Bidayaat chief executive Yasmeen Jamal, organizer of Chocolate and Coffee Expo 2018, stated that the third edition of the chocolate and coffee exhibition is hosting ten events in the three days of the expo which will be held under the patronage of Bahrain Tourism and Exhibition Authority, (BTEA) Chief Executive Officer Shaikh Khalid Bin Humood Al-Khalifa, the three-day event will open on December 6 at the Bahrain International Exhibition and Convention Centre (BIECC).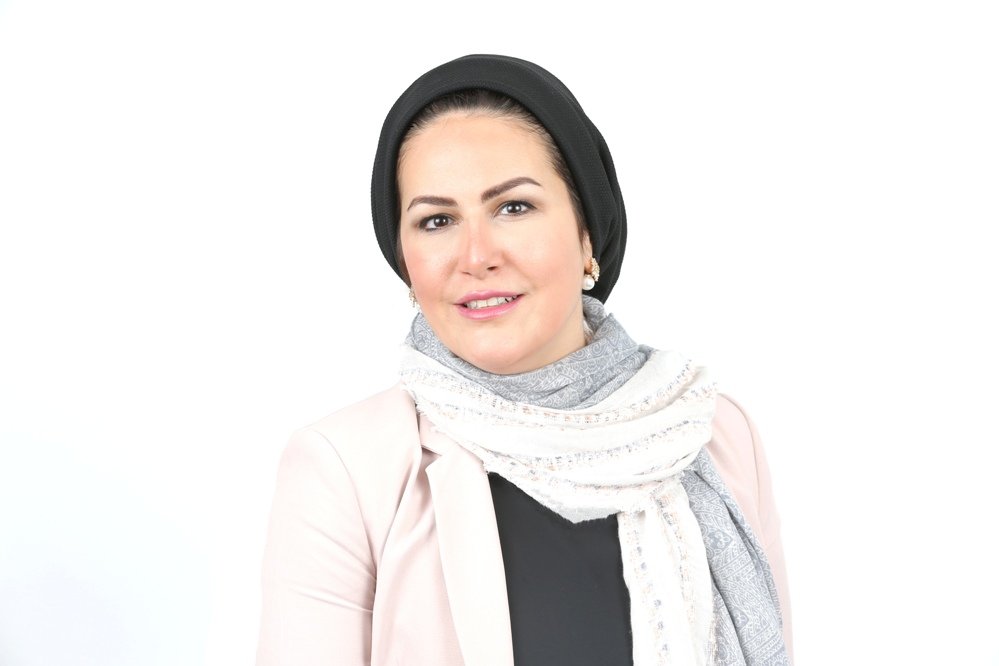 Mrs. Jamal explained that these events will include competitions and workshops aimed at supporting Bahrain's hospitality industry as one of the key economic sectors that provides job opportunities and supports the national economy.
The gala event will host the three hours Bahrain Barista Contest, as well as the best cake contest and Milk Shake Kids Contest. Candidates will be evaluated by judges that well select the candidate according to criteria to ensure fair competition among all applicants.
The three-days event will also host Sideline activities such as Coffee painting workshop, Coffee Shops interior workshop, Mosaic Coffee art and Selfie for Beloved Bahrain.
Moreover, the Expo will set up a first time Arabic Coffee Antiques corner which showcases traditional utensils used to prepare and serve the authentic Arabic coffee. In addition to that, kids' corner will be set to feature spectacular events for kids inspired by Chocolate and Coffee.
C & C Expo will set up a health corner, in cooperation with Al Kindi Hospital, hosting doctors and dieticians who will provide health tips and medical advice related to coffee and chocolate.
The management firm is aspiring to attract more visitors by setting all these events, boosting Expo's success in bringing together investors, suppliers and investors seeking new investments in the industry, trade and delivery of chocolate and coffee in one place, offering the most international products and services related to the production of chocolate and coffee.