JAC Celebrates the 10th Anniversary of its Italian Design Center, whose R & D Center is located in Italy & is a world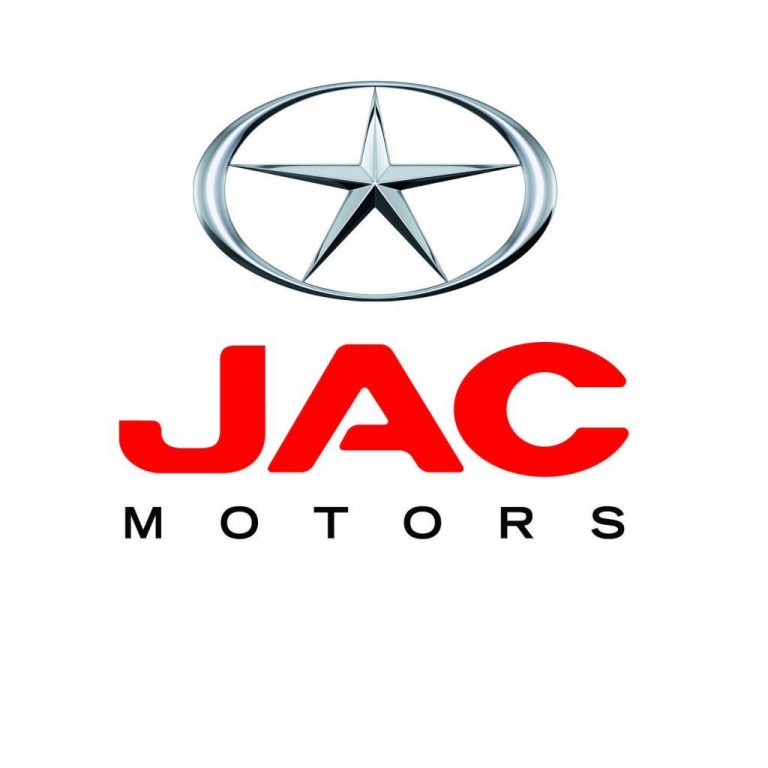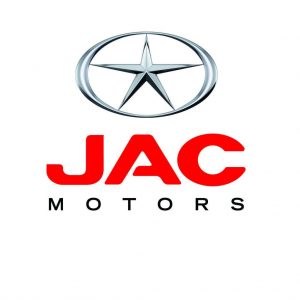 -class independent R&D base that makes full use of the Italian automobile industry's human resources and technologies to create globally advanced automobile designs and processes, they have also been know for introducing world-class parts and technologies. It has also been instrumental in building JAC's brand image and reputation, in addition to preparing JAC passenger vehicles for the global market.
JAC R&D center is known in the past 10 years for building up & integrating the world's most advanced design concepts to manufacture models such as SUV S5, MPV M5, Sedan J4, Compact SUV S3, Compact SUV S2, and Sedan A60, amongst others, which have been satisfying demand from the global market. For instance, SC-9 defeated other major European luxury cars to successfully enter the Italian National Automobile Museum. The JAC R&D center is not just been contributing to JAC's passenger car development, but also has been successful in terms of setting up a good example for Chinese enterprises interested in establishing R&D institutions in Italy. In addition, in 2005, the JAC R&D center was awarded the Italy-China Fund Institute's Best Chinese Enterprise Award. And finally, in 2012, it was elected as one of the Top 6 Global Auto Design institutions by one of the world's biggest auto magazines QUATTRORUOTE.
According to An Jin, Chairman of JAC, "JAC has maintained a steady and rapid development momentum under the joint efforts of all JAC staff. Its products have been sold to more than 120 countries and regions in the world, including Italy."