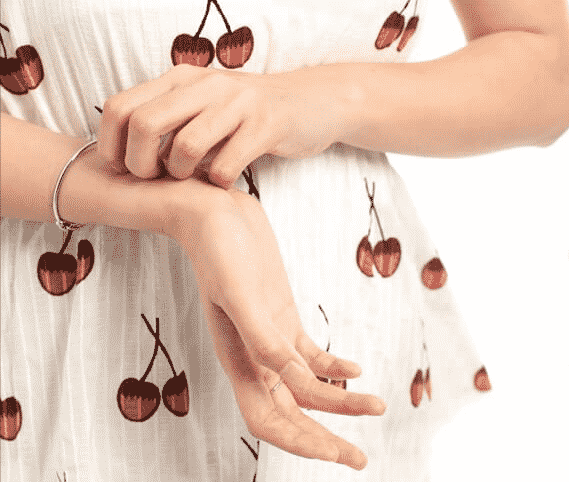 Winter rashes are common during the season, but can be cured with some amazing home remedies.
Oatmeal bath: Oatmeal is a natural exfoliator for the skin that scrubs your skin without being harsh or irritating it. The antioxidant and anti-inflammatory properties of oatmeal helps soothe your skin as well. Alternatively, you can use a soap made of oatmeal to take bath.
Cucumber: Cucumber has a cooling and soothing effect on the skin, thereby providing relief from the itching and swelling of the winter rash. Place the cucumber paste on the affected areas and it sit on the skin for about 30 minutes. Wash it off gently later.
Oil massage: Naturals oil work as an emollient for the skin to nourish and hydrate it. Regularly massaging your skin with these oils is one of the best and effective ways to fight winter rashes.
Petroleum jelly: Petroleum jelly provides a protective layer to your skin that helps to trap the moisture in the skin and prevent it from the harsh winter weather.
Honey: The delicious honey is a one-stop solution to many of your skin issues. It has excellent emollient properties to keep your skin hydrated. The anti-inflammatory properties of honey soothe the itching and irritation caused by the winter rashes.
Banana and milk cream: Banana is moisturising for the skin while milk cream not only exfoliates the skin but makes it soft and smooth as well. Mix these two and you have a powerful remedy for winter rashes.