"The Gulf Disabilities Society is an arm of the Gulf Cooperation Council which was created by experts in the field of disabilities in order to consult on laws and regulations which affect the disabled communities in Gulf countries. We also raise awareness and create educational opportunities like workshops which include government and private sector representatives from all GCC countries. I just returned from Oman where we held a convention on Tourism for the Disabled. Participants came from airlines, hotels, airport services and many other stakeholders in the tourism industry. We held workshops around the subject of catering tourism services to travelers with disabilities, from ensuring the use of brail and sign language, to lowering the height of counters, and much more."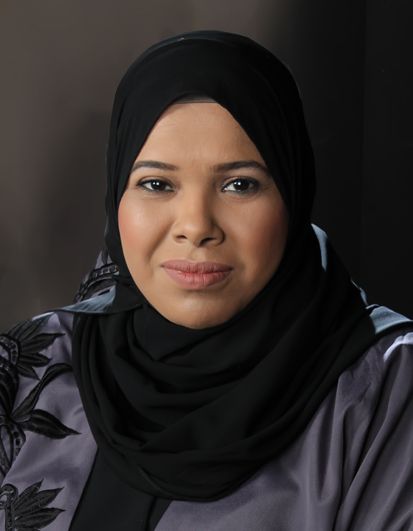 "We do much of the same through the Hidd Centre for Special Needs. We recently partnered with the Four Seasons hotel chain to host managers from various branches in 21 different countries with the purpose of training Four Seasons staff on how to communicate with people with mental disabilities."
Basma holds a Bachelor's Degree in education and Arabic language and a Master's in Mental Disabilities. The Disabled Centers in Bahrain fall under two camps; either under the Ministry of Education-like the Hidd Centre which functions as a full time school- or the Ministry of Social Development if they are charitable organizations. They run on donations from the private sector, though certain centers with notable performances have staff salaries paid by the Ministry of Social Development through an order from HRH The Prime Minister Prince Khalifa bin Salman.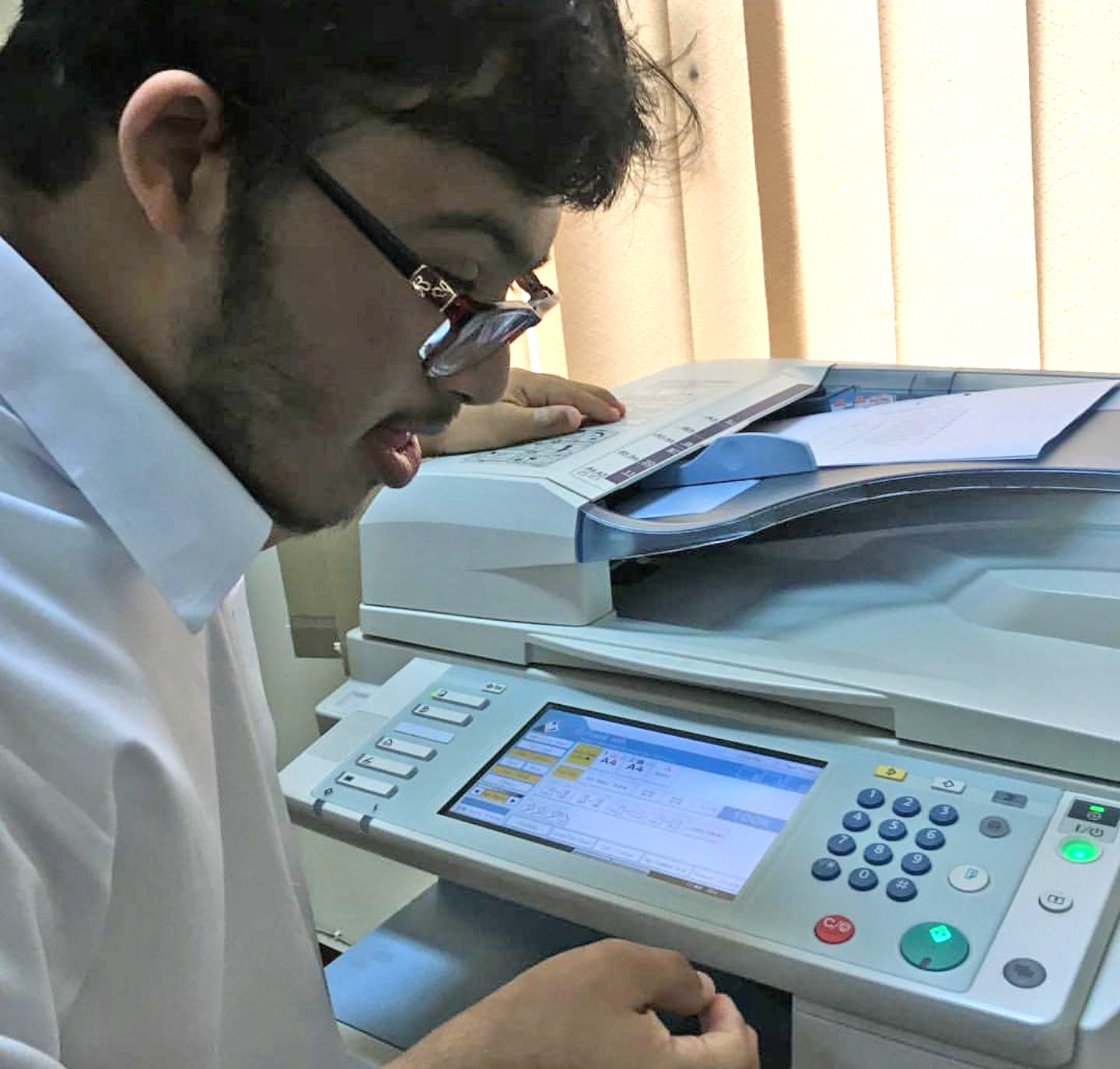 "We focus on the talents of the students. One of our students won the Shaikh Nasser bin Hamad Award for Art- which included participation from all schools in Bahrain. Another student won a silver medal in the UK for art, and we are often invited to showcase our students' paintings."
"In addition, we started the program called "Modern Vocational Training" which is the first in the region. Vocational training for the disabled was previously limited to agriculture or carpentry, which are not relevant to the current job market. We teach our students to perform office work instructions, like photocopying and filing. We will refine the program here in Hidd and then hopefully expand in Bahrain and to the Gulf."
The Hidd Centre for Special Needs has been a participant in every Bahrain For All since its creation seven years ago. This year, Basma encouraged all centers for disabilities – physical and mental- to participate, owning to the joy the participants find in the event and the increased awareness of their causes it spreads.
"The students love participating! Most importantly, it raises their confidence. Each year, the crafts they sell and their performance improves, and the interaction with the crowds gives them a sense of self-worth which can't be taught. Furthermore, the awareness we raise as charitable centers is important. The public sees first-hand the importance of the work we do and then reaches out to support either financially or meaningfully."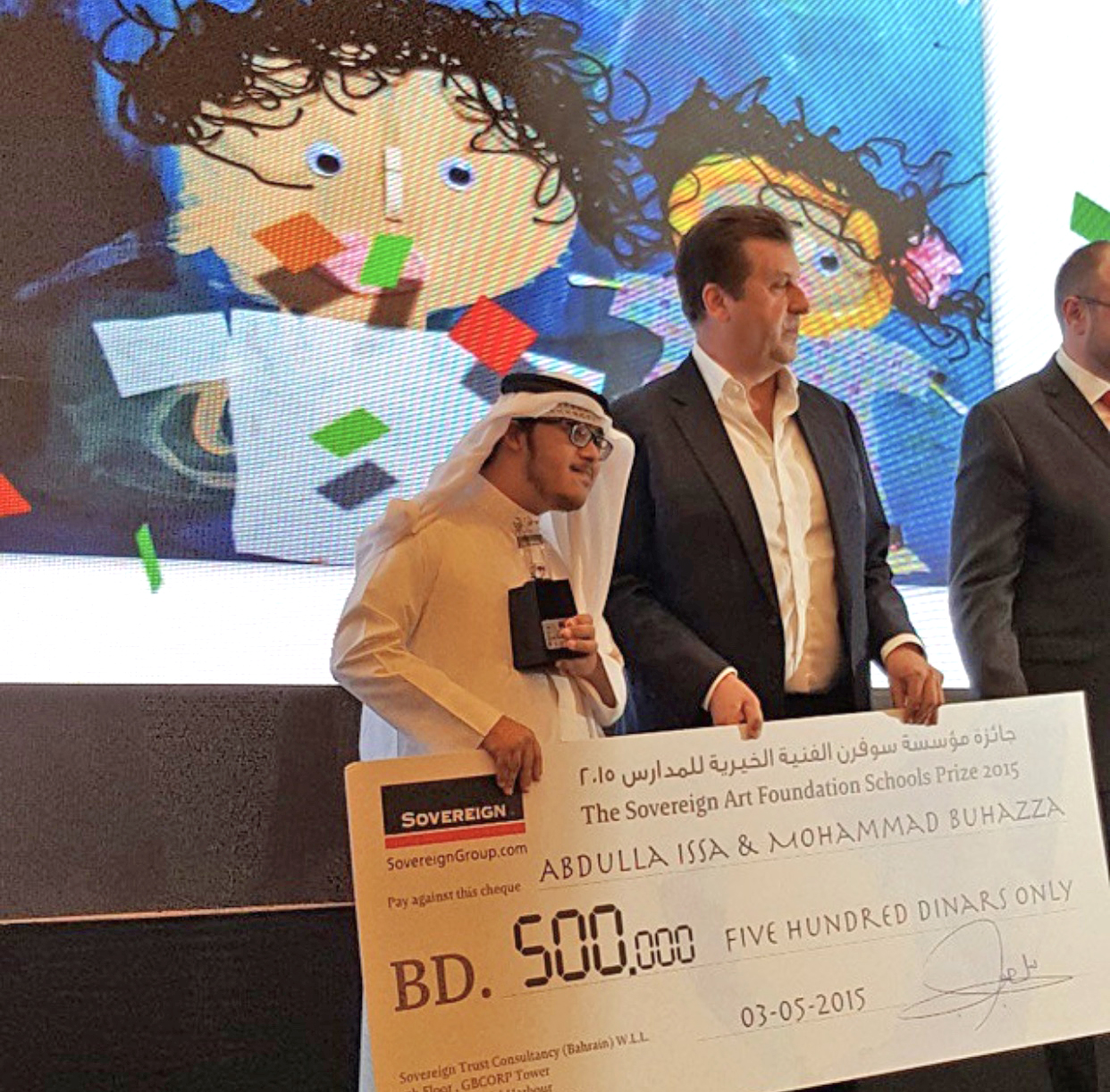 "The disabled are part of society, and as such must perform their duty towards it. We must integrate and enable them to contribute to society like all of us, and build one Bahrain: a Bahrain for All!"