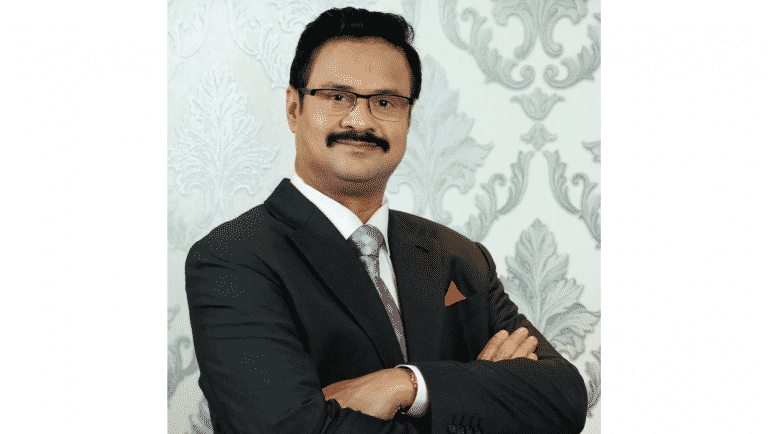 The word Mother has occupied my entire life. I feel every particle of my body is filled with her. My bonding and emotional attachment with my mother was so strong that I took my first breath on her lap and she took her last breath on my lap. She was my first teacher who inculcated faith, patience, honesty and perseverance in me.
It was my mother who encouraged my interest in business. We were living in Mumbai and I was a student. There were many tamarind trees and ber (Indian Jujube) trees in our MES campus. I would easily climb the tree and bring home luscious green tamarinds and ripe bers. One day the idea of selling the extra tamarinds clicked in my mind and I did my first exercise of salesmanship. My mother supported this activity for some time but one day she abruptly asked me to stop. She said that the exercise was enough to learn the value of hard work and henceforth I should concentrate on my studies. She cautioned me not to be influenced by the gleam of the easy money, a value that I still follow.
She was not only a mother but a friend, philosopher and guide. I had the habit of sharing everything with her as she was compassionate and understanding. My father was strict, disciplined and hot-tempered; hence I would prefer to approach my mother first in any matter. She loved me a lot and helped me at every crucial juncture of my life. One day I asked her what were her expectations from me and she smilingly replied, "Son! Parents don't expect anything from their children. They just hope the next generation will follow the right path and continue their parent's legacy."
Passing
When my mother passed away I was beside her. I was crying and telling her to recover from her illness. She asked me to put her head on my lap and murmured, "Dada! You have made us proud throughout life. Continue your journey with honesty and you will never lack anything. This is my blessing." With these words she took her last breath.
After the cremation we went to the beach to immerse her ashes into the water. I was remembering her intensely. I folded my hands looking at the sky and prayed, "Oh Mother! I will follow your example and take care of our family. Bless me always." When I finished my prayer and looked down, I noticed a surprising thing. A garland of fresh flowers floating on the waves had wound around my feet. I wondered- if there was nobody near us, where had the garland come from? Perhaps those flowers were blessings from another world. My eyes filled with tears.
Friends! A mother's love is the purest of all and unmatched in its strength. Those who experience it for a long time are fortunate. I like a quote by famous author Rudyard Kipling- God could not be everywhere, and therefore he made mothers.
By: Dhananjay Mahadev Datar, CMD, Al Adil Group, UAE Bahrain,Oman Saudi Arabia & India.