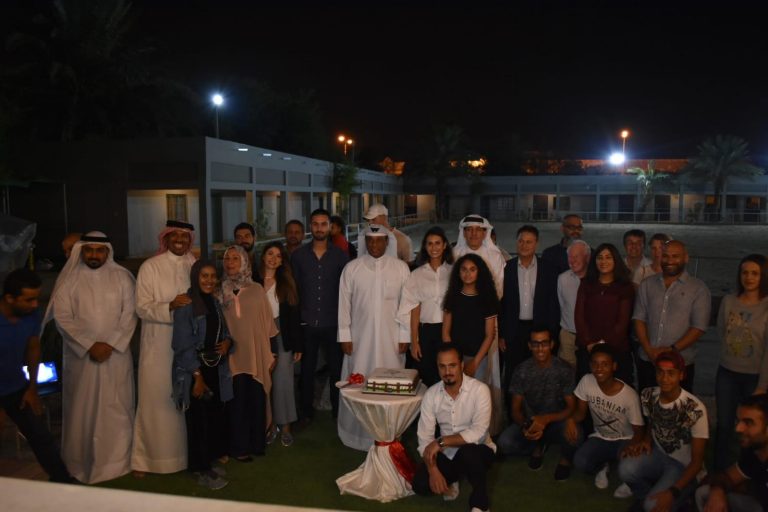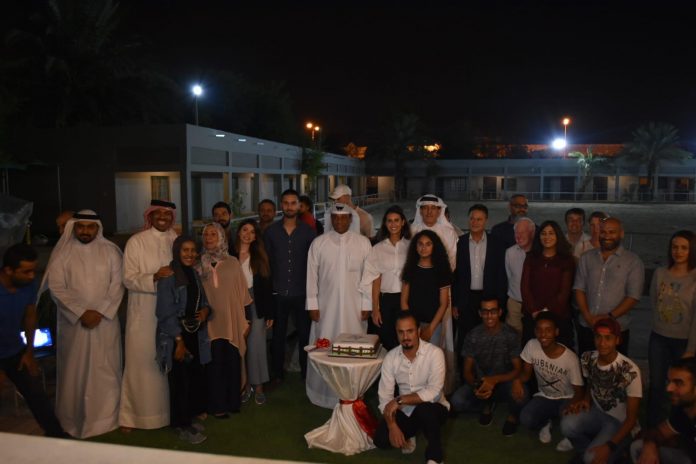 Fakhrawi Stables had the official opening on Wednesday, 14th November.  The event was attended by officials of the Bahrain Royal Equestrian Federation and Mr. Tawfiq Salehi. The guest of honour Dr. Khalid Al Hassan, Director of the Royal stables and the Head of Shaikh Nassar Bin Hamad's media office.
The stables is owned and managed by Ms. Manal Fakhrawi and Mr. Hamad Fakhrawi. They provide lessons to beginners and advanced riders as well. They have different packages for the lessons.
They also provide livery, which is basically renting a box for the horse. If someone owns a horse and looks for a place, they can accommodate the horses at Fakhrawi stables.
This is a new beginning and a new journey for the siblings, who have been in the sports for more than 20 years. They feel that it's time to give back to the community and will be able to produce riders. Fakhrawi stables also aim to provide a family friendly environment where people can come and children can come and enjoy riding.