This week for our taste of tradition, we dabbled in a sweet soirée at the Le Meridien, City Centre. The hotel, home to the luxurious restaurant named Baharat has laid out the perfect Iftar for this Ramadan season. The Iftar buffet that includes international and traditional dishes starts with a sweet note.
Even before reaching your seat, you walk under a makeshift desert tent that is filled with desserts, quite charming. A date corner, an ice cream corner, a wall stacked with cakes and an entire section dedicated to tempting Arabian sweet delights. The set-up stays true to the Iftar's given name – A sweet Soiree. It also serves as a reminder to the guests of how much they should pile on before hitting the sweet note to their Iftar because that is the defining point of the Baharat spread.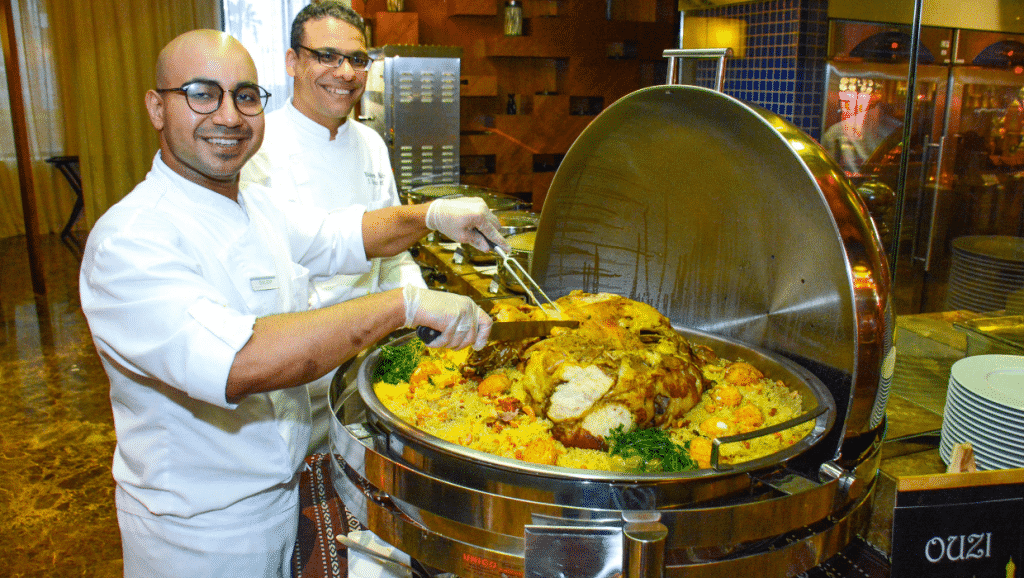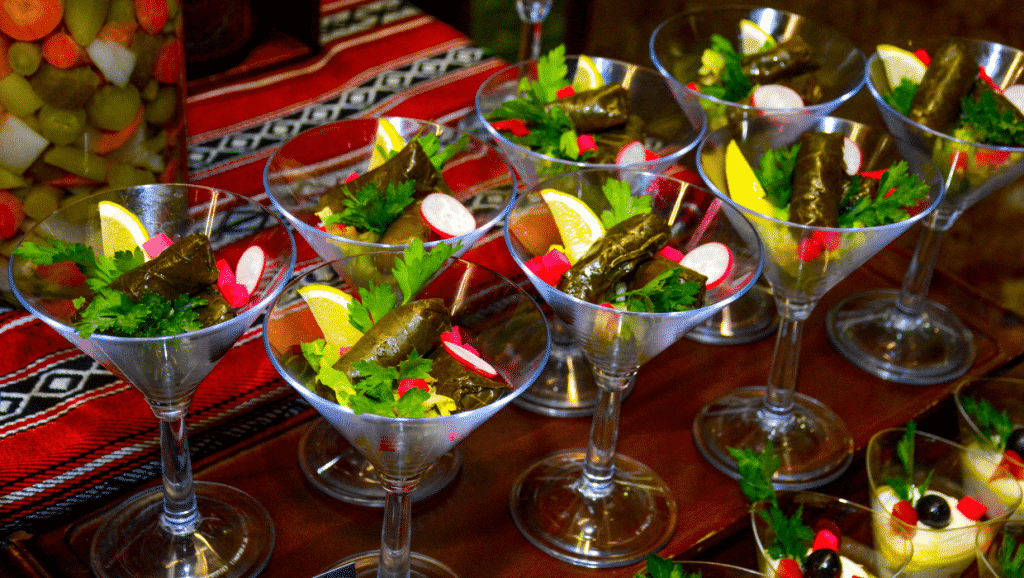 Once you're inside and making calorie counts in your head of which desserts to choose from and how much food you should grab, your eye will wander to another corner where France makes its debut. The actual meal spread is quite traditional with a mixture of Indian and varying regional varieties. A lot of green options to choose from for the health conscientious ones and quite the spread of drinks as well.
The Iftar buffet is served on a daily basis from sunset to 9:00 pm for BD 20 net for adults, BD 10 net for children of 6-12 years and FREE of charge for children below 6 years. The spread includes a host of popular Ramadan crowd-pleasers and other unique dishes that will satisfy your palate to the optimum. Call 17 171-000 to book your reservations.