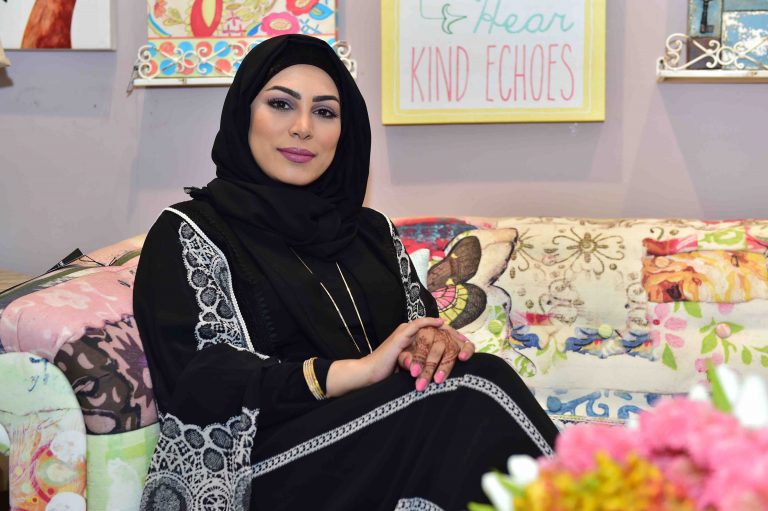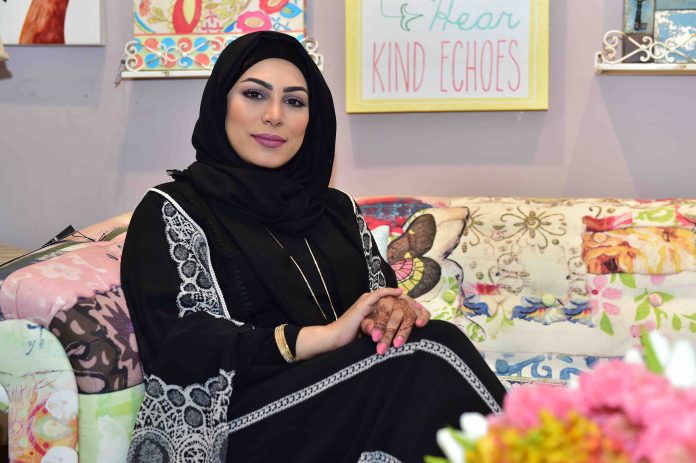 She is young, enterprising and dedicated to her work. With a strong background in finance and management she is at the helm of an enterprise initiated by her father Mr Hassan Bokhowa. BTW speaks to , the General Manager of Saar Mall to understand her vision, dreams and philosophy.
Tell us briefly about yourself: Where you were born and raised, any special childhood memories?
My name is Esmahan Hassan Bokhowa. I was born and brought up in our beautiful Kingdom of Bahrain. I'm the eldest child of Mr. Hassan Bokhowa. I received a bachelor's degree in finance at the University of Bahrain, my MBA from Torrens University of Australia, and am looking forward to pursuing a PHD.
My father has been running a construction business for over 41 years. I remember how in my childhood days he would take me to visit our construction sites. I attribute these visits to cementing my sense of passion, commitment, discipline, and dedication to my work and my life.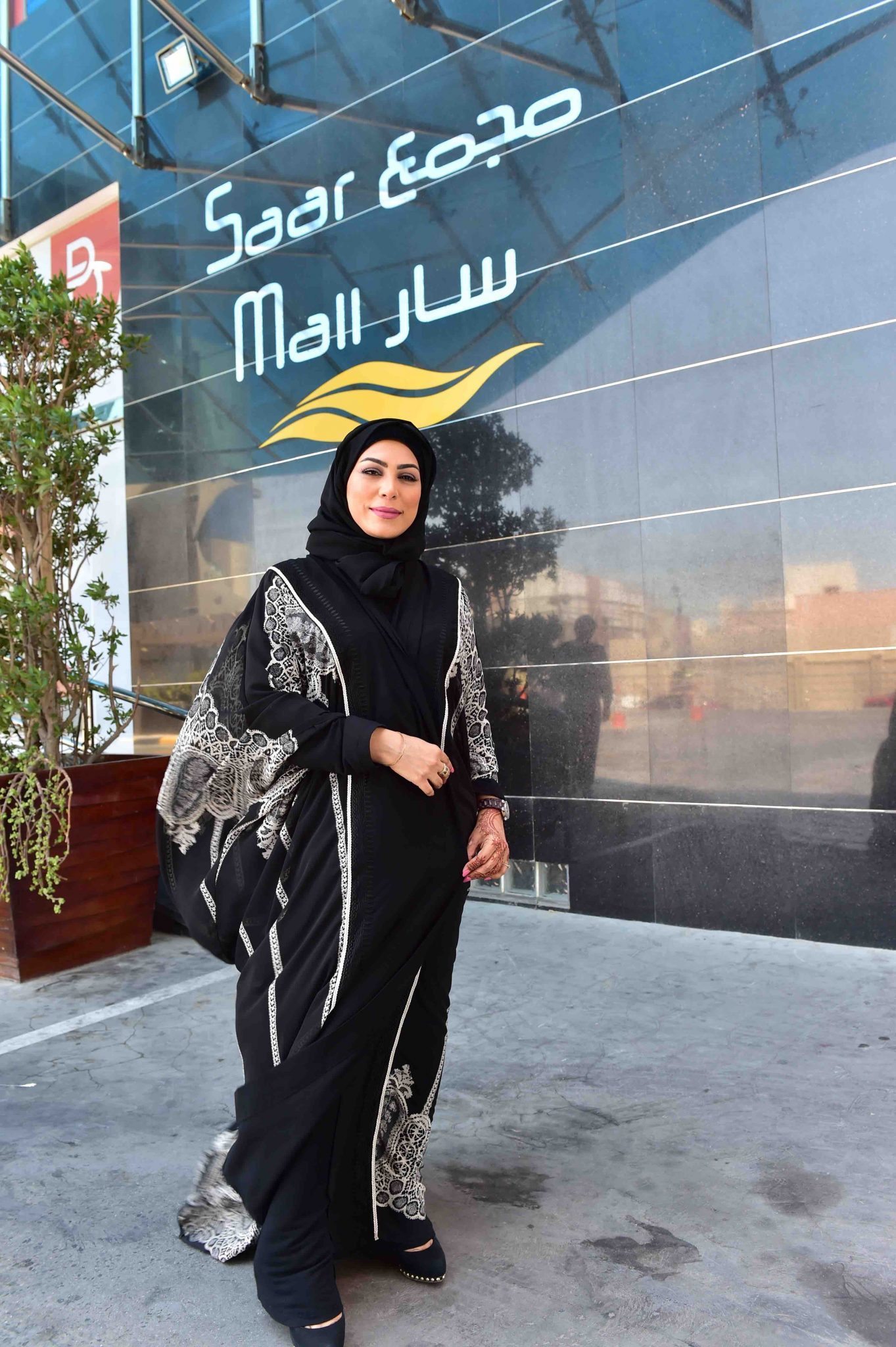 Tell us about the Saar Mall business and when and how it was founded.
Saar Mall was founded by Mr. Hassan Bokhowa on 2008 and opened in 2013. It is a medium-sized shopping mall with a contemporary stylish design where you will find all solutions for your needs under one roof.  Places with market brand merchandise, restaurants, cafés, Geant Easy supermarket, banks, indoor play area, Big Game Zone, and a mini-cinema for kids.   
What were the initial challenges of establishing your business and how have you overcome them?
Starting a business is a big achievement for any entrepreneur, but maintaining one is the larger challenge. The biggest challenges were:
Diversifying the client base. This is vital for growing a business and you do not want to be dependent on one or two clients. When we had Geant Easy as our anchor client, we also approached Starbucks, Jasmis, Le Chocolat, Costa, BFC, Zain and other similar clients.
Money Management and funds for the completion of the project is imperative. Our construction company Bokhowa Group provided finances for the entirety of Saar Mall.
A number of branded clients approached us after inception; however we had to be selective to ensure the balance between growth and quality.
How has the response been from customers and mall visitors?
The response from the customers and regular visitors have been tremendous. They enjoy the home like environment of the mall where visitors can satisfy all their utility needs of grocery, mobile bills, money exchange, ATM, optical, and dinning. It is especially noteworthy that the mall has 100% Bahraini management in all departments.
Is there any memorable experience as an entrepreneur/business woman that you would like to share with us?
My experience as a businesswoman is fairly unique in that I have worked as a financial director for 21 years. I have rounded all departments in our construction company and used all the chances that were in hand.  For example, when HR department goes on leave, in addition to my finance job, I take over their jobs. I do this with other departments as opportunity presents—real estate and procurement, and engineering departments. My years of experience and ability to multitask has allowed me to successfully manage the mall while still directing the financial department of the Bokhowa Group.
What according to you are the essential qualities of a successful entrepreneur?
Entrepreneurs inevitably face challenges, even setbacks, during their quest for business success. You need to persevere and pursue your idea even when your situation appears bleak. An entrepreneur must possess a high level of self-discipline. The person should enjoy what they do. When work becomes a habit, it turns into a hobby. When it turns into a hobby, then you'll feel the sense of passion.
It's important to build a strong teamwork like I have set at Saar Mall.
An entrepreneur needs to establish a differential advantage and then strive to sustain it, ensuring your product is unique enough to stand out amongst its competitors.
What is the most rewarding aspect of being an entrepreneur?
The most rewarding aspect of being an entrepreneur is being a team builder and a strategic planner.
Where do you see Saar Mall in the next 5 years?
We see our mall to be the most unique mall in Bahrain. This is the benchmark we have set for us in the upcoming 5 years.
If you were to own another enterprise in the place of Saar Mall what would it be?
I would like to expand and manage bigger malls. Which I now know I'm capable of.
What is your message to aspiring entrepreneurs of Bahrain?
My message to aspiring entrepreneurs of Bahrain; "If you don't research then you can't grow a business. That's a golden rule. It's important to identify a target market and think global, but act local".