The third season of the 'Teddy Bear Hospital' initiative was recently launched by the students of the College of Medicine and Medical Science in the Arabian Gulf University (AGU), with the participation of 25 children.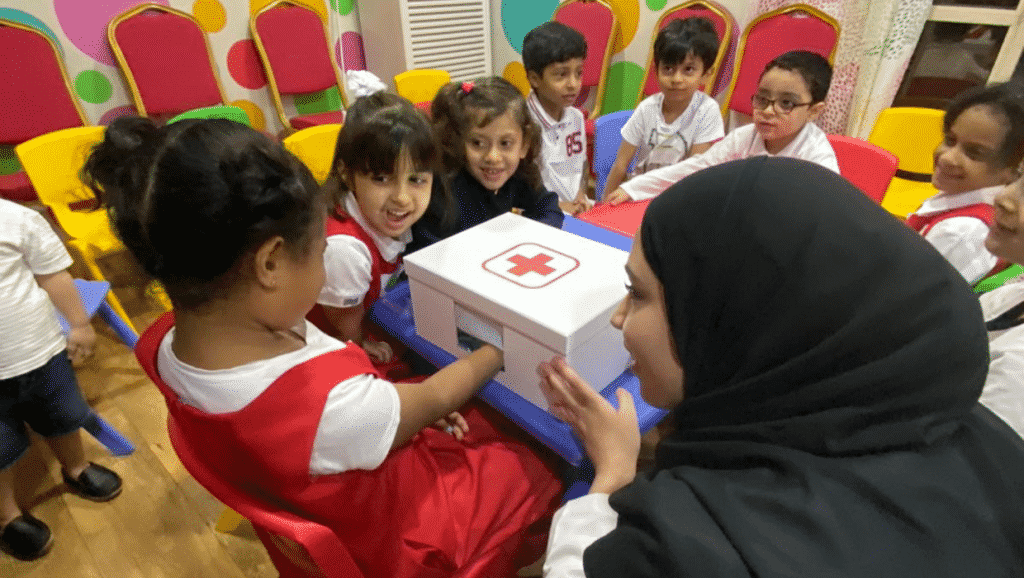 The initiative aims to raise medical awareness among children aged 3-6 years, and reducing childhood anxiety from hospitals, medicines and surgeries, by engaging them in a hospital for dolls, in an imitation of real hospitals and medical departments.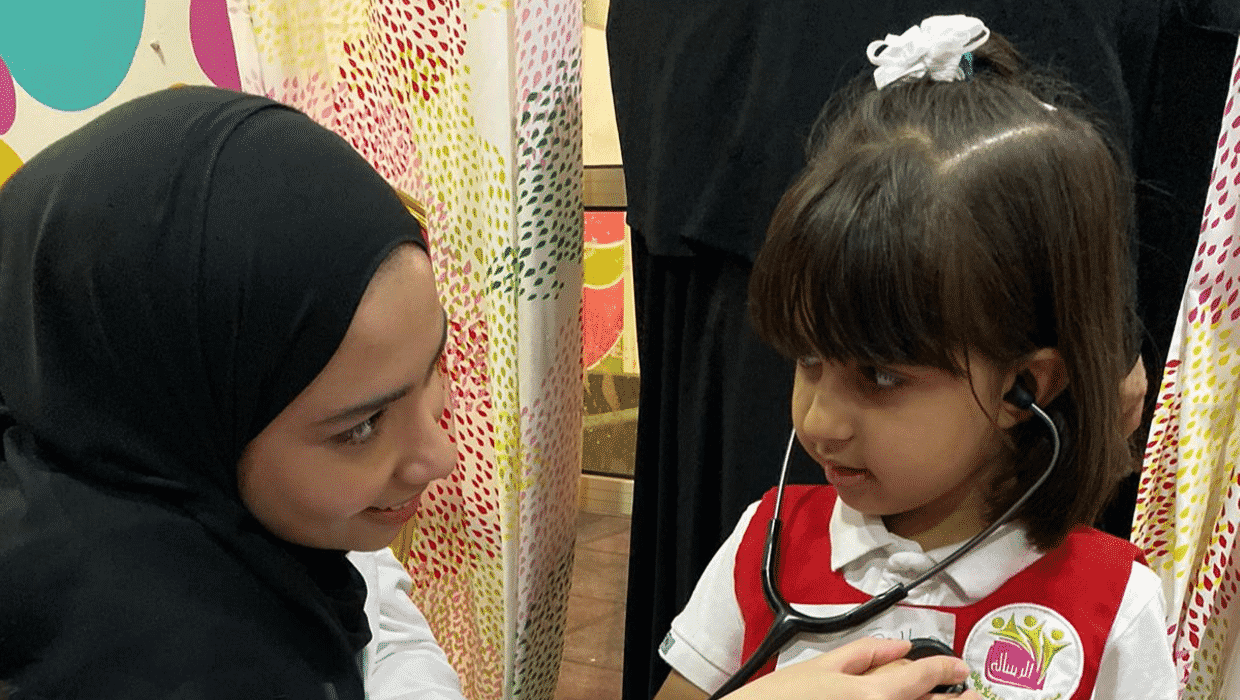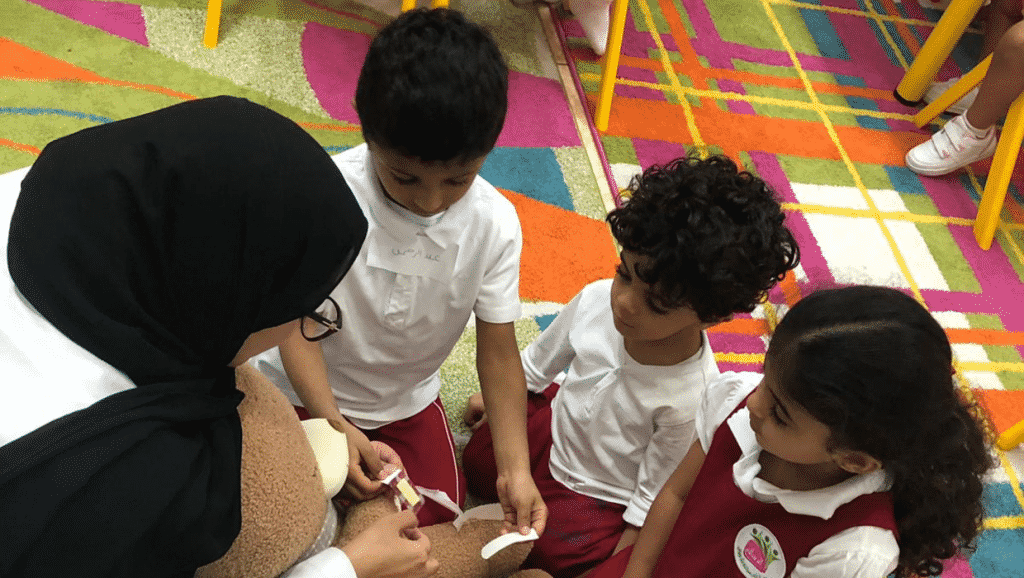 Held at Al Resalah Centre; a Quranic, educational, cultural and entertainment centre located in Sanad, the participating children were given the roles of doctors, while the teddy bears were the supposed patients.
In the event, the children were introduced to the profession of medicine and medical ethics. They also learned about the tools the doctor needs to practice his profession, in addition to being briefed about the organs and functions of the human body, as medical students worked to promote healthy behaviors and encourage children to practice healthy habits in their daily lives.
It is worth mentioning that the first and second seasons of the 'Teddy Bear Hospital' have witnessed success and positive interaction from children and students.
Public Relations Department Head at AGU Mr. Abdullah Al Qatami explained that the educational initiative comes within the goals of the university to serve the GCC society through the provision of open interactive platforms that brings together children and medical students, benefiting both sides.