Al Abraaj Restaurant Group had opened their newest branch of their restaurant Al Abraaj on the 17th of February 2019 in Uptown Village on Budaiya Road. This will be the restaurant group's 17th branch in Bahrain. The day saw the Director of Al Abraaj Restaurant Group Mr. Ali Rashed attend the grand opening of the restaurant, along with many members of the press  to officially open its doors to the public to experience brand new items on their menu as part of the opening of their latest branch. The restaurant group is also rolling out their biggest campaign this March with a bundle of prizes and rewards for their customers who dine in.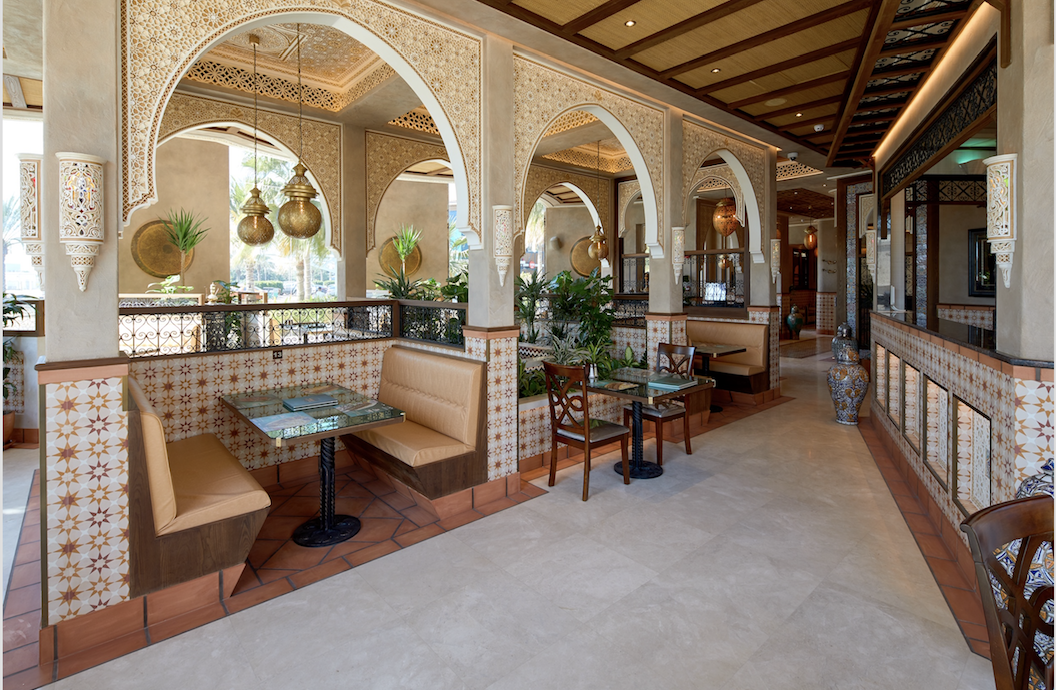 Al Abraaj Restaurant Group is launching its biggest campaign that will run from the 1st of March until the 30th of April, in association with their restaurants Al Abraaj and Mashawi Al Abraaj. The campaign will reward all customers with a "scratch and win" opportunity when dining in at any of the restaurants,which are located all over bahrain, giving them a chance to win an array of prizes, with a grand prize of $10,000 USD. Other prizes include 10 other winners receiving $1,000 USD as well as phones, LG Smart Screens, tablets, vouchers and thousands more.
Director of Al Abraaj Restaurant Group, Mr. Ali Rashed, states, "We are pleased to be opening our 17th branch, a project that's two years in development, sourcing materials from Morocco, Turkey and many others to produce this meticulously designed restaurant. We are also celebrating the opening of Al Abraaj in Uptown Village by launching our biggest campaign yet, rewarding both loyal and new customers with thousands of prizes"
Al Abraaj is deeply rooted in Bahraini culture, maintaining their philosophy in offering their community quality, enjoyable and affordable food. With the new branch in Budaiya and the new campaign, the restaurant group will continue the story of the very first restaurant in Sehla, as it will be serving the same loyal audience who have enjoyed Al Abraaj for many years and will continue to do so for years to come.