Aluminium Bahrain B.S.C. (Alba) Chief Executive Officer Tim Murray was awarded with the Top CEO Awards 2018 at the Top CEO Conference and Awards, which took place under the "Paradigm Shift" theme at King Abdullah Economic City, Saudi Arabia, on 10 and 11 April 2018.
The Top CEO Awards, organised by TRENDS magazine and leading international business school INSEAD, celebrates the region's best-performing CEOs from companies that are listed on the stock exchanges of Saudi Arabia, the UAE, Qatar, Bahrain, Kuwait, and Oman.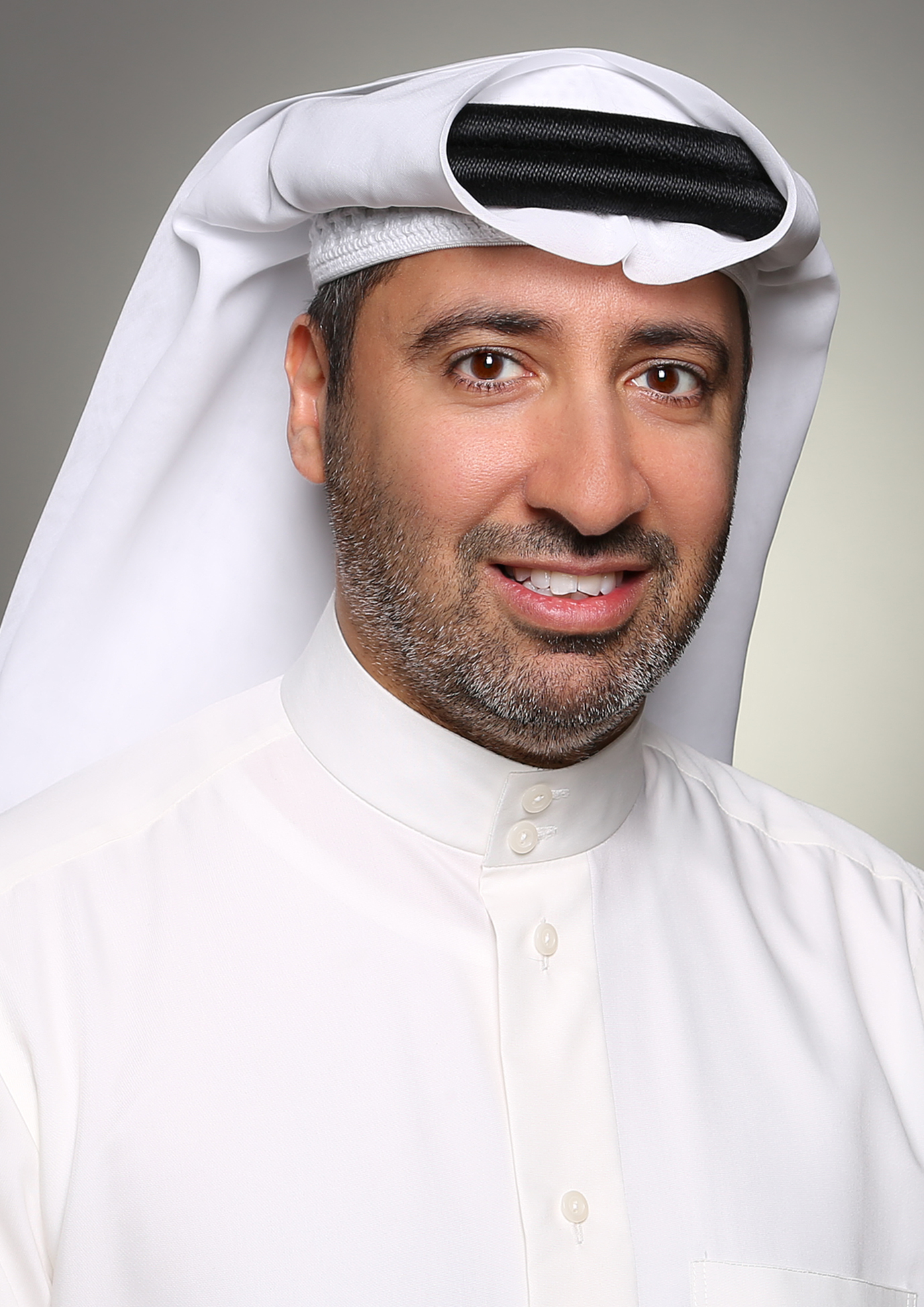 Commenting on this occasion, the Chairman of Alba's Board of Directors, Shaikh Daij Bin Salman Bin Daij Al Khalifa said:
"I congratulate Tim on winning the prestigious Top CEO Award. Tim's passion for workplace Safety and Operational Excellence have played an instrumental role in shaping Alba to where it is today.
Alba is steered by a very able and well-aligned Executive Management team. I thank them all for their diligent efforts to transform Alba into the world's largest single-site smelter as we progress with our landmark project, Line 6 Expansion Project."
The Top CEO Conference and Awards event witnessed business leaders and more than 30 expert speakers from across the Middle East gathering to discuss the current issues facing the corporate world today in a series of keynote sessions.