Aluminium Bahrain B.S.C. (Alba), in line with its on-going 'Safety Selfie' Summer Campaign, held a one-day 'Pool Safety' event at Al-Ramli Mall in the Kingdom of Bahrain on Saturday 07 July 2018. This event, which focussed on the importance of protecting children in and around swimming pools during the summer season, demonstrated Alba's commitment as a frontrunner in corporate citizenship.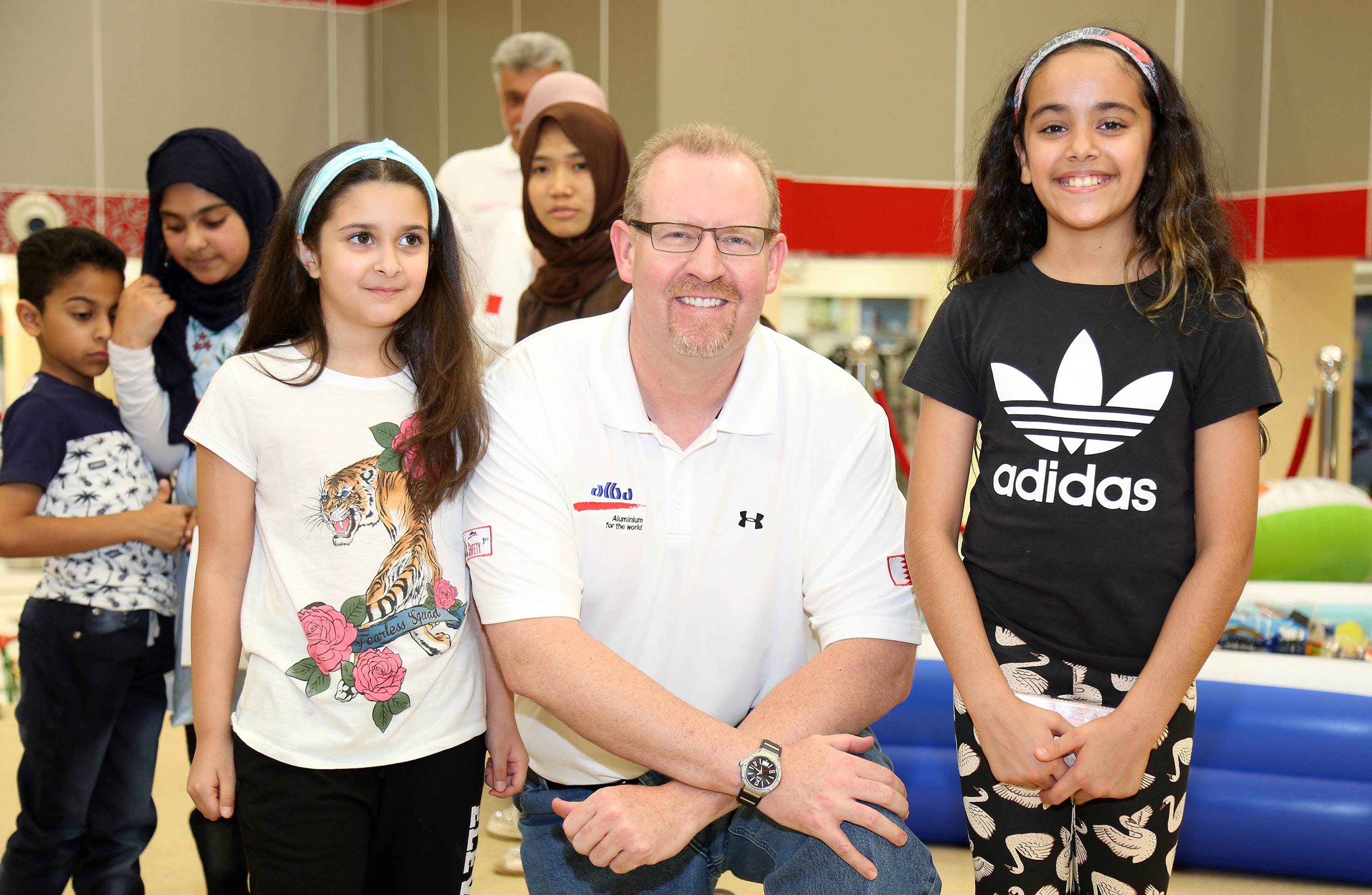 Alba's Chief Executive Officer Tim Murray, the Executive Management and Corporate Social Responsibility team volunteers welcomed members of the public at the custom-made booth. Moreover, members of Alba Health Care Centre gave live demonstrations on CPR techniques and other tips on how to remain safe while swimming.
Commenting on this occasion, Alba's CEO Tim Murray said:
"As a corporate citizen, Alba recognises the importance of adding value to the community in which we operate.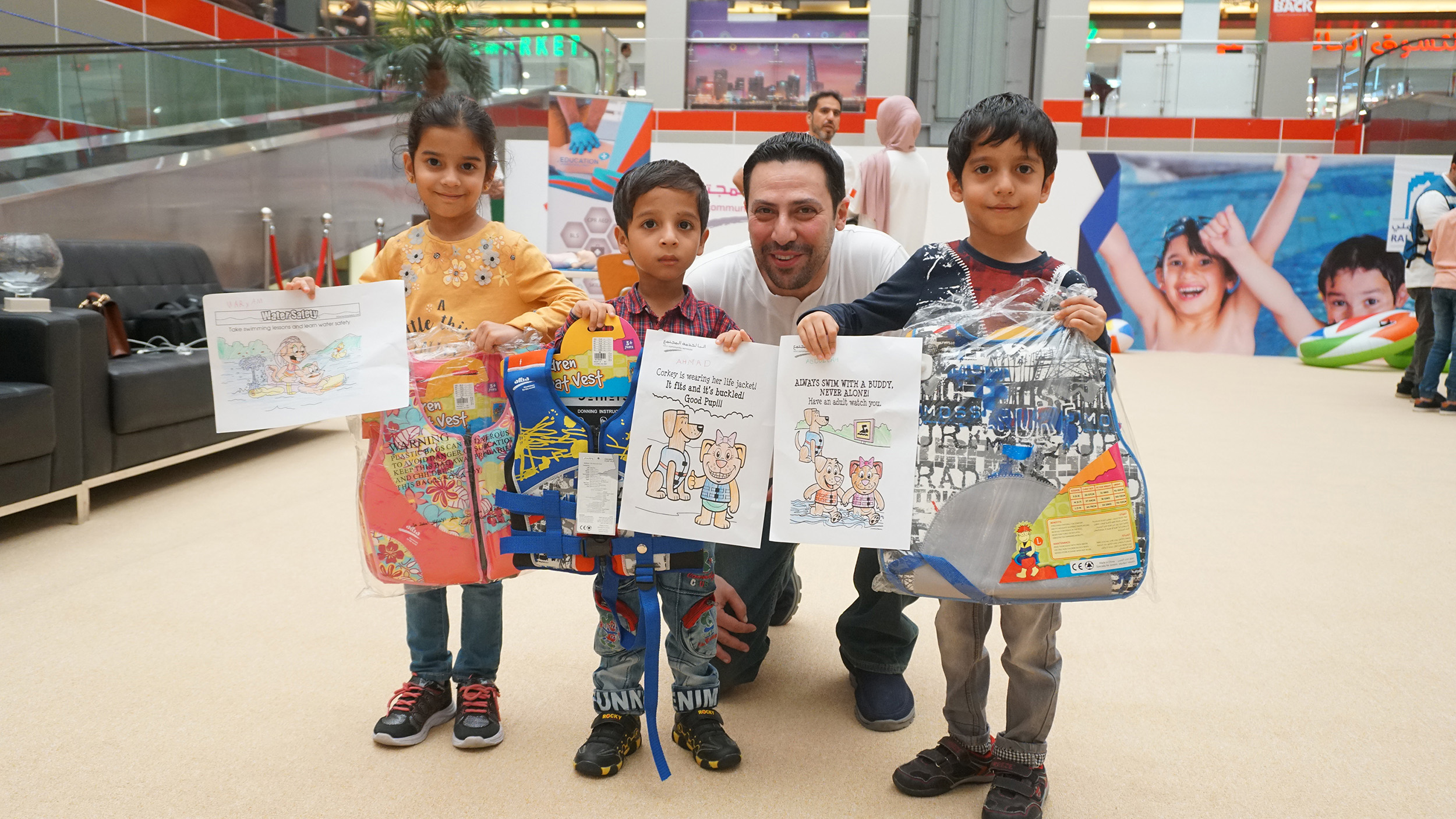 We believe that by contributing to our society, we transform the way we operate for the better."
During the event, many visitors were also gifted with life jackets and children were able to enjoy a variety of fun activities and games.