Aluminium Bahrain B.S.C. (Alba), soon to be the world's largest smelter, welcomed the Chief Executive Officer of Bahrain's Supreme Council of Environment (SCE) Dr. Mohamed Mubarak Bin Daina on Monday, 25 February 2019 at Alba.
Dr. Bin Dainah was received by Alba's Chief Executive Officer Tim Murray, Deputy Chief Executive Officer Ali Al Baqali, Chief Administration Officer Waleed Tamimi, Chief Operations Officer Abdulla Habib Ahmed Ali, Director Safety, Health and Environment Mohamed Khalil and other members of the Management.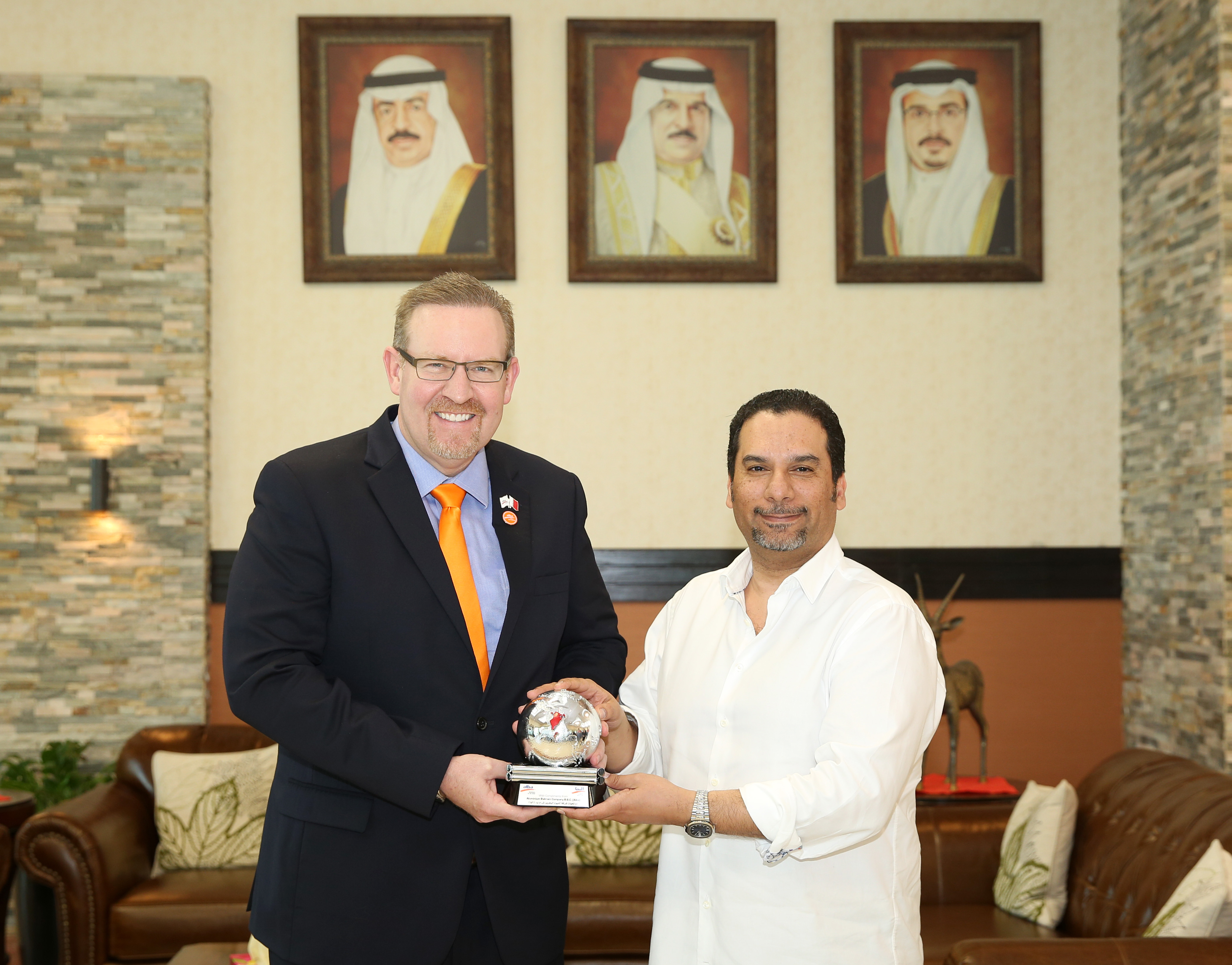 Commenting on this occasion, Alba's CEO Tim Murray said:
"Alba is pleased to receive Dr. Bin Daina and showcase our latest environmental initiatives for a better tomorrow. We believe that by adopting the best national and international sustainable practices, we will not only create long-term value for our people and shareholders alike but also conserve the Company for the generations to come.
Teaming-up with the SCE on matters of environmental impact is our way of taking Extreme Ownership on sustainability and demonstrating our commitment to protect the environment."
During the visit, Alba's latest environmental initiatives in waste management including management of aluminium dross and other metal management as well as recycling programmes were discussed.