Aluminium Bahrain B.S.C. (Alba) marked the occasion of the World Environment Day 2018 by holding a tailored workshop, on Tuesday June 5th, based on this year's theme 'Beat Plastic Pollution 'for all Alba employees.
The workshop, delivered by Mr. Abdul Karim H. Rashed – Head of Waste Recycling and Treatment Unit at Bahrain's Supreme Council for Environment, highlighted the importance of recycling and reducing the usage of plastic.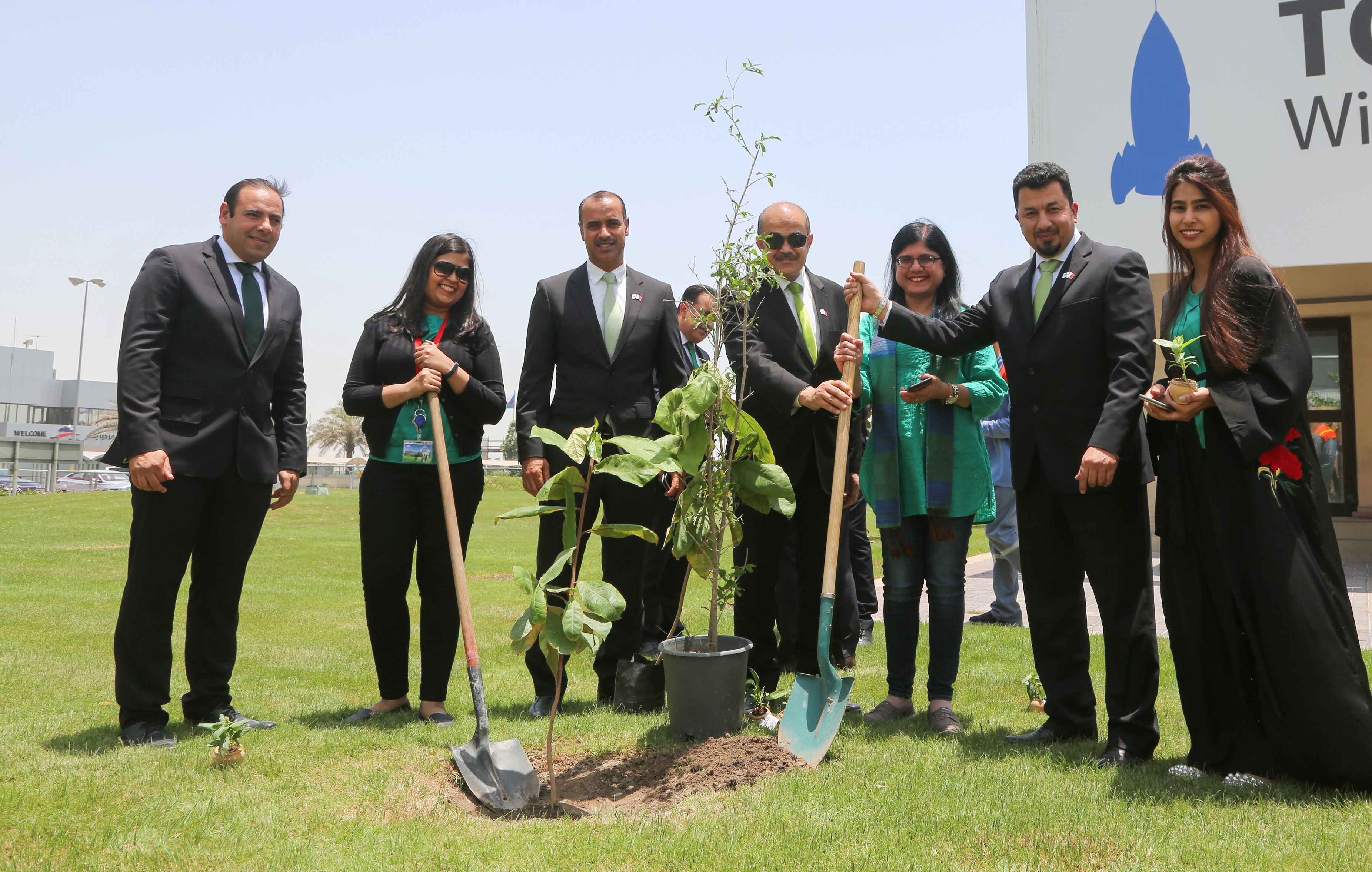 Alba also distributed saplings in traditional clay pots to employees from various departments over the plant to encourage the use of natural containers and recycling.
Speaking on this occasion, Alba's Chief Executive Officer Tim Murray said:
"As one of the leading organisations in Bahrain, Alba believes in taking the lead in environment preservation and promoting a greener Bahrain. We are proud to join the global World Environment Day initiatives and remain committed to foster the spirit of corporate social responsibility amongst our employees."
World Environment Day is a United Nations initiative that is celebrated globally to encourage worldwide awareness and action for the protection of the environment.