Aluminium Bahrain B.S.C (Alba) demonstrated its continuous support towards events that highlight Bahrain as an investor-friendly destination by being the strategic partner for the well-known Gulf Industry Fair (GIF) 2018, which is being organised under the patronage of His Royal Highness the Prime Minister of the Kingdom of Bahrain, Prince Khalifa bin Salman Al Khalifa.
Hilal Conferences & Exhibitions is organising the GIF 2018 from 06 to 08 February 2018 at the Bahrain International Exhibition Centre, Kingdom of Bahrain.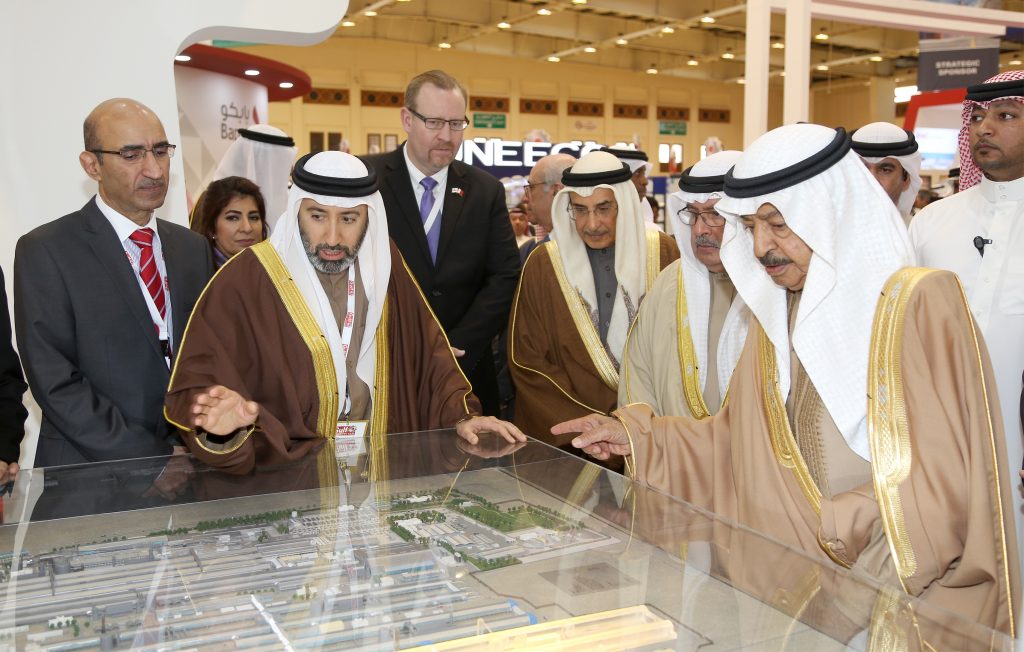 Alba has been a key supporter of the GIF and has an exhibition stand where visitors can meet with the Company's officials and know more about its economic and social development initiatives.
Commenting on Alba's support for the GIF 2018, Alba's Chief Executive, Tim Murray said:
"The Gulf Industry Fair is an important annual event that showcases Bahrain as a leading industrial hub in this Region as well as promotes Bahrain's aluminium industry. As a significant contributor to the economy of Bahrain, Alba is proud to represent the aluminium industry at the GIF every year and we look forward to network with our partners in this platform."
GIF 2018 is a highly acclaimed trade exhibition in GCC that covers key industrial segments including aluminium, steel, alloys, metal, automation, metrology, energy, logistics, manufacturing & industrial security & safety.