Aluminium Bahrain B.S.C. (Alba), one of the leading companies in Bahrain, kicked-off its annual Ramadan Sports Tournament on Saturday, 19 May 2018 at Alba Club.
Commenting on the month-long annual Ramadan sports season, Alba's Deputy Chief Executive Officer Ali Al Baqali said:
"The much-awaited Ramadan Sports Tournament embodies Alba's commitment to Corporate Social Responsibility initiatives as well as the value of maintaining an active and healthy lifestyle during the Holy Month of Ramadan. These sports activities support our aim to promote positivity, foster team spirit and nurture skill development, all of which play a big role in the employees work life."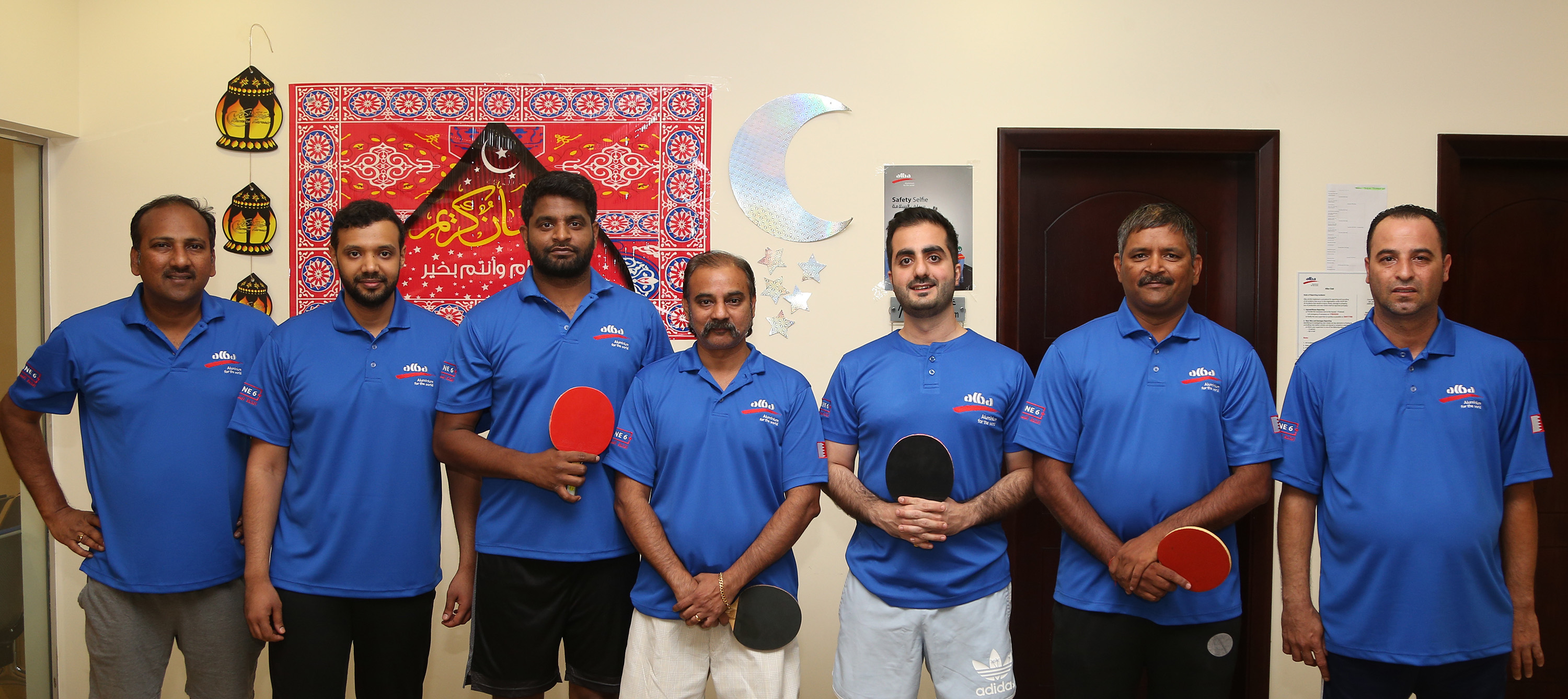 Alba's annual Ramadan Sports Tournament is very popular among employees, and includes a variety of sports such as Football, Basketball, Billiard, Snooker, Dart, Bowling and Table Tennis.