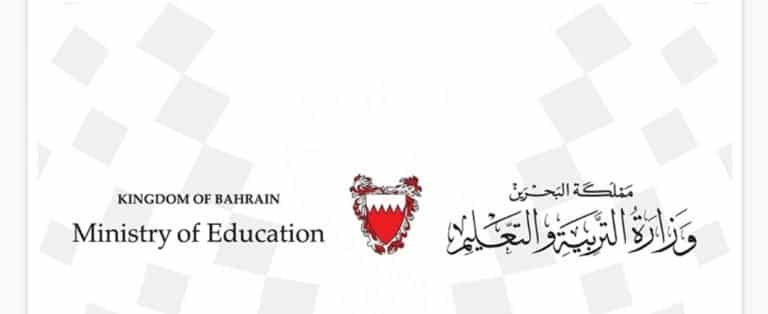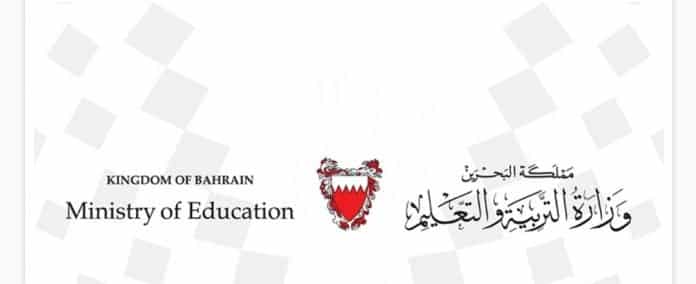 In line with the directives of the Government's Executive Committee, chaired by His Royal Highness Prince Salman bin Hamad Al Khalifa, the Crown Prince, Deputy Supreme Commander and First Deputy Prime Minister, the Ministry of Education today announced that all public and private schools, including kindergartens, will be closed for two weeks starting from Wednesday 26 February 2020.
The Ministry added that the decision was taken in light of the precautionary measures implemented to contain the spread of the Coronavirus (COVID-19) among individuals who have visited Iran, before the country announced it was facing a COVID-19 pandemic.
Please share for everyone's awareness.
News from www.bna.bh