AlMabarrah AlKhalifia Foundation recently launched the second edition of its Youth Enrichment Program, Ithraa titled "Giving – is a way of life". This edition aims to enhance students' personal skills, tying them with the concept of giving through training workshops and volunteerism. The program is held every Saturday from 2nd February until 20th April of 2019 from 9 AM to 4 PM, with over 90 male and female participants.
Ithraa Youth Enrichment Program encompasses three main phases to teach participants social and life skills by setting them on a path of self-development and improvement. The first phase focuses on self-discovery and allows participants to learn essential personal skills such as leadership and presentation skills. Additionally, participants will be trained in planning and problem solving skills, enabling them to use mental analysis to overcome life's challenges.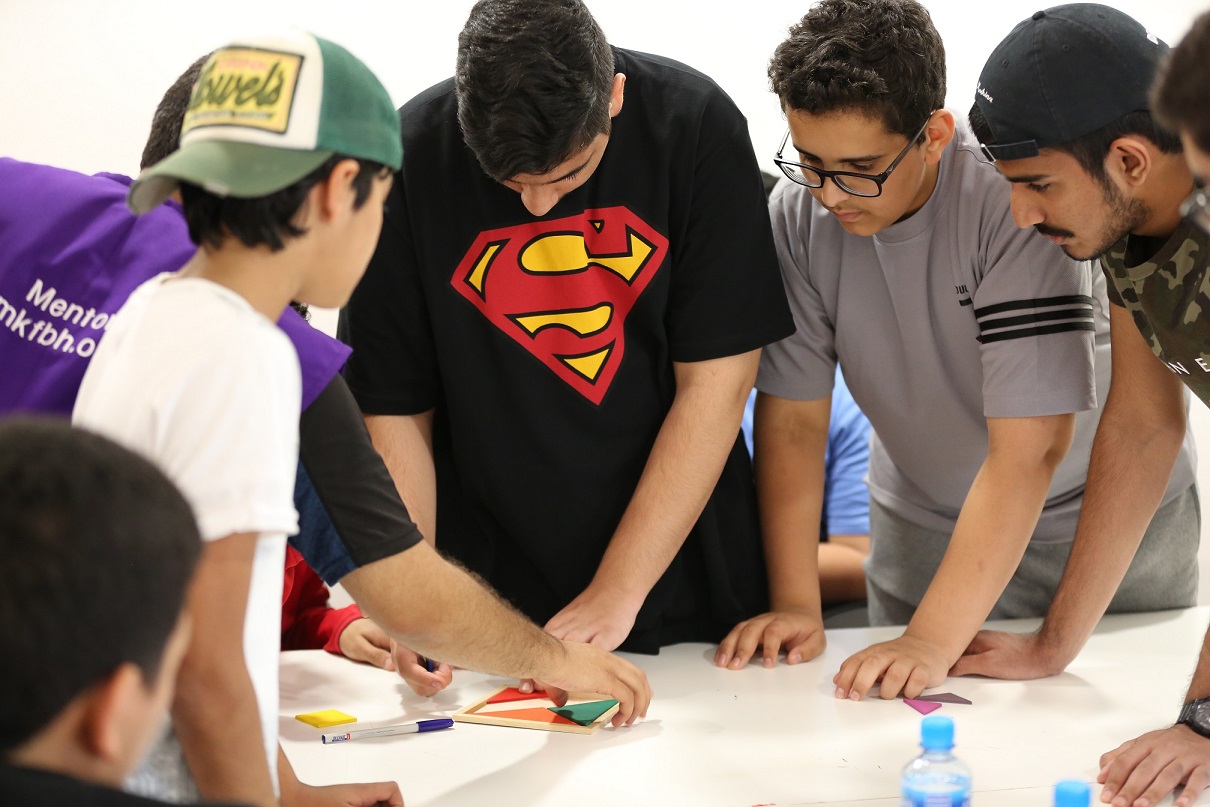 The second phase involves methods for self-realization and highlights the importance of setting personal goals and striving to achieve them, helping individuals to grow on intellectual and practical levels. The stage tests the participants' determination to reach their goals. The final phase mentors students to appreciate giving as a value and understand its positive impact on individuals and society. In this phase, participants get hands-on experience by becoming volunteers themselves; this helps them learn more about sustainability goals and giving back to the community.
The program developed by MKF aims to empower and enable Bahraini youth to become proactive and "community-minded" citizens. It is a comprehensive program implemented by academic specialists in leadership and human development supported by a cadre of Bahraini youth to supervise students.
Commenting on the launch, HRH Sheikha Zain bint Khalid AlKhalifa, Chairperson of AlMabarrah AlKhalifia Foundation, expressed her pride in launching such educational programs targeting the youth. She hailed MKF's efforts to launch the latest edition and emphasized the Foundation's commitment to create a proactive generation and successful individuals on academic and personal levels.
HRH Sheikha Zain bint Khalid AlKhalifa also thanked the sponsors of the program in its second edition, namely: Tamkeen, Royal Academy of Police, Abdulrahim Al-Kooheji Foundation and the Ministry of Youth and Sports.