Arabian Gulf University (AGU), in collaboration with the International Centre for Biosaline Agriculture (ICBA) in Dubai, Falcon Eye Drones in the UAE, and SenseFly in Switzerlan held a training workshop entitled "Drone Solutions for the Best Decision" as part of the activities of the UAE celebrating the Year of Zayed.
Associate Professor of Remote Sensing and Geoinformatics at AGU, Dr Ali Elbattay said, "The workshop included practical and theoretical applications to highlight the innovative capability of drones to make better decisions faster and at lower costs in various fields such as mapping and surveying, mining and natural resources, agriculture, infrastructure, urban planning and construction projects."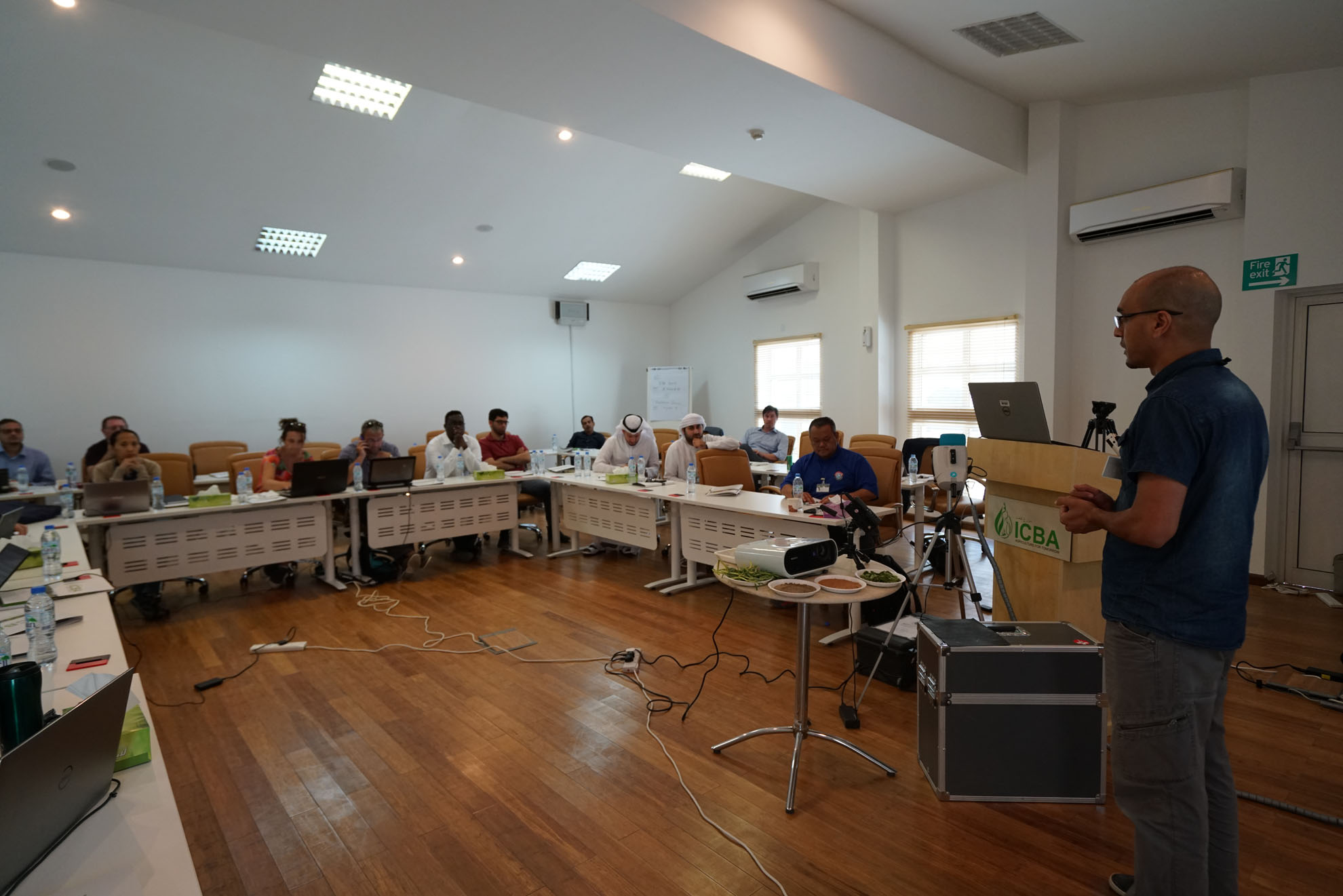 The workshop was attended by over 30 participants from the universities of Ajman and Sharjah, the municipalities of Fujairah, Dubai and Sharjah, the Fujairah Natural Resources Corporation, the Abu Dhabi Environment Agency and the private sector.
The training included field applications at the ICBA. Participants were trained in planning missions using fixed-wing drones (eBee plus RTK), aerial imaging and remote sensing imaging on an area of ​​approximately half a square kilometre, with spatial accuracy of up to 3 centimetres and a time span of 15 minutes. Traditional methods take up to a full week to cover the same area and in less detail.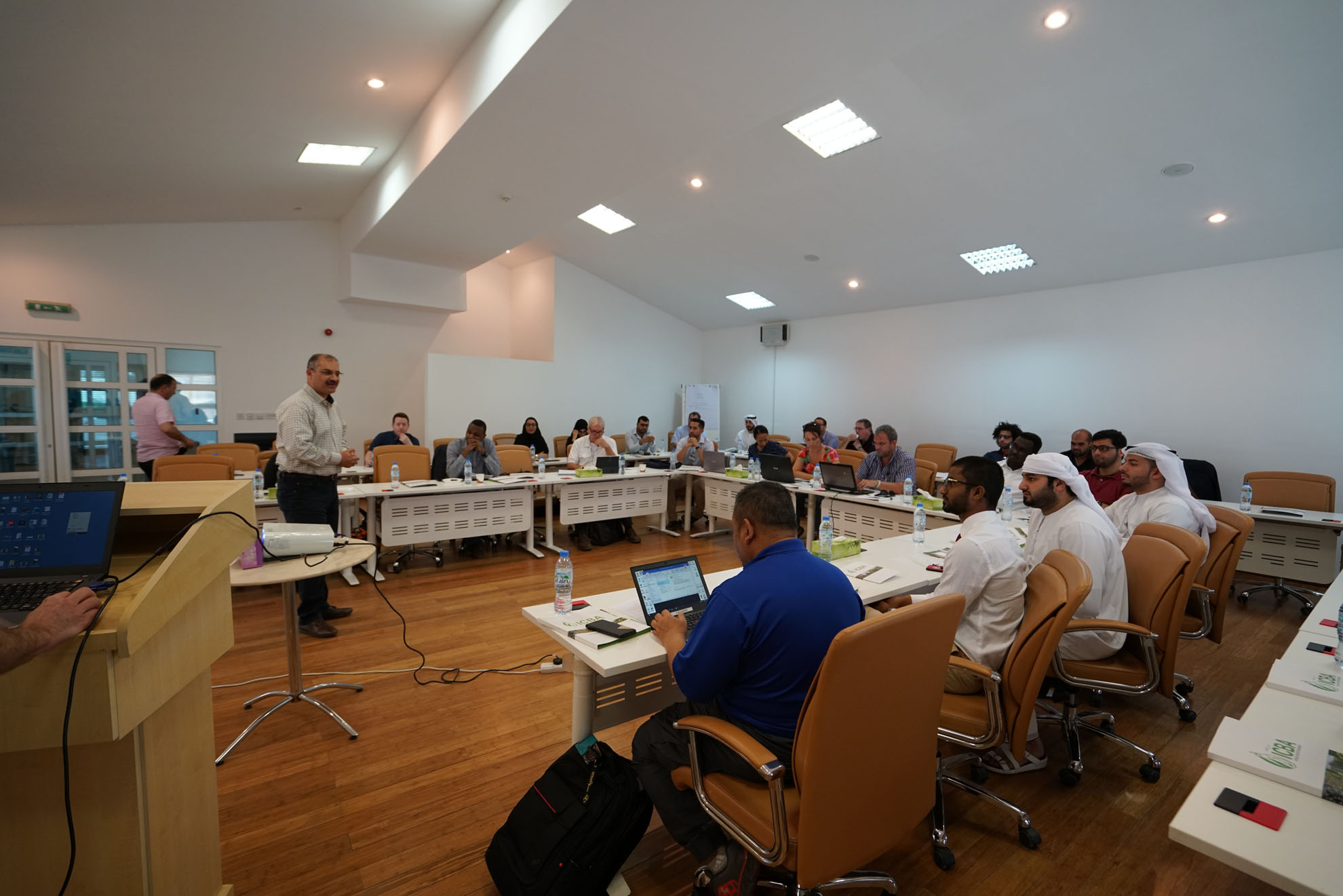 The images were also processed, extracting the digital model of the surface, mapping the soil, plants, and various facilities on the site.
Drone systems are one of the most innovative ways to collect information and geospatial data. They not only provide the ability to choose when, where, and what data to collect, but completely alter our understanding of phenomena that we study.