Exhibition at Sharjah Archaeology Museum showcases artefacts from excavations in Ed-Dur and Mleiha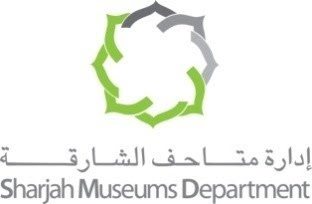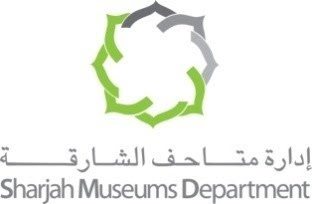 An exciting new archaeological exhibition tracing an important period of early #UAE history gets under way in Sharjah.
Ed-Dur: A Glimpse into Civilization, the first collaboration between Sharjah Museums Department and the Department of Archaeology and Heritage in Umm Al Quwain, focuses on the historic development of two contemporary locations, Mleiha and Ed-Dur.
The exhibition, which will run until 26th March, 2016, at Sharjah Archaeology Museum, traces the historic relationship between the major inland settlement of Mleiha and the important coastal port of Ed-Dur.
Visitors will get to see more than 79 artefacts excavated from sites in Umm Al Quwain and Sharjah that provide a unique insight into the way the region evolved into a hub of transport and commerce linking east and west.
Running alongside the exhibition will be a series of monthly workshops aimed at children and families, beginning in November. Participants will get to print their favourite hunting tools onto ceramic or create their own archaeological piece inspired by the exhibition.
Going forward, Sharjah Archaeology Museum is planning to organize more joint exhibitions in collaboration with its counterparts in other parts of the UAE as it aims to foster an understanding of the shared history that unites the emirates.
Excavations of key archeological sites began in Umm Al Quwain in 1973, and have played an important role in the documentation of much of what is known about the UAE's #ancient past and the lives of its inhabitants over the last 7,000 years.