Ayadi Relief, a Bahraini youth-driven humanitarian organization, successfully concluded its annual 'STREAT' food festival, the popular outdoor food festival, which attracted over 10,000 visitors over three days.
The 3rd edition was held in Marassi Al Bahrain at the beginning of the month on Marassi Al Bahrain's beach, the unique waterfront project located in Diyar Al Muharraq.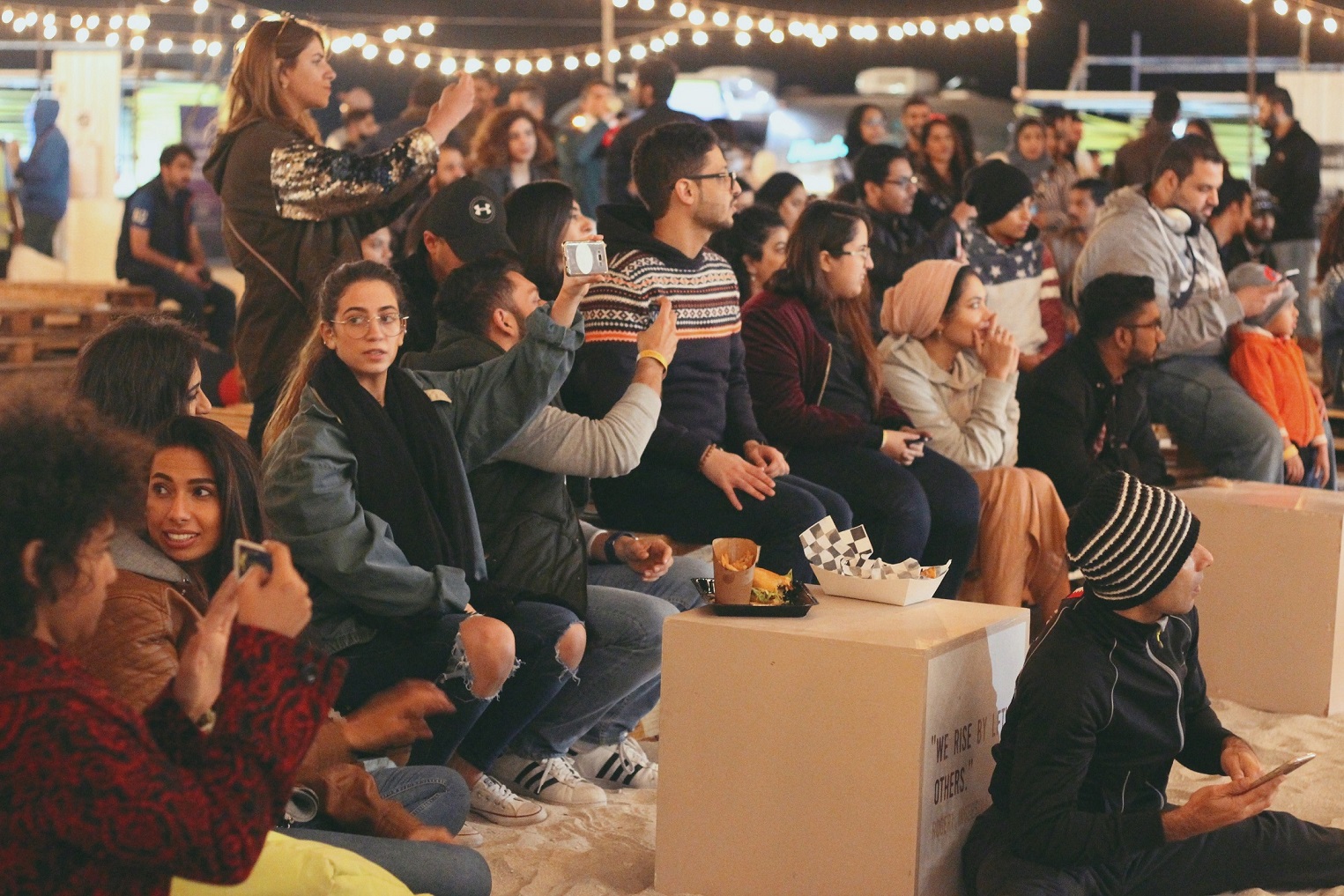 The festival hosted over 30 vendors including Crave, Chocology, Cookies by Abeer, Sando, Tosh Toshin, Griddle, The Planet Caravan, German Doner Kabab, Wingman, Fish Express and Cantine.
All proceeds raised during the event will go towards supporting the different rehabilitation initiatives under Ayadi Relief, which aim to provide relief, awareness and rehabilitation to vulnerable communities.
For more information on Ayadi Relief, please visit: https://www.instagram.com/ayadi_relief or contact Ayadi Relief on 36668997, [email protected]