Bahrain's national deaf bowling team made another impressive accomplishment at the Fifth Asian Bowling Championship in Manila recently.
The nationals put on a spirited show and took 8 medals in total, including 3 gold, 4 silver and 1 Bronze, in the fifth edition six-day tournament.
On day one, Sayed Mousa Al Alawi opened Bahrain's account winning the TPB12 category gold scoring 1,088 points. In the same contest, another Bahraini Maryam Nabeel came third with 868 points.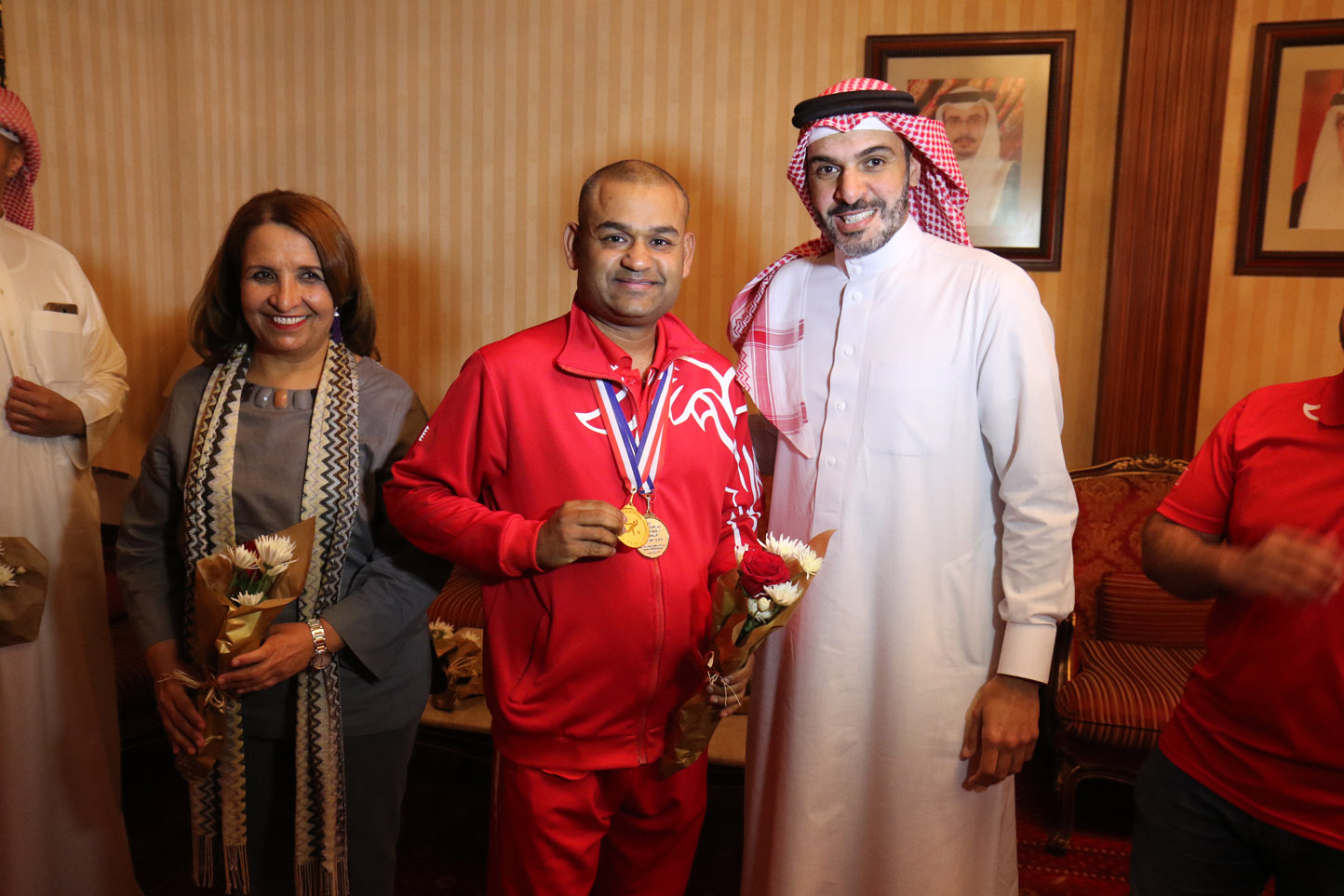 Al Alawi teamed up with Mohammed Juma to win another medal for Bahrain on the second day in the doubles event scoring 1,055 and 1,169, respectively.
In the same competition, Nasser Ahmed Sabt (924) and his brother Hussain (1,191) clinched the silver to compete Bahrain's double .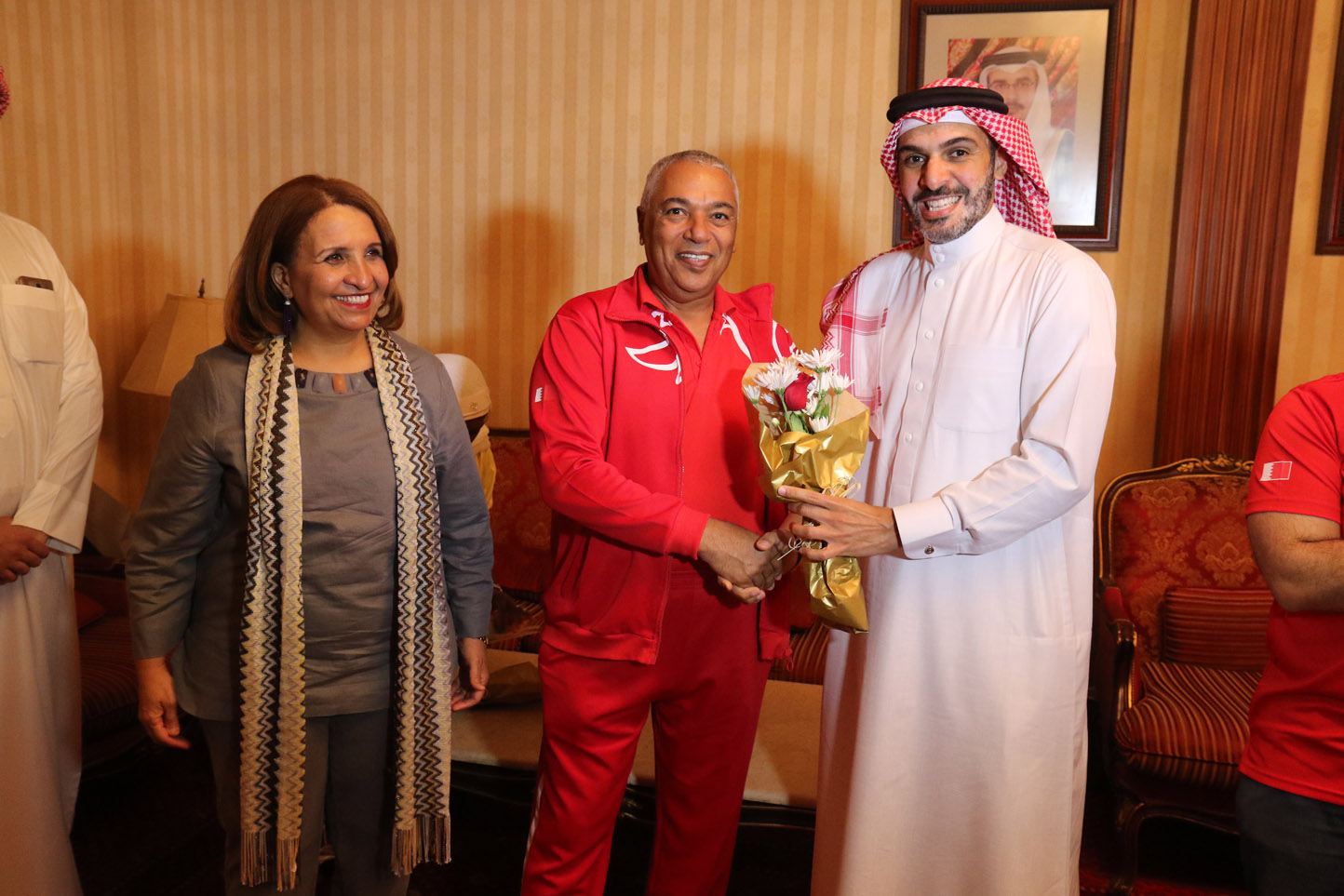 Bahrain wrapped up a successful show in the trios championship, in which the team of Al Alawi, Juma and Hussain scored 2,084 total points to seal the competition's silver.
Member of the Supreme Council for Youth and Sports & the Bahrain Olympic Committee Shaikha Hayat bint Abdulaziz Al Khalifa led a high-ranking delegation at the reception of the team on return from the Philippines capital.