Bahrain's Businesswomen's Society has welcomed the directives of HRH Prince Salman bin Hamad Al Khalifa, the Crown Prince and Prime Minister, to give citizens the option to practice commercial activities through social media.
The decision is in the interest of citizens and micro-entrepreneurs, especially those who practice freelance professions through social media, the society said.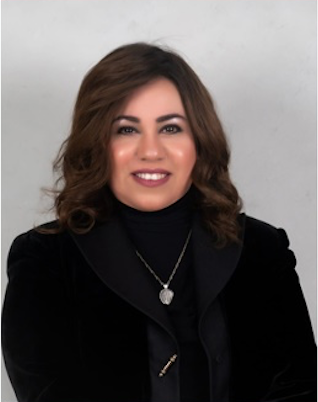 "Bahrain's wise leadership always demonstrates its bias towards the people in all situations, and the society has followed up on the demands of many businesswomen on social media to cancel the fees that were imposed on them for practicing freelance commercial activities through social media," Ahlam Janahi, President of the society, said.
"The society supports the organization of professions and businesses in general, especially the sale of food and cooking, which must be under the supervision and follow-up of the authorities concerned in the interest of the health and safety of citizens, taking into account the economic and social conditions of the owners of some Bahraini businesses, and always focusing on that the primary goal of these initiatives are to support competent Bahrainis to create a stimulating and organised economic environment within an ecosystem that supports innovation according to competitive and fair frameworks."
Ahlam extended her appreciation to the role played by the Supreme Council for Women (SCW).
She confirmed that the society was in contact with the Council and that during a recent meeting with SCW Secretary-General Hala Al Ansari to follow up on the situation and facilitate these micro entrepreneurs.
The SCW has immediately responded and followed up with the ministries and the relevant authorities concerned, confirming its influential role in supporting economic empowerment in Bahrain, she added.
Launched in 2016 for Bahraini citizens only, the Virtual CR Initiative (Sijili) has received remarkable responses by the freelance micro-entrepreneurs. So far, nearly 3,000 virtual records have been issued with fees equivalent to BD 178 upon the first issuance and BD 158 upon annual renewal. This is a one-time fee without any other additional fees.