As part of the 'Manama Gulf Capital of Tourism 2016', the traditional souks of Bahrain have recently witnessed the 'Hurafuna Handicrafts Festival' aimed at showcasing the Kingdom's rich heritage by exhibiting to visitors the traditional open markets of Bahrain.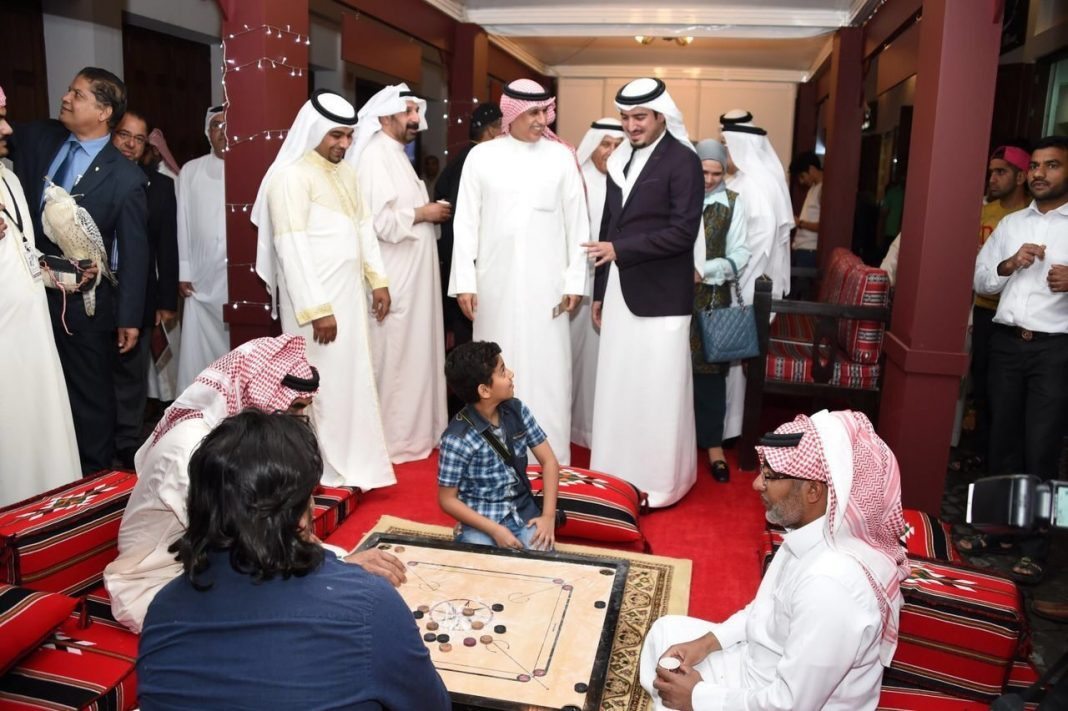 In the last few days, Bab Al Bahrain in Souk Manama hosted the ten-day festival that was launched on March 31st and ran until April 9th.
"The Kingdom of Bahrain is not only an ideal tourist destination, but a cosmopolitan city and a major commercial hub in the region. This year our focus is centred on promoting the Kingdom through the calendar of events held under the umbrella of 'Manama Gulf Capital of Tourism 2016'," said Shaikh Khaled Bin Humood Al Khalifa, Acting Chief Executive of the Bahrain Tourism & Exhibitions Authority on this occasion.
The Hurafuna Handicrafts Festival will showcase the local handmade goods that Bahrain is known for, showcasing traditional crafts that have been handed down through generations. Visitors will be invited to take an enjoyable journey into the history of Bahraini craftsmanship, as stalls will be erected in Manama Souk to promote local handicrafts including basket weaving, production of traditional musical instruments and wooden boxes, pottery making, ship building and much more," he added.
The souq was decorated during the festival and lit up to create a vibrant atmosphere, added to the shopping atmosphere of the festival. The aim of the festival has been to revive the allure of the old city and traditional bazaars while showcasing the traditional handicrafts, thereby showcasing the rich cultural heritage of Bahrain.
The festival also included live performance by traditional Bahraini bands. The event will ran daily from 4pm to 10pm and it will be open to the public free of charge. A great initiative to revive the rich heritage of the Island country.