The Budaiya Pre-School has recently become the first and only preschool in Bahrain to be awarded the e-QUALITY COUNTS accreditation from the National Day Nurseries Association in the United Kingdom. The programme recognises the highest level of achievement and exceptional practice in education and excellence in early years. It is designed to help schools improve their standards through a set of 12 areas assessed over a 2 year period.
The Budaiya Pre School principal, Mrs Janeann Mohseni said "We are so happy to receive this award, it ensures that we are providing the highest quality care and education to our young children. The award means that we have 'achieved a quality of standard above the U.K. national standard' in areas such as Care, Learning and Development, Health, Safety and the Environment."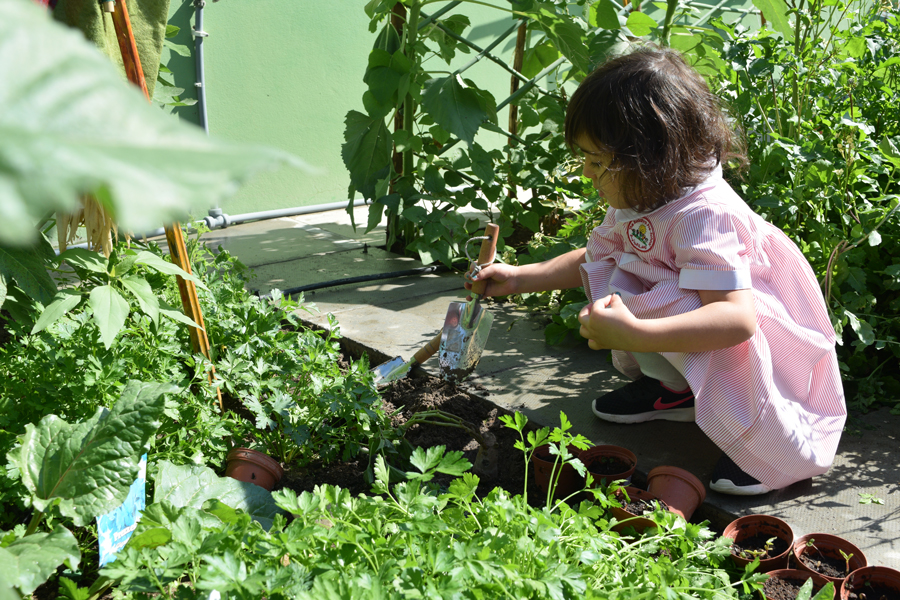 Established since 1992, The Budaiya Pre-School has a long history of providing quality care and education for children aged between 18 months to six years. Following the British national curriculum for the Early Years Foundation Stage they deliver a variety of stimulating, age appropriate activities covering the seven areas of development while working closely with parents to help children reach their full potential. Situated in Saar, the school is purpose built and specially designed for the safety and needs of young children.