Under the patronage of H.H. Shaikha Hessa Bint Khalifa Al Khalifa, Executive Director, INJAZ Bahrain – PR firm Obai and Hill organised, the Women Power Summit powered by Imtiaz for took place on the 6th and 7th of May at Isa Cultural Centre, Juffair.
The Women Power Summit powered by Imtiaz for Her aimed to showcase new opportunities for investments, partnerships and collaborations created by inspiring female entrepreneurs and investors, with a vision to connect and empower women by providing them with access to a network and knowledge that can allow them to be innovative and succeed, as well as to unleash their power to create positive change.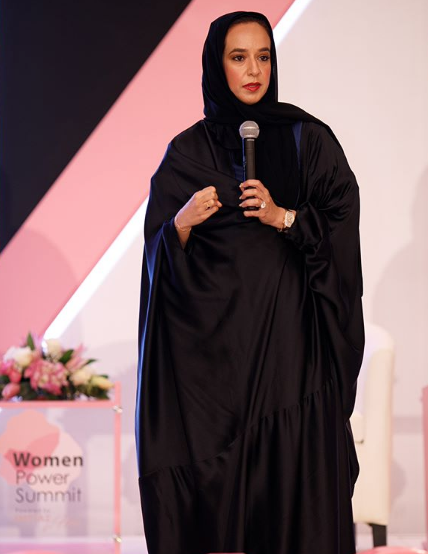 "This summit is a celebration of the women who have joined us today as I see the largest gathering of past, present and future women leaders before me today. We hold the keys to our future and are in the driving seat. We need to drive towards promoting entrepreneurship, women in tech, workplace flexibility, athletic representation and achievement, medical education amongst so much more – so that women can contribute as fully as possible to the national and global economy," said H.H. Shaikha Hessa Bint Khalifa Al Khalifa, Executive Director, INJAZ Bahrain.
The summit has had an overwhelmingly successful registration of over 700 delegates in attendance to both days with approximately 100 volunteers and support staff organizing the event (mostly women). The purpose of the summit is for these delegates to share their success, losses, life lessons and experiences. They seek to meet and network with other talented, like-minded women while developing tips and tricks of the trade from some of the most inspirational regional and international women leaders of our time. They will gain access to a highly curated, impactful program of panels, workshops, mentor sessions, speed networking and more over the course of the two days.
The key investor in the summit Bahrain Commercial Facilities Company in partnership with MasterCard is powering the summit through Imtiaz for Her. BCFC is investing in the summit in the long-term through a 3-year contractual agreement.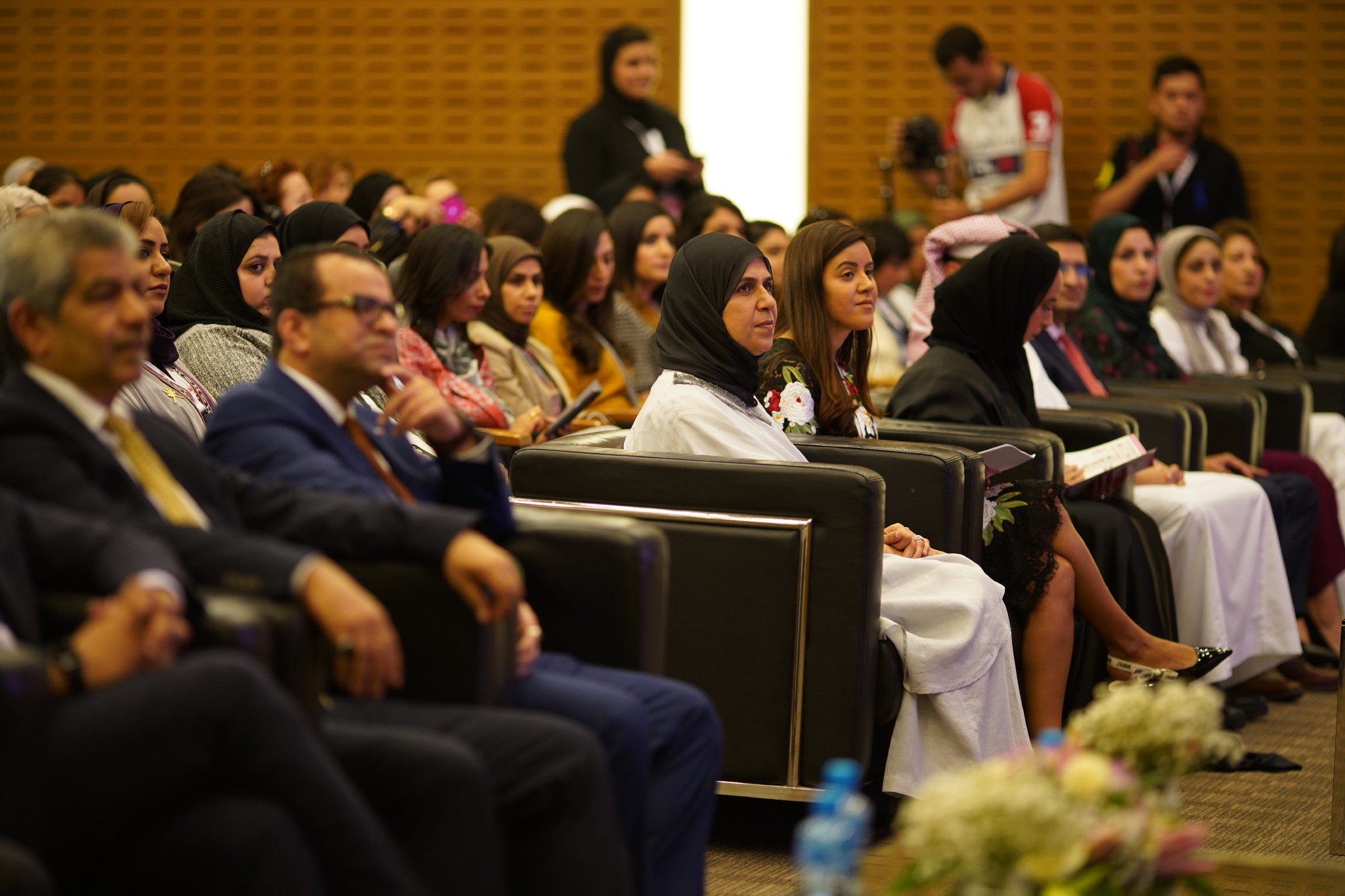 "Imtiaz for Her was launched with a vision to empower women financially through the first-ever ladies only credit financing service that caters to all their requirements to make their own financial decisions. It has always been much more than a card to us – it is a lifestyle experience that we are encouraging that centers around empowering women. We have seen the potential in the Women Power Summit as it ties in with our values and long-term vision," said Dr.Adel Hubail, CEO – Bahrain Commercial Facilities Company.
The strategic partners of the summit are Tamkeen and Economic Development Board.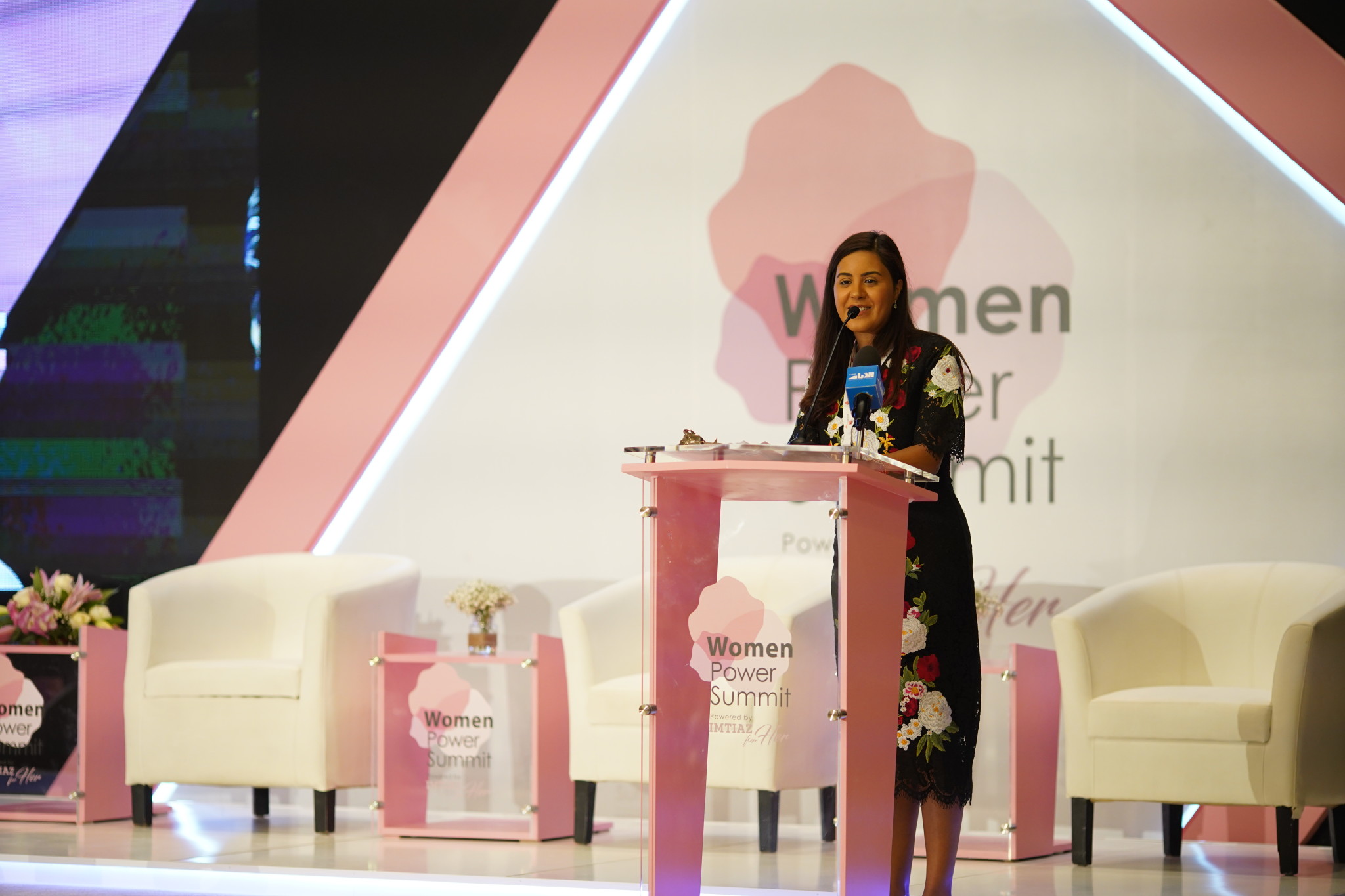 "I cannot begin to express the amount of hard work and support that has led us to this momentous day. We are grateful to the overwhelming support, encouragement received especially from Bahrain Commercial Facilities Company who have trusted and invested in our vision for the future of women empowerment and gender representation in this country," said Wafa AlObaidat, CEO- Obai and Hill.
During the summit there were 44 different sessions, with panel discussions, mentorship sessions, spotlight discussions, workshops etc. Over 50 mentorship sessions were organized linking delegates with phenomenal mentors across various industries, 35 free consultation sessions with KPMG consultants and 40 Web stations for delegates to develop their own websites. The largest speed-networking event for women was hosted in the country with 84 attendees registered to attend.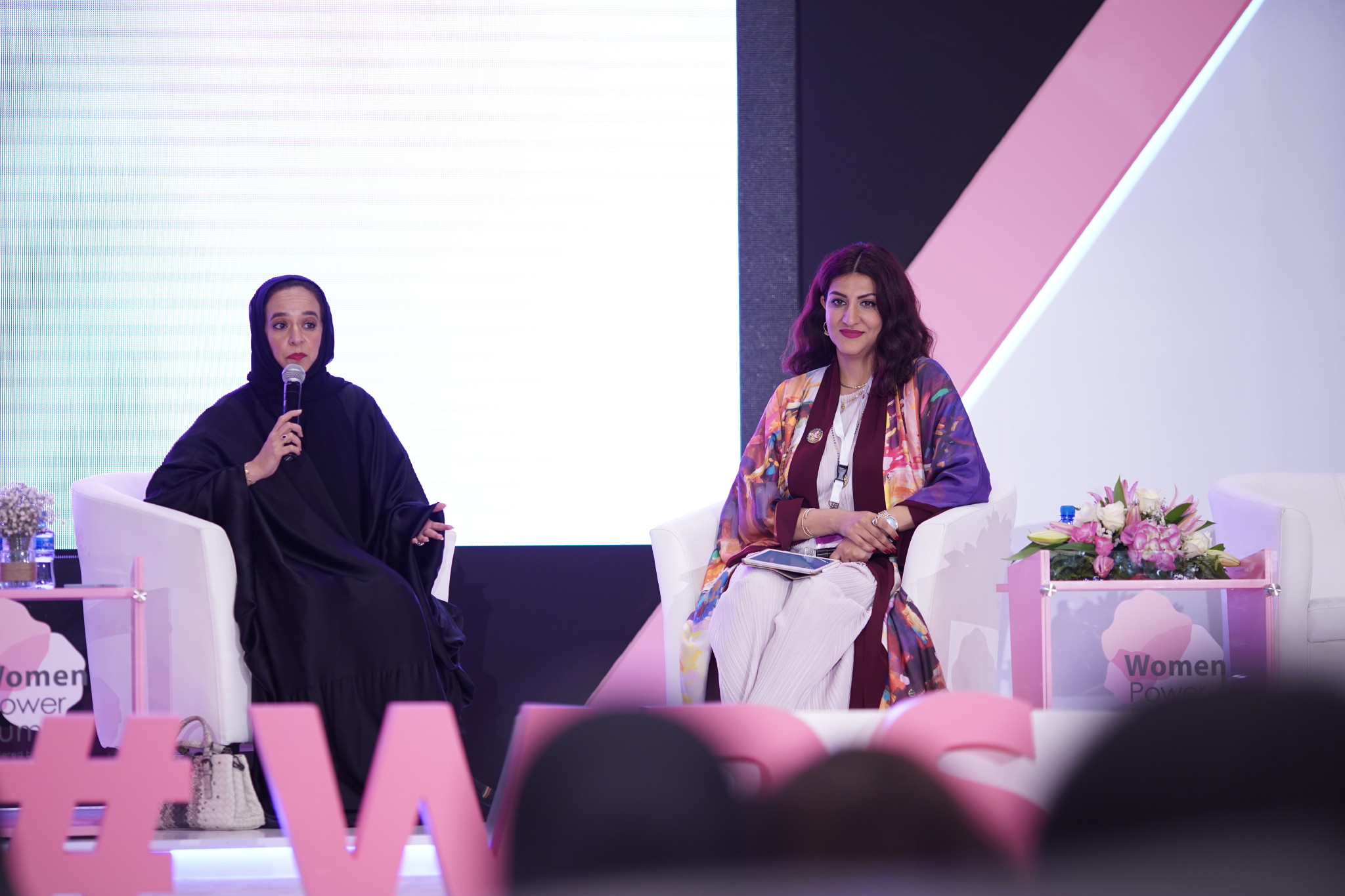 The largest tech competition for women titled 'Power Pitch' presented 50 applicants with an opportunity to network with investors, refine their pitches with experts, and get instant feedback on how to grow their Startups in Bahrain and across the region. The Women Power Summit powered by 'Imtiaz for Her' collaborated with the Malala Fund to screen 'He Name Me Malala' for the first time in Bahrain, with 110 movie-goers signed up.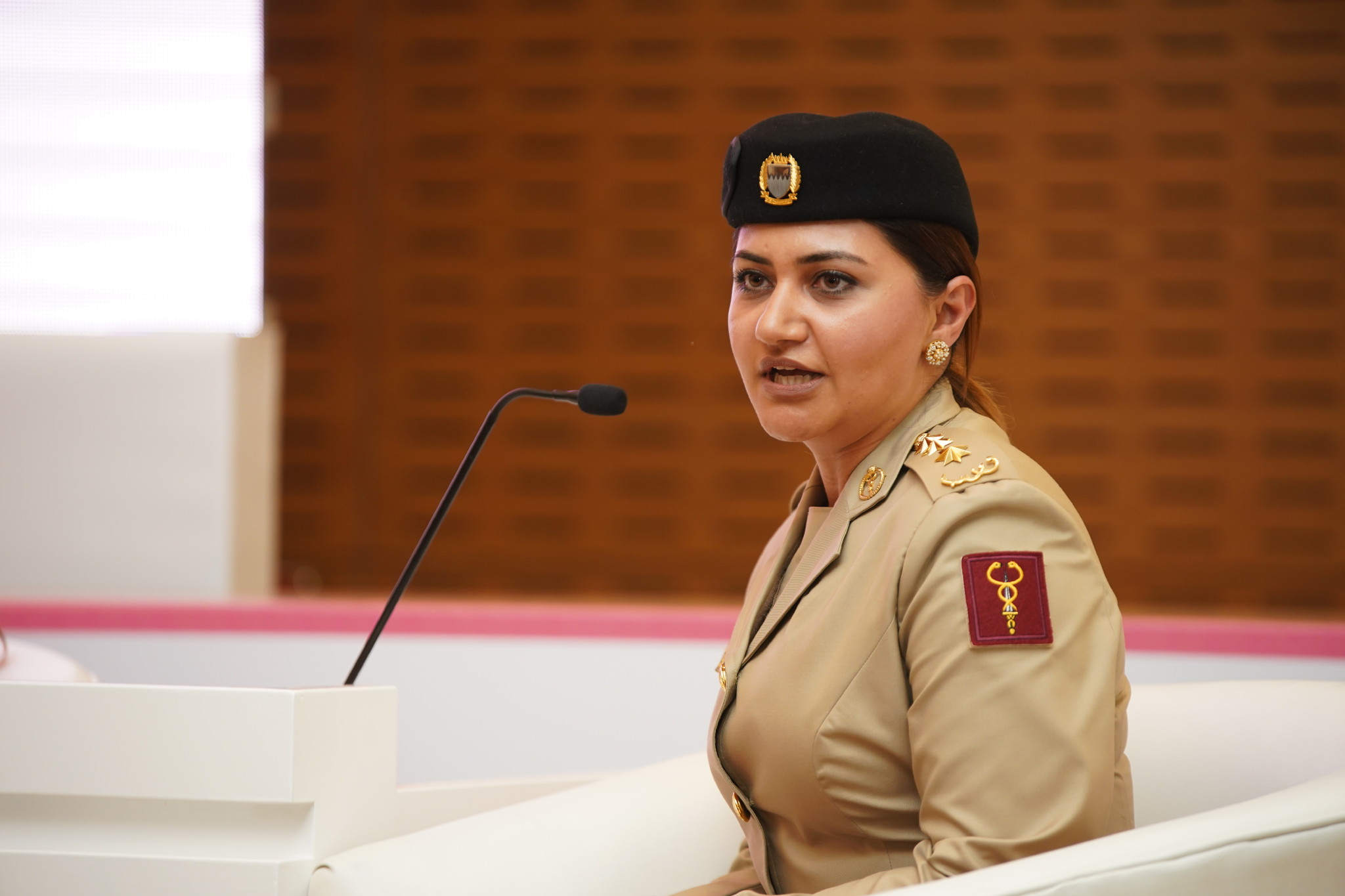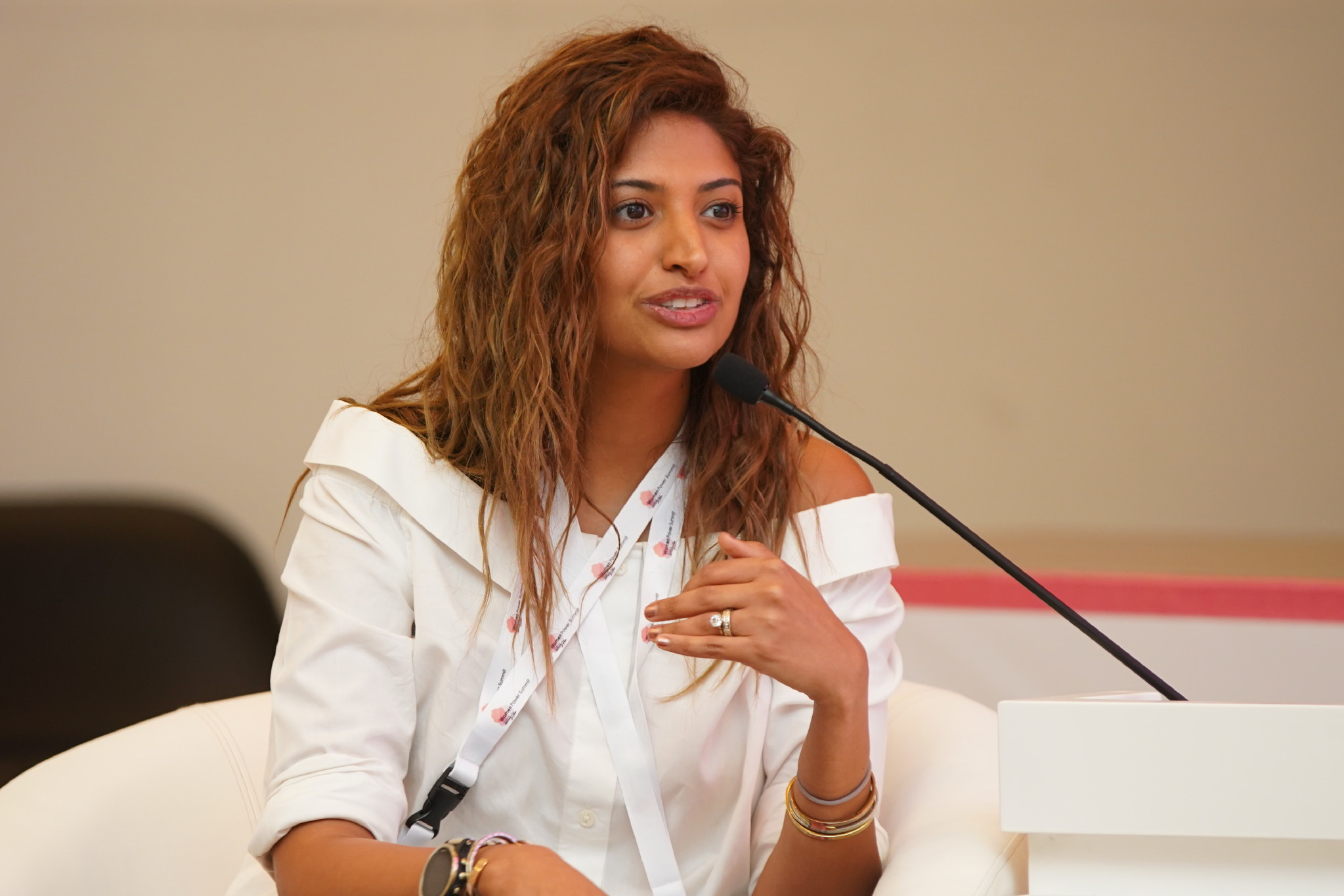 One the key discussion from the second day was held by Mona AlMoayyed, who is one of the leading visionaries and part of illustrious AlMoayyed family legacy. Mona has been named one of the Top Most Powerful Arab Businesswomen by Forbes several times. She is the Managing Director of Y.K Almoayyed & Sons and a key developer of the Middle Eastern business sector since 2016!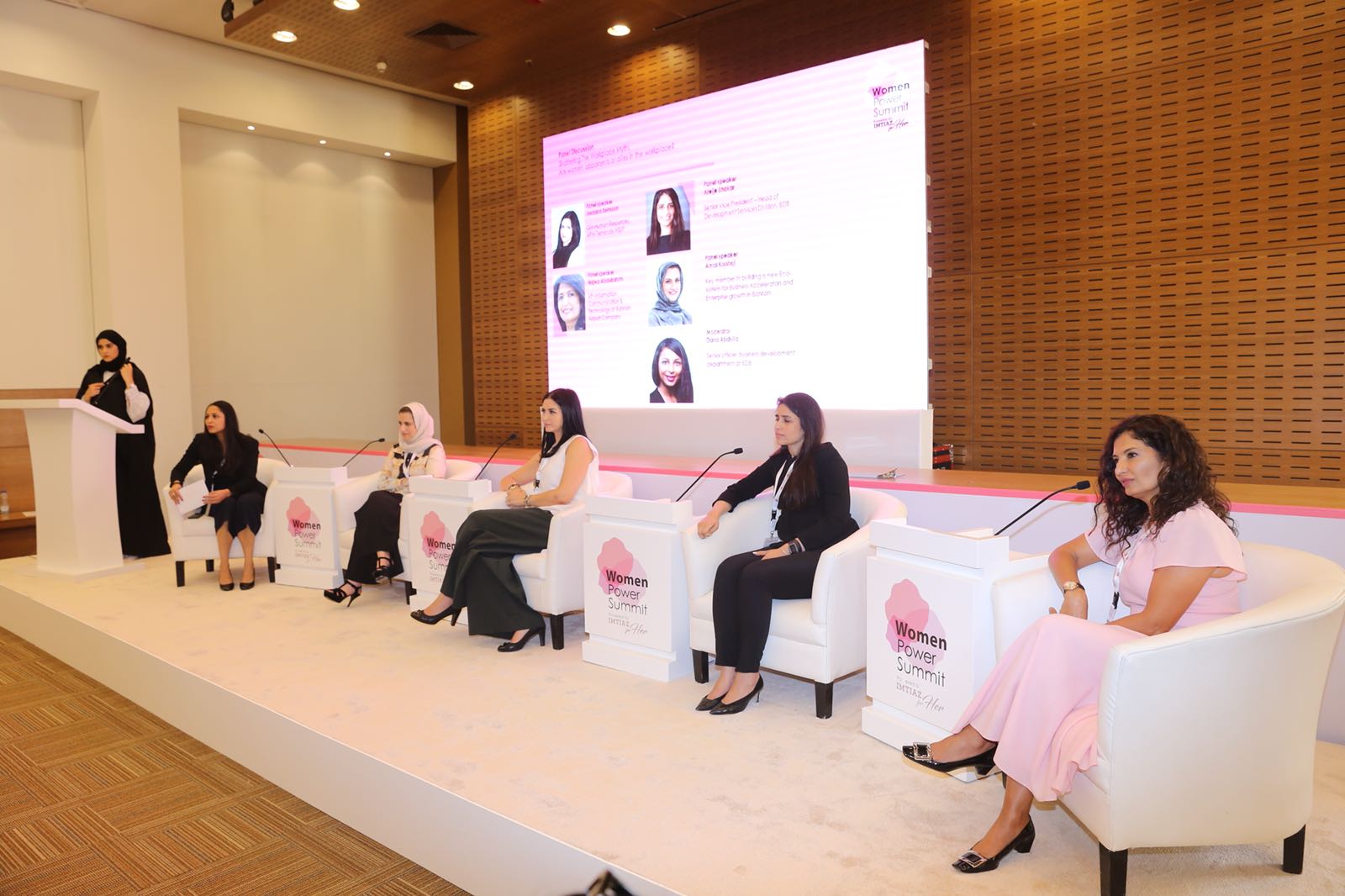 The day proceeded with a 90-minute highly interactive workshop to practice diversity and inclusion within workspaces led by Leena AlOlaimy. This was the part of the Diversity on Boards Project of which the Women Power Summit would be the first group of women on the platform. It focused on building a platform that selectively curates high achieving women—and eventually youth, differently-abled and other minority groups—to help organizations in the MENA region identify and appoint them to board and advisory board positions.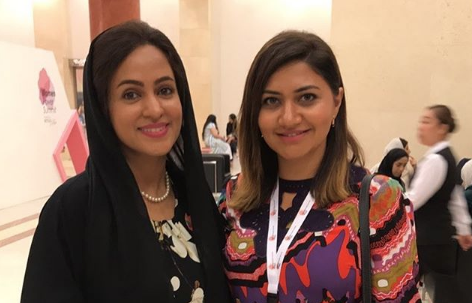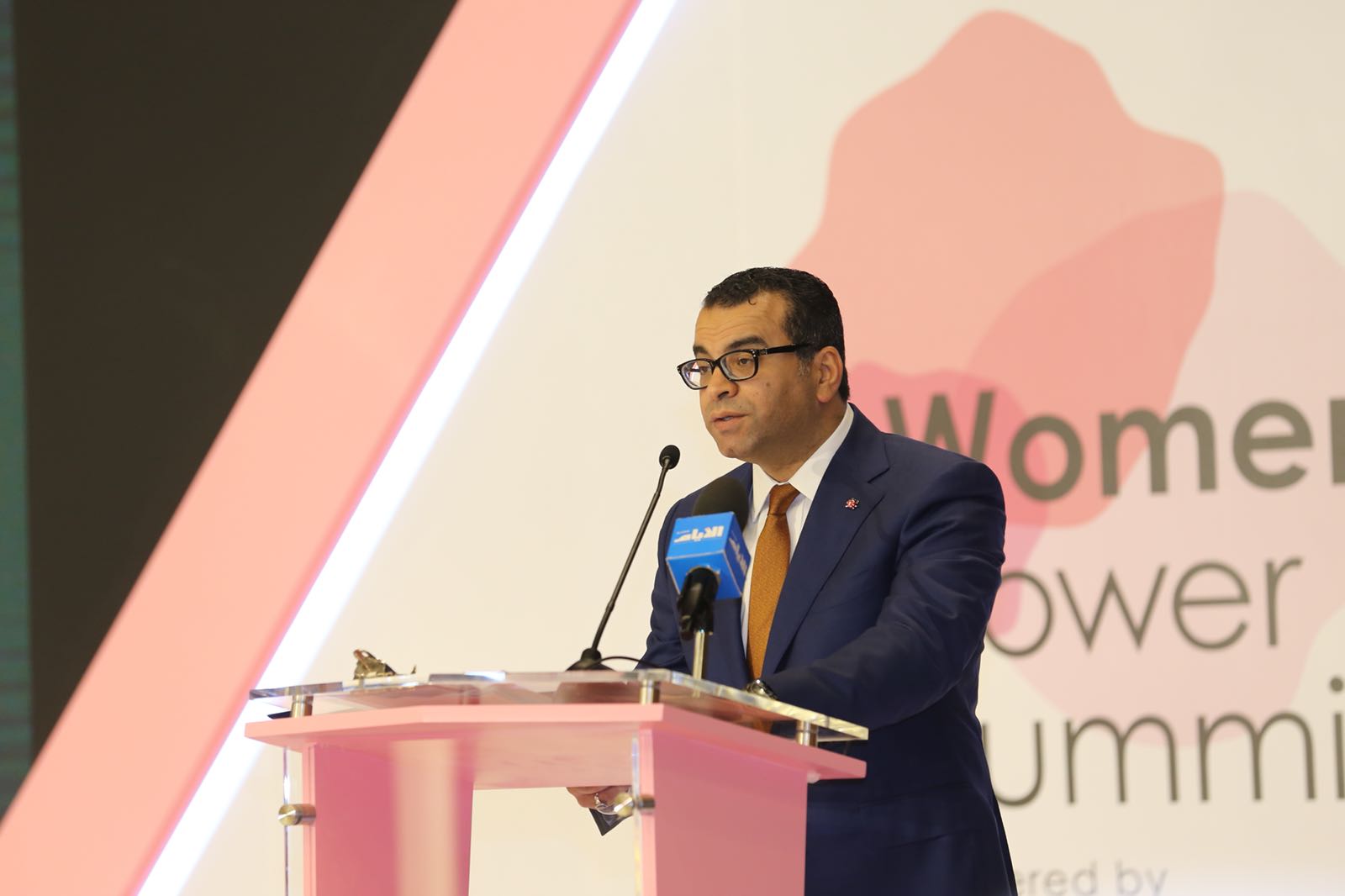 The Women Power Summit ended on an empowering note with the largest speed-networking event for women in the Kingdom of Bahrain. The first of many for the Kingdom of Bahrain with initiatives such as these being pioneered.