As part of the Bank's Corporate Responsibility Program, Jood, Bahrain Islamic Bank (BisB) signed a Memorandum of Understanding (MoU) with Bahrain Polytechnic during a signing ceremony which took place at BisB's Headquarters, attended by the Chief Executive Officer of BisB, Mr. Hassan Amin Jarrar and the Chief Executive Officer of Bahrain Polytechnic, Dr. Jeff Zabudsky and a number of officials from both parties. Through the mutually beneficial partnership, BisB and Bahrain Polytechnic will embark on a combination of initiatives. Aiming to equip students with enhanced soft skills such as innovation, creativity, entrepreneurship and leadership. This is in order to create a future-ready workforce.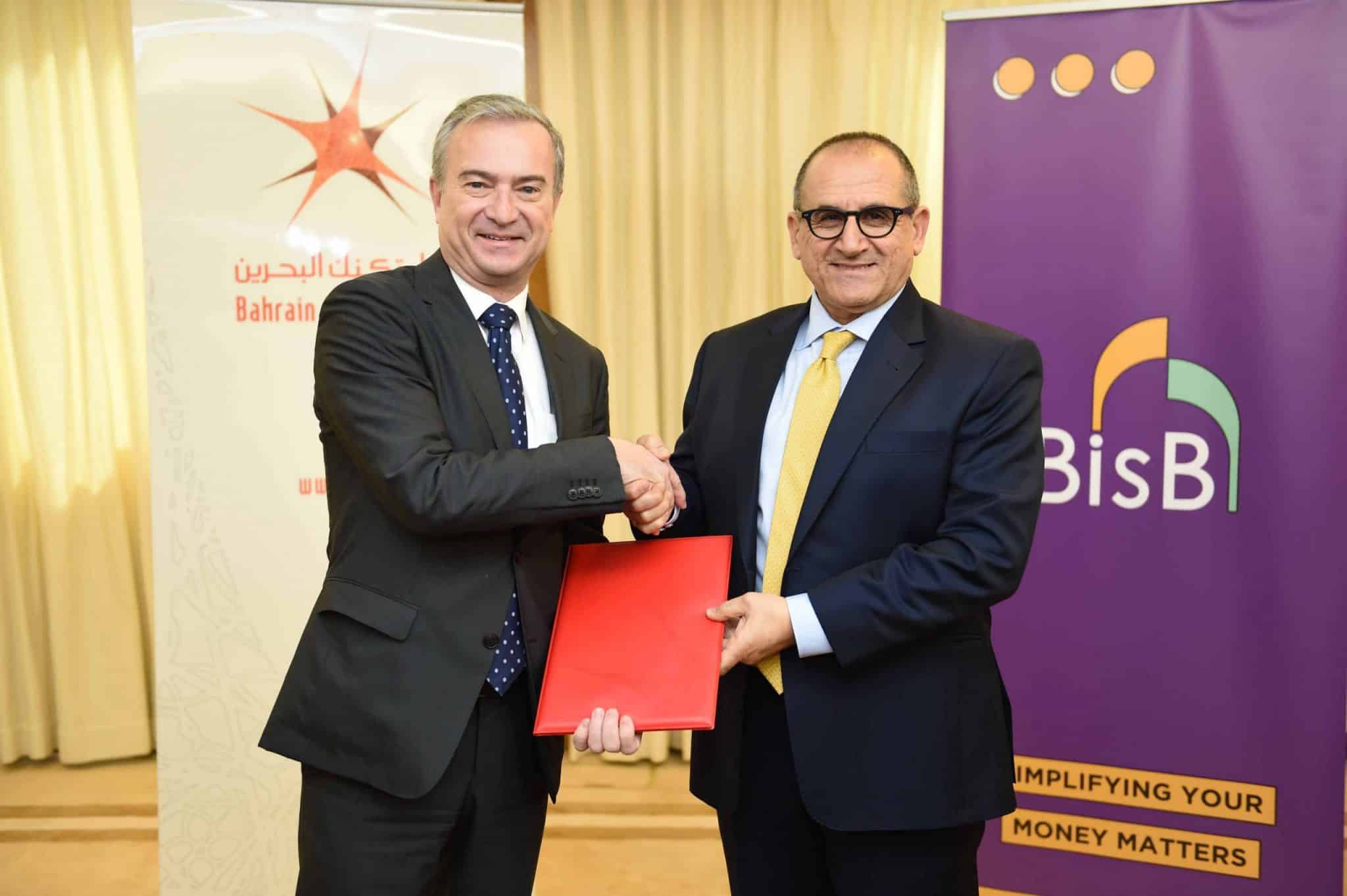 The joint initiatives will include several internship and training programmes. Including intensive bilingual workshops conducted by members of the Bank's staff. Providing the students with in-depth insights and a hands-on learning experience. The programme has been carefully curated by both parties. Their aim is to prioritize students' real experience in the financial world across multiple departments. It will focus on a deep-dive into the frontline of innovation. Gaining the tools and techniques to drive digital transformation in any sector. Done by conducting research projects on real life case-scenarios involving the Bank's Departments.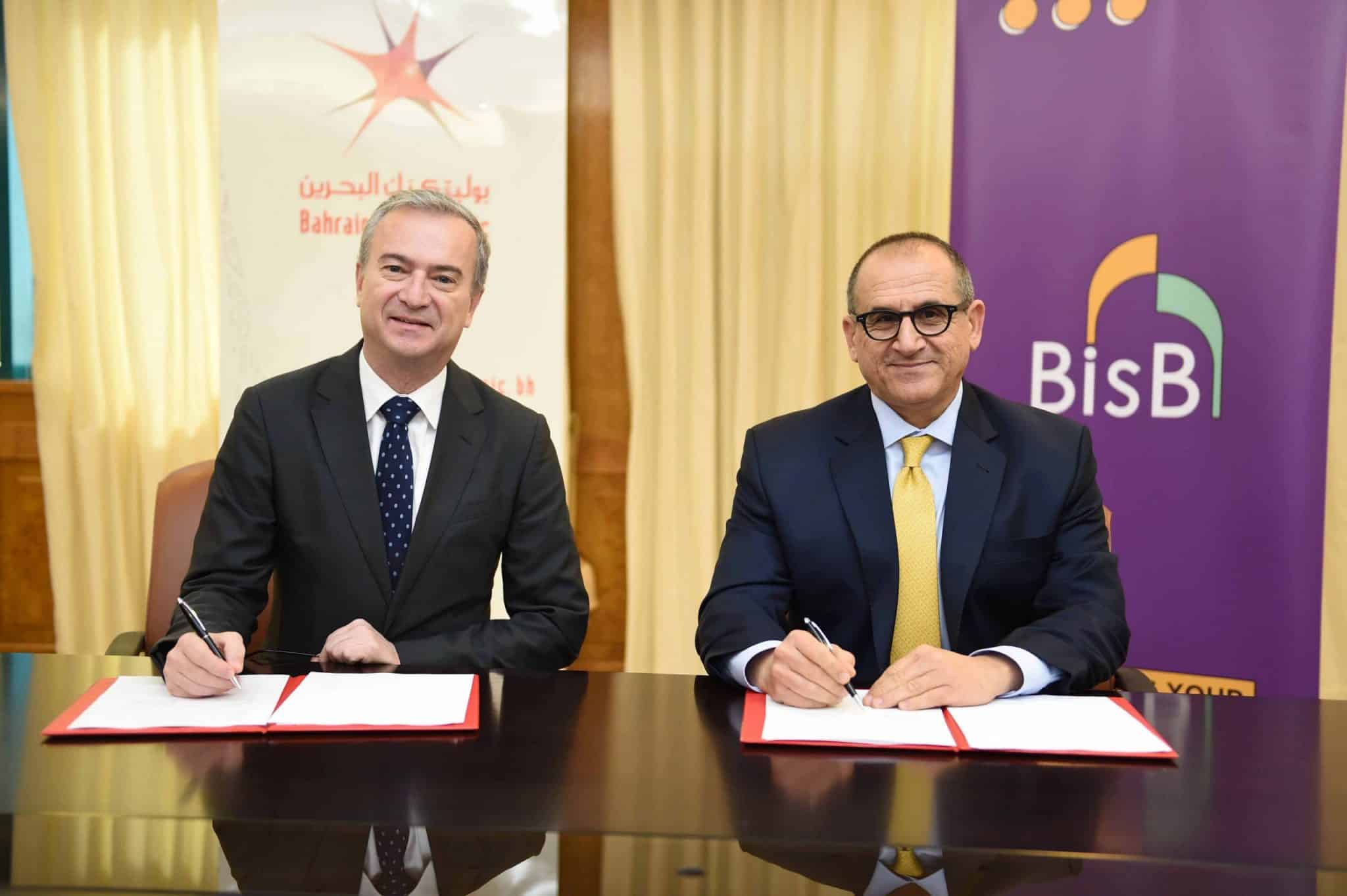 BisB Bahrain Polytechnic partnership
"We are delighted to enter into this partnership with Bahrain Polytechnic. Their ethos of offering academic programmes for their students is inspiring. Combining theoretical and practical teaching methods to produce professional, work-ready graduates. We plan to launch a number of initiatives aimed at fine-tuning the students' knowledge. Thereby enabling them to gain real-life insights into the financial and banking industry. Giving them a behind-the-scenes glimpse into the inner workings of our Bank. This partnership comes in line with 'Jood' which focuses on educating the younger generation. Through innovation, create a highly educated workforce equipped with the requisite skills and mindset. Preparing them to be leaders in the local workforce in today's modern world." says Mr. Jarrar.
The Bank remains committed to strengthening cooperation with various entities and institutions in the Kingdom of Bahrain. In line with BisB's Corporate Social Responsibly (CSR) platform, 'Jood', in order to launch various education-based initiatives that focus on innovation. 'Team Jood', the Bank's CSR committee, was established in March 2019. It consists of a number of the Bank's employees who actively participate in various initiatives throughout the year.