Number-one world-ranked Bahrain is in the running for a historical end of 2019. The team, led by the efforts of His Highness Shaikh Khaled bin Hamad Al Khalifa through the development of KHK MMA and the national team, has been nominated for an unprecedented honor for such a young team. Team Bahrain is among the nominees for Team of the Year at the IMMAF awards.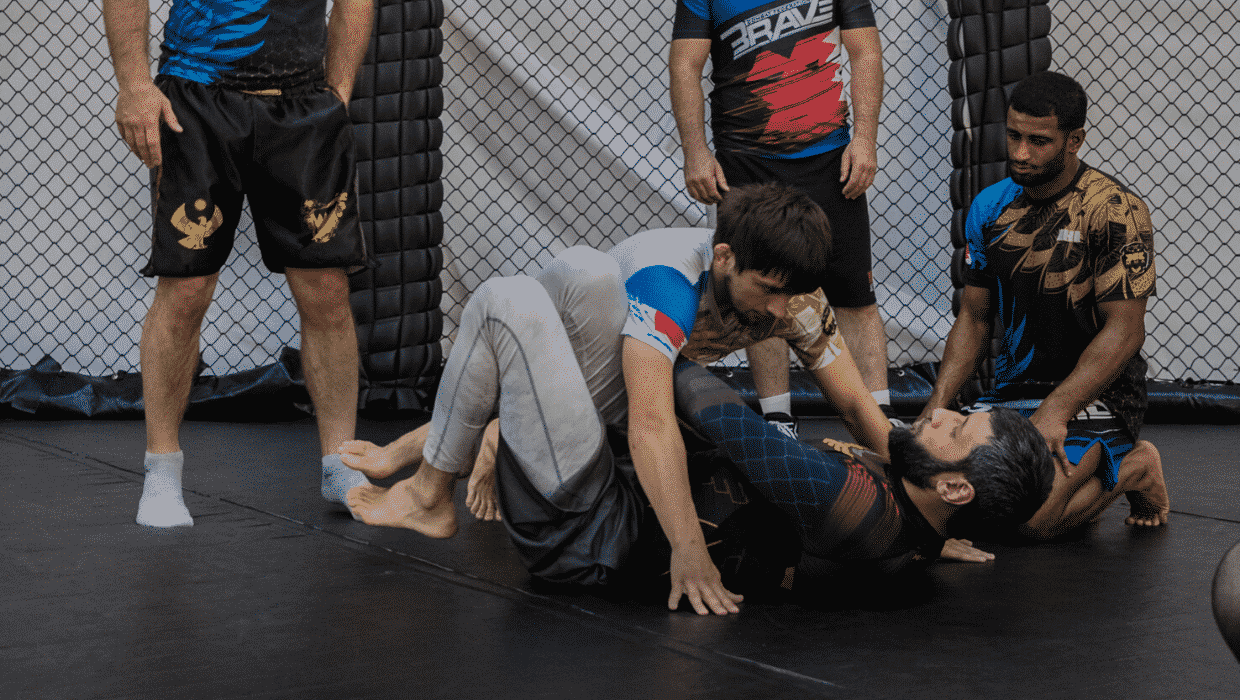 With several top fighters on its roster, Bahrain has led the rankings for a big part of the year, with amazing results in all of the tournaments that have been held so far under IMMAF. Especially impressive were the medals conquered by Team Bahrain during the Asia Open, as well as the African Open, in which the stars of tomorrow shone and brought back a lot of silverware to the Kingdom.
Team Bahrain will look to keep its current form for the last huge tournament of the year, the IMMAF World Championships, held at the Khalifa Sports City, in Isa Town, from November 10th to November 16th. Bahrain is in contention against Russia, Ireland, Kazakhstan, and Ukraine.
In the last few days of preparation, the athletes representing the Kingdom have been receiving extra help from top fighters, such as professional stand-outs and BRAVE CF contenders Hamza Kooheji and Hussain Ayyad, who will be in action at BRAVE CF 29, on November 15th, as well as BRAVE CF world champion Jarrah Al-Selawe, who has recently regained his world title and is in Bahrain to help out the youngsters in their final preparation for competition at the highest amateur level.