The Bahrain Tourism and Exhibitions Authority (BTEA) is set to host the LEGO SHOWS which will be held at the Bahrain International Exhibition and Convention Center (BIECC) from the 22nd and until the 31st of August 2018. The announcement came during a press conference that took place on Monday 23rd July 2018 at the BIECC.
"We are pleased to announce hosting LEGO Shows at the BIECC, a fun-filled family event that comes in line with the series of activities and events hosted by BTEA to attract tourists and visitors from Bahrain and the neighboring GCC countries," commented the Director of Marketing and Tourism Promotion at BTEA, Mr. Yousef Mohamed Al Khan
"By hosting such events, the BTEA continues its efforts in achieving its long term strategy that aims to develop the tourism sector and position the Kingdom as the center for family tourism by hosting various events and festivals to visitors of all ages," Mr. Al Khan added.
The LEGO SHOWS brings to life the world of LEGO under one roof and will be featuring millions of LEGO bricks, huge LEGO sculptures and models. Much loved LEGO brands such as, Ninjago, City, Duplo, Friends and Star Wars to name a few, will be present, and not forgetting the build challenges and obstacle courses.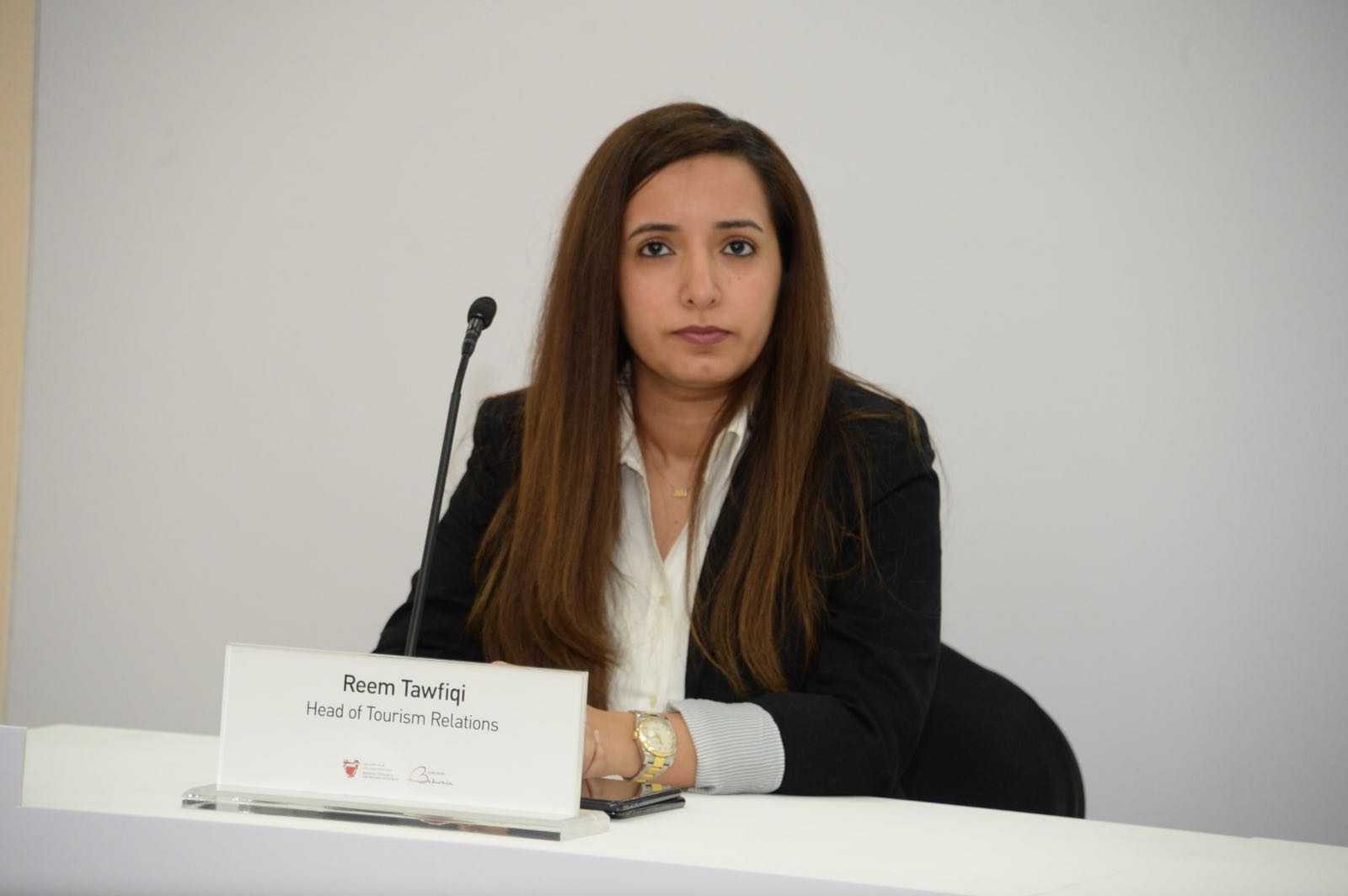 Simultaneously, the Kingdom of Bahrain is also set to host the Cartoon Network Live! Heroes Unite show which will run for a period four days from the 23rd and until the 26th August 2018 at the BIECC.
The production brings together an international, award-winning creative team to ensure a quality family entertainment stage show for audiences of all ages featuring Cartoon Network's most popular heroes from Ben 10, The Amazing World of Gumball, Adventure Time and The Powerpuff Girls.
Hosting this event comes in line with the BTEA's long term strategy to further develop the Kingdom's tourism sector and strengthen its position on a regional and international level under the slogan of 'Ours.Yours.', which contributes towards the Kingdom's economy and the 2030 Economic Vision.