If you are a connoisseur of quality Indian food and are looking for a place where you can be transported to the rich land of culinary as well as cultural diversity, then note down the name of New Bait Restaurant to be your first choice! True to its name, the restaurant certainly provides a "A home away from India" restaurant as it offers an exquisite fusion of taste and atmosphere where families can rejoice senses of sharing and eating together.
On arrival, you will receive a typical warm welcome and ushered to a melting pot of happy sounds and aromas of a festive Indian home, followed by traditional North Indian Cuisine, prepared with very personal care, natural and fresh Ingredients to the perfection of Mom's cooking.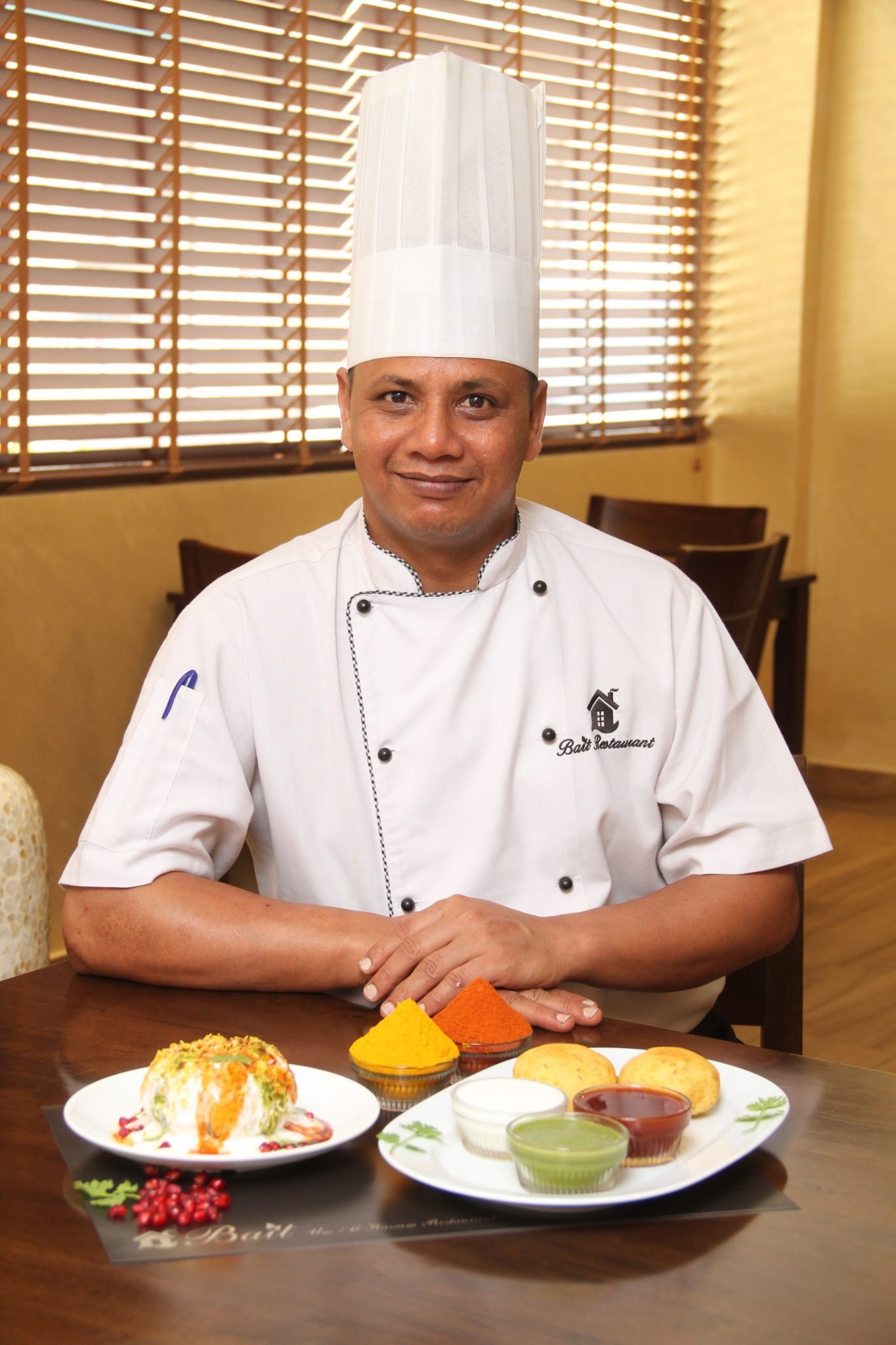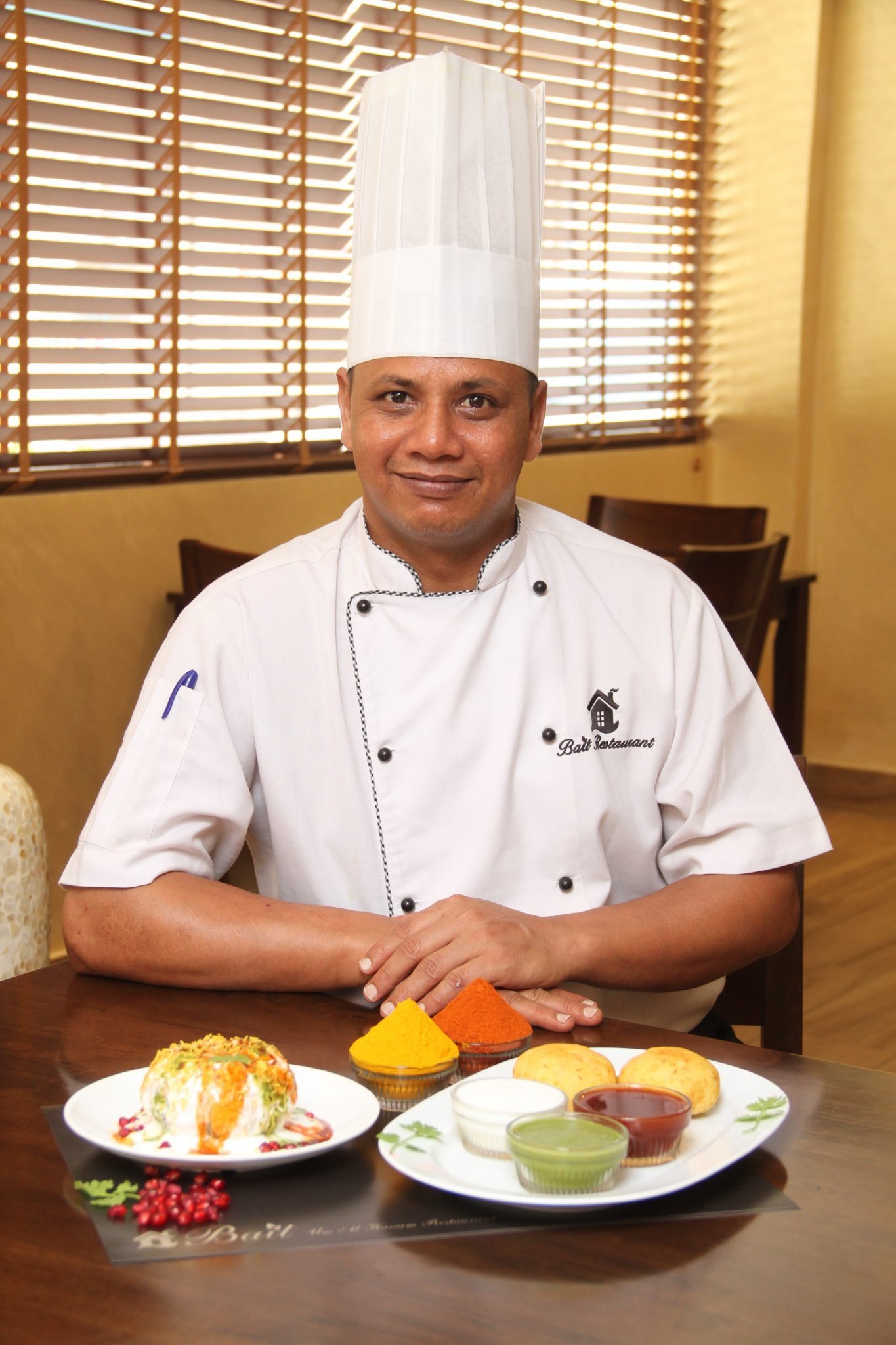 Food is prepared and served as an expression of love and affection & shared with all as divine gift.  Of all the dishes on the menu at Bait restaurant, the one that gets BTW hooked on to Bait Restaurant is the Chef Dilip's special Aloo Tikki (Potato Pancakes) that brings in flavours of the colourful Northern India to your plate and then to your platter.
Ingredients:
Potatoes                               500gm
Corn Flour                            100gm
Salt                                       to taste
Jeera(Cumin)                        to taste
Mint Chutney                        80 gm
Sweet Amchur Chutney       100gm
Chaat Masala                       1tsp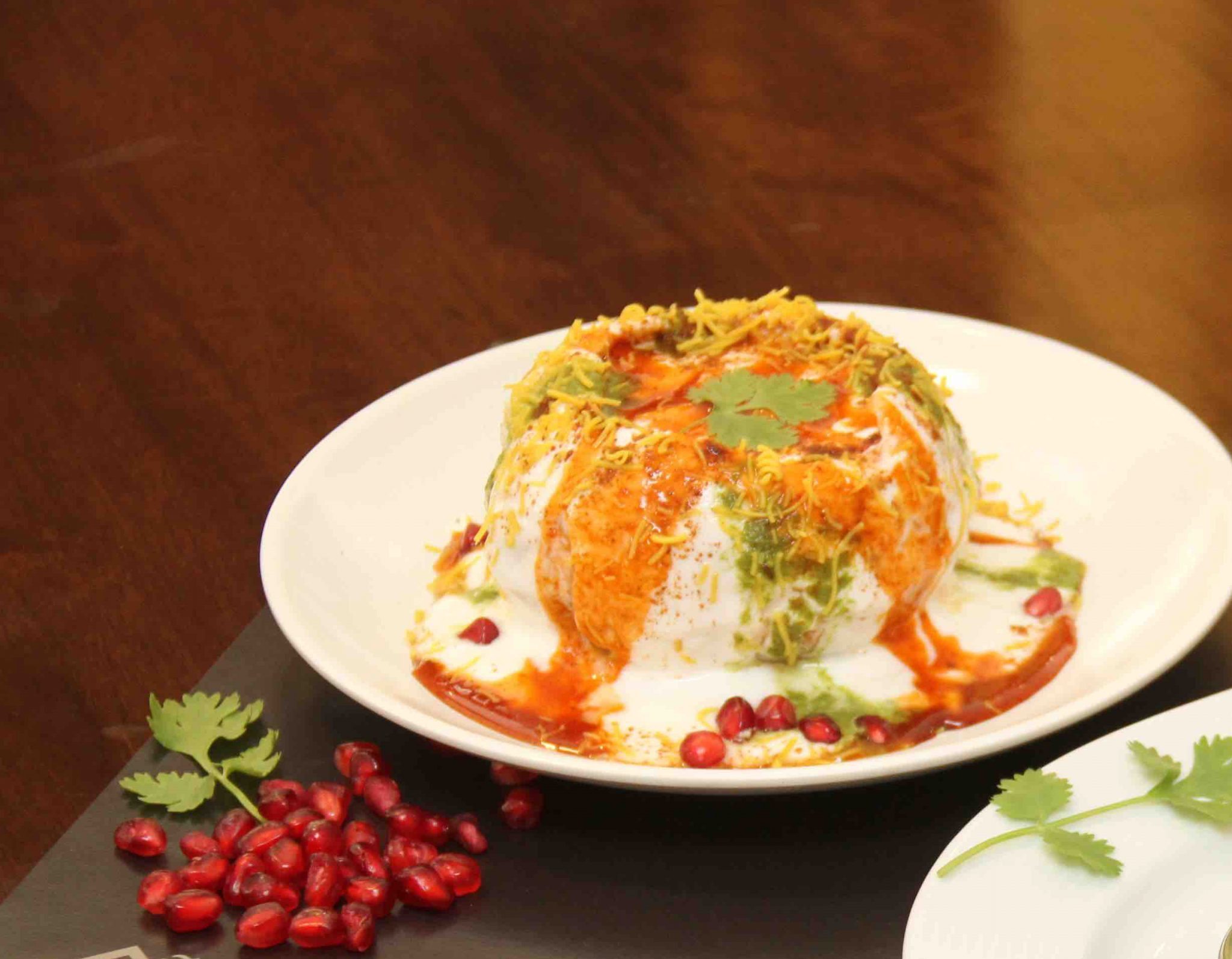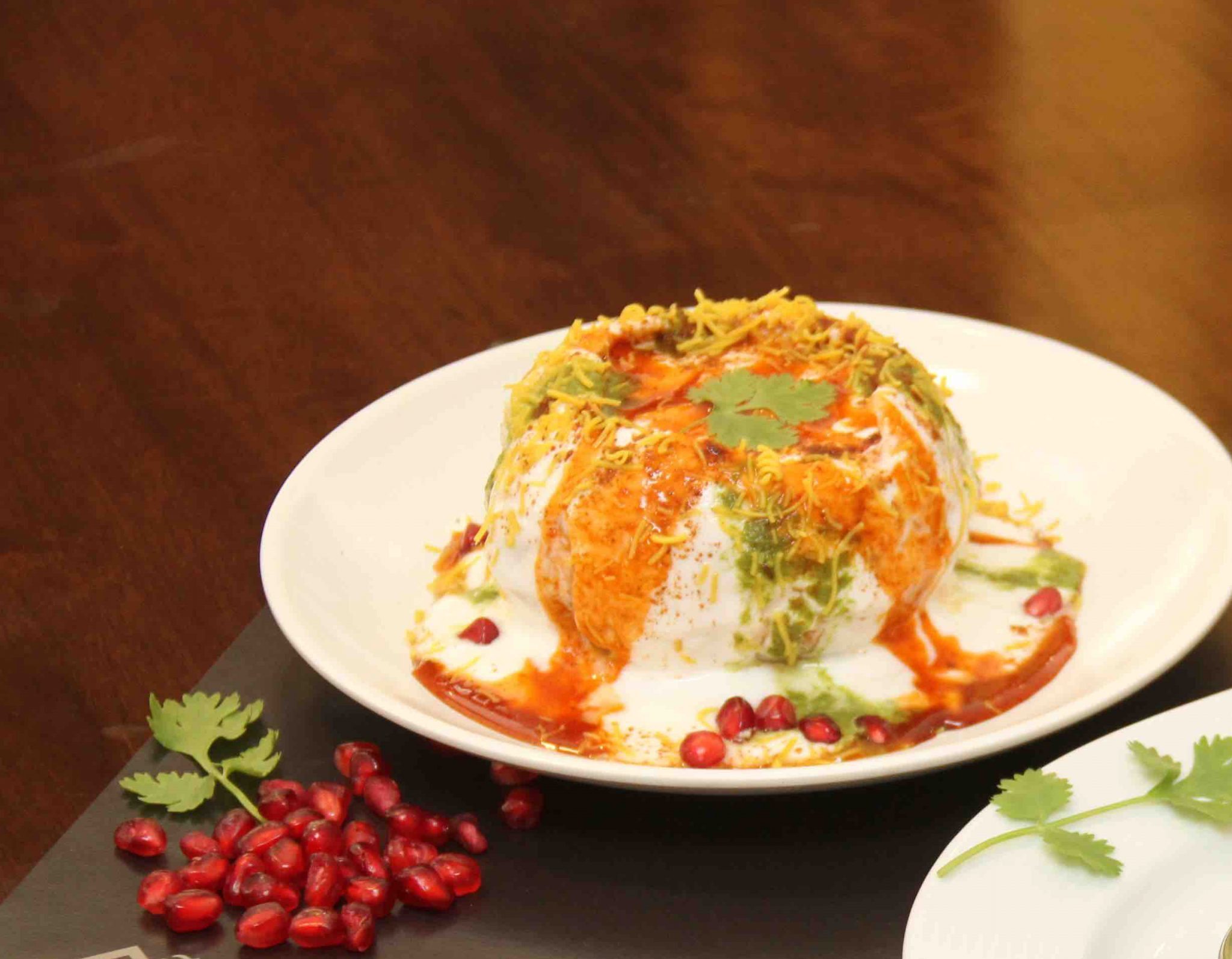 Method:
1. Boil the potatoes and mash them with corn flour, salt and whole jeera to taste.
2. Mould into patties and shallow-fry them in oil until they turn golden brown.
3. Place the patties on a serving plate and garnish with Chaat masala, chinese cutting onion, mint chutney and amchur chutney to taste.