Batelco Bahrain commemorated the 17th anniversary of the National Action Charter during a special ceremony organised at Batelco's headquarters in Hamala and all its branches reflecting the importance of this event.
On this occasion , Shaikh Mohamed bin Khalifa Al Khalifa, the Chairman of Batelco stated, "We extend our congratulations to His Majesty King Hamad bin Isa Al Khalifa, His Royal Highness Prince Khalifa bin Salman Al Khalifa, the Prime Minister and His Royal Highness Prince Salman bin Hamad al Khalifa, Crown Prince of Bahrain on the anniversary the National Action Charter. This historical event drove the change towards a modern Bahrain and represents an advanced step in the Kingdom's outstanding political reform march, spearheaded by His Majesty the King."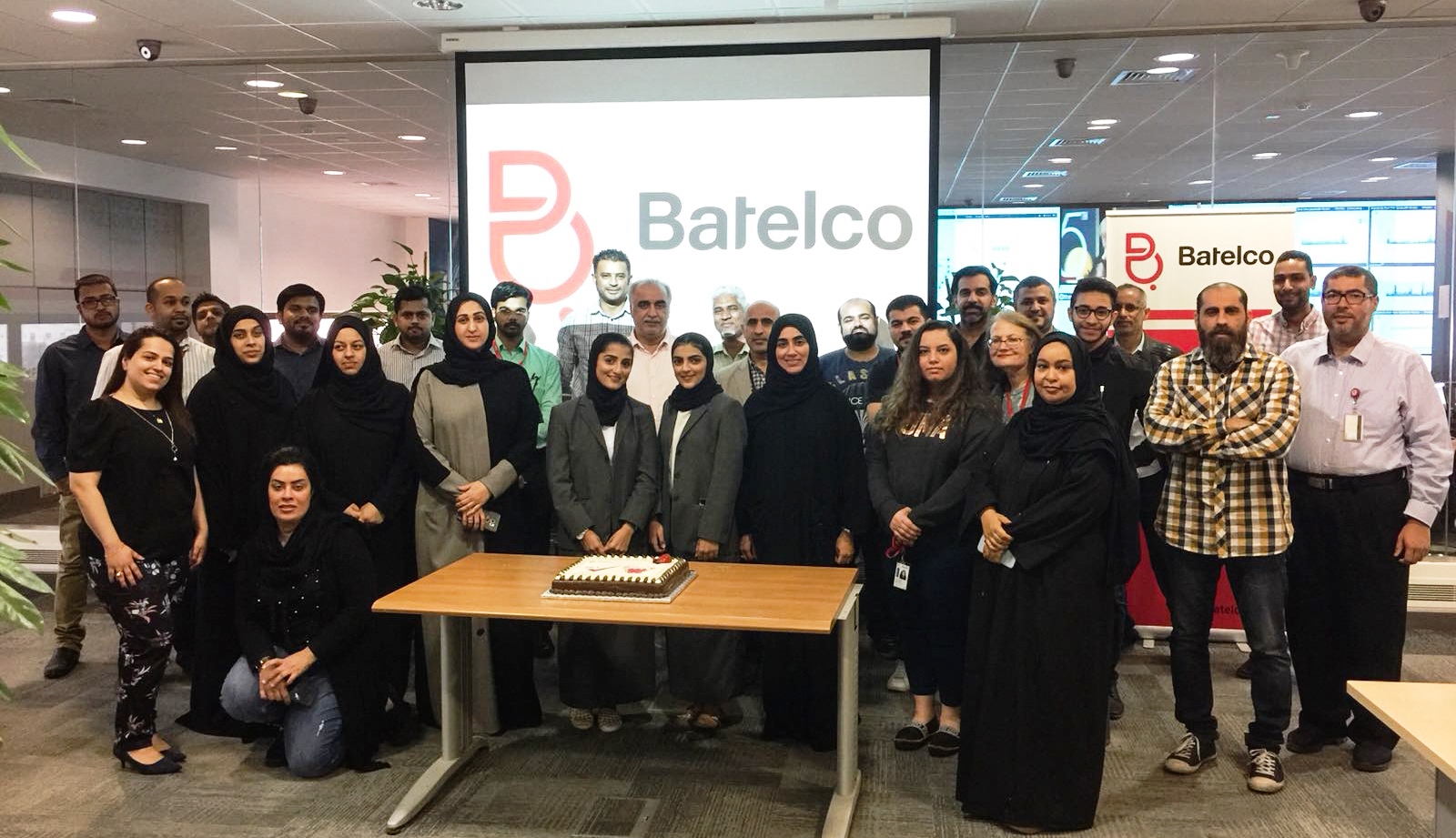 The National Action Charter consolidates constitutional institutions in the country and meets the aspirations of the Bahraini people for further development and progress in various fields.
Management & Employees celebrated the anniversary of this historical day with a cake cutting ceremony with the Chairman, and cakes were distributed to all departments at Batelco's premises. Batelco also sent chocolates as a treat to their staff and customers at the Company's retail shops.