Batelco, as part of its efforts to support entrepreneurship and start-ups, was proud to be the exclusive telecom partner of Manama Entrepreneurship Week (MEW) which was held under the patronage of Shaikh Hisham Bin Abdulrahman Al Khalifa, Governor of the Capital Governorate.
MEW, now in its 5th year, was launched at an opening ceremony at the Ritz Carlton on October 20 and various events, seminars, workshops and conferences that celebrate entrepreneurship and promote the Entrepreneurship Ecosystem, took place across Bahrain during the week. During the opening ceremony Batelco was presented with a recognition award for its role in supporting the event.
As part of its participation, a number of initiatives backed by Batelco were planned. For example, the prizes for the Most Innovative App Competition were sponsored by Batelco. With the growing importance of mobile applications, this competition aimed to showcase the level of innovation, creativity and outreach of Apps in Bahrain.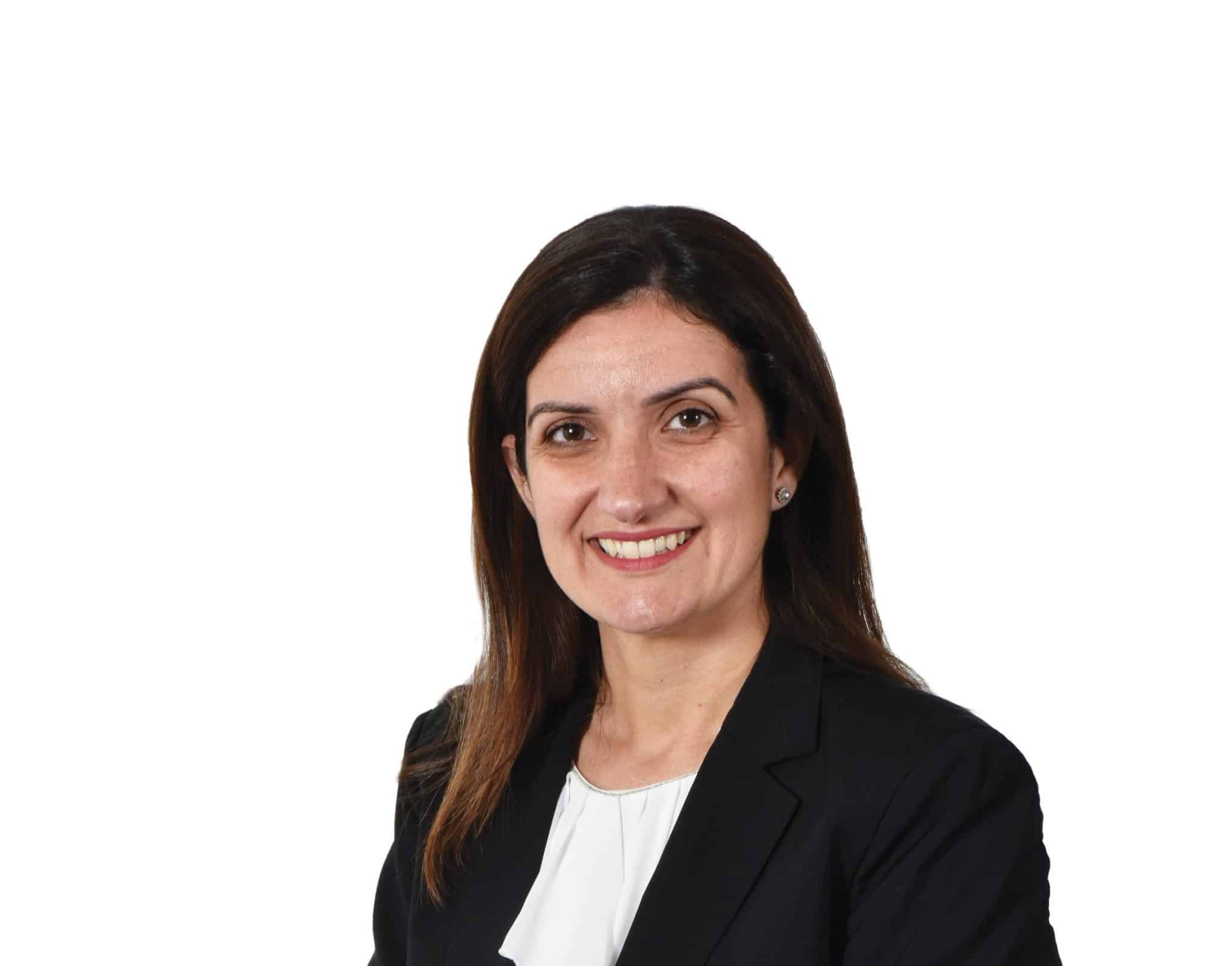 Commenting on Batelco's support of the occasion, General Manager Consumer Division Maha Abdulrahman said, "Batelco was very pleased to lend its support to the annual event which is in line with the Company's commitment to provide platforms and opportunities for the development of the youth sector and young entrepreneurs."
On an ongoing basis, Batelco is keen to participate in youth events including educational activities and digital initiatives to help ensure their successful outcomes. Batelco also seeks to enhance the role of Bahraini youths in promoting the Kingdom and unleashing their full potential to contribute towards its advancement and development.