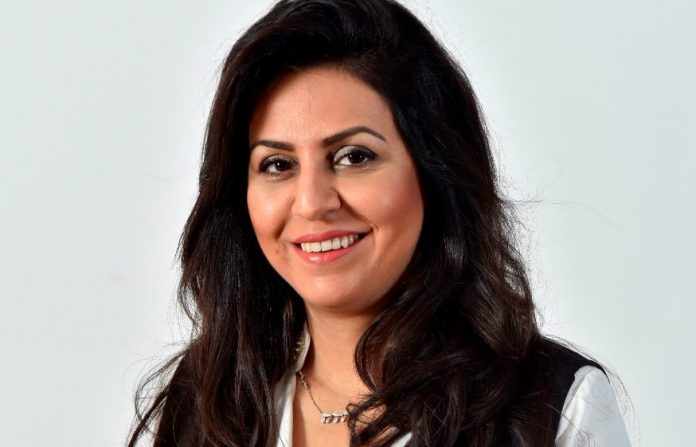 Batelco, the Kingdom's leading digital solutions provider, has achieved Platinum status in the Palo Alto Networks® NextWave Partner Programme and is the first company in Bahrain to do so. Batelco joins a select group of channel partners who have met the Platinum Partner performance, capabilities and business requirements of the Palo Alto Networks NextWave Channel Partner Programme in EMEA.
Batelco understands that customers require a new approach to security as they update their information systems and battle advanced threats. Palo Alto Networks is the next-generation security company that maintains trust in the digital age by helping tens of thousands of organisations worldwide to prevent cyber breaches. With its deep cybersecurity expertise, commitment to innovation and its Next-Generation Security Platform, Palo Alto Networks can help businesses and government organisations alike prevent breaches and safely enable an increasingly complex and rapidly growing number of applications.
Batelco Bahrain CEO Eng. Muna Al Hashemi said that Batelco is very pleased to become a NextWave Platinum Partner.
"This achievement confirms our commitment to provide our customers with next-generation security technology and services, giving them confidence to pursue new business ventures while protecting their organisation from any cyber threats," she added.
The NextWave Channel Partner Programme provides partners with the pre-sales, sales and post-sales capabilities to successfully deliver and install the Palo Alto Networks Next-Generation Security Platform. These capabilities are instrumental in ensuring an optimal customer experience; as such, partners' achievements in the programme are proactively monitored and annually assessed.