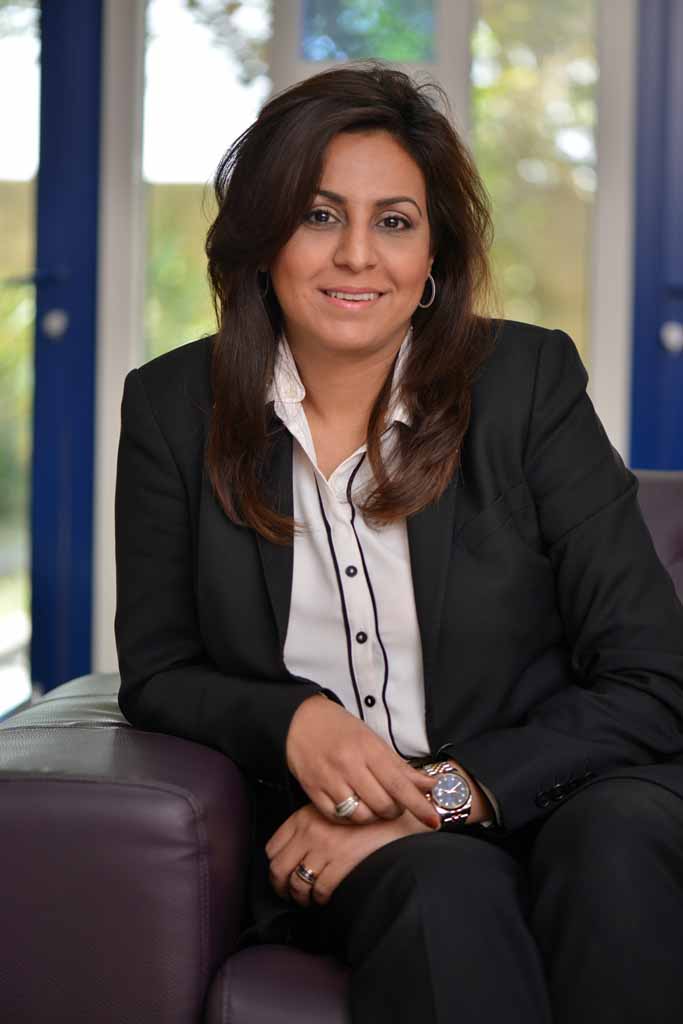 Batelco's annual Motor Show, organised by the Company's Youth Segmentwill take place on Friday March 17at Batelco's Hamala Headquarters from 9am to 6pm.For 2017, six key sponsors – Ashrafs, Yousuf A. Wahab  Al Hawaj & Sons, Co. W.L.L., National Motor Company, Bin Hindi Motors, RMK Tyres and General Automotive Services, are supporting Batelco andshowcasing their products and services.Additional support is being provided by Batelco's partners including Red Bull and BIC.
The2017show will build on the success of previous years and feature various activities targeting motor sport fans and the public, including families. The activities will include a Car displayfollowed by awards for the best threecars in each category, anda Motor Bike displayfollowed by awards for the best threemotor bikes in each category.Visitors at the event may also get involved in the voting with a special category, Best of the Best, where the audience may vote for the best car and best bike.
A Music Show,featuring a live performance and DJ,plusadded entertainment for children with activities such as Kids Karting and a Food Festival will also enhance the fun.A number of stalls for sponsors will be set up and Batelco'sStand will also be on-site with special and exclusive offers for the day.
The car categories scheduled to participate in the show are Classical Stock, Classic customizedcars, Classic 4X4 vehicles, in addition to 4/6/8 Cylinder (Sport and salon cars) and 4X4 Trucks. The Motor Bike categories cover Scooters, Sports, Metric, Touring, HD Classic, HD V Rod, HD Classic and Customised Bikes.