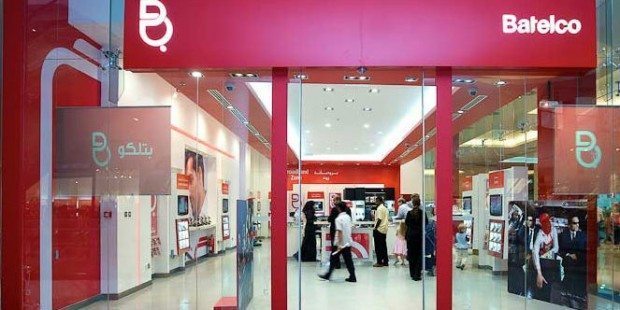 Batelco, the Kingdom's leading Broadband solutions provider has enhanced its Broadband packages, with customers benefiting from automatic upgrades offering higher speeds, bigger thresholds and lower prices.
Batelco has announced a further enhancement to deliver bigger thresholds for each package, customers can continue to use the internet at no additional cost even after the threshold has been reached.
The fantastic enhanced line up of Batelco's Broadband packages are available for existing and new customers.
Batelco's Top Value Broadband Packages include:-
New Packages
New Superfast Packages
Batelco customers can now enjoy top value packages to suit their internet usage requirements.The wide range of packages are designed to suit your every need, whether you're a casual users or a professional users and especially if you're a gamer.
New customers can sign up to benefit from Batelco's outstanding Broadband experience by visiting their website or by calling 196.