The Kingdom of Bahrain will host Bahrain Tech Week from 28 September to 7 October 2018, bringing together technology experts from government, major private-sector entities, and startups to explore how digital innovations can revolutionize industries across the GCC.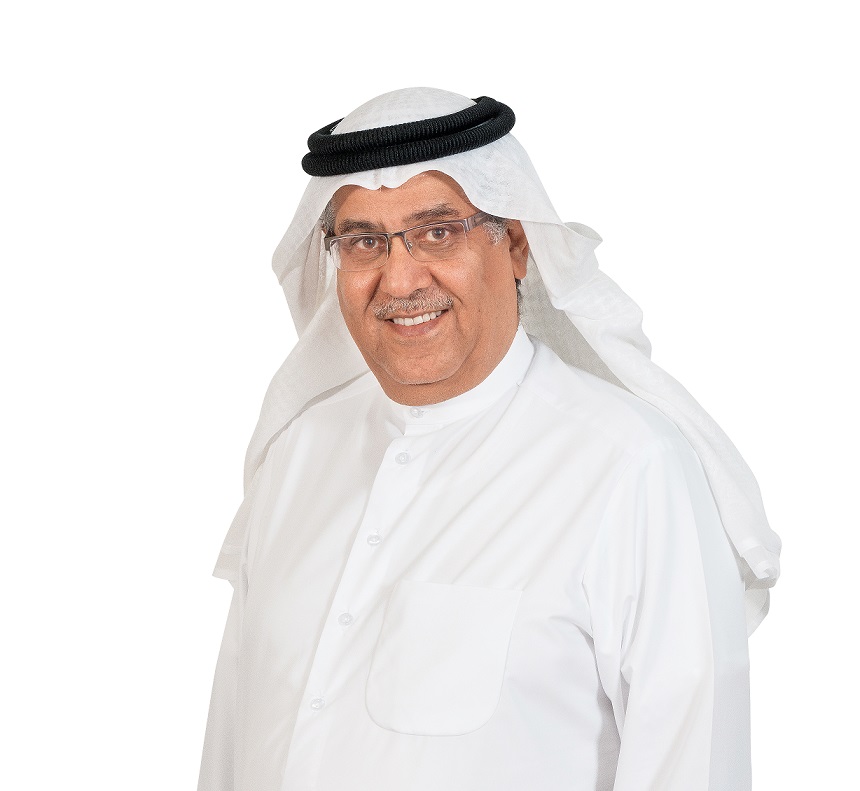 As part of Bahrain Tech Week, the BBK EmTech Summit & Expo is set to provide an interactive learning platform to showcase the latest sophisticated and emerging technologies (EmTech) on the 3rd and 4th of October 2018 at the Four Seasons Hotel, Bahrain Bay.
Held under the patronage of the Central Bank of Bahrain, and organised by BBK, in collaboration with the Bahrain Institute for Banking & Finance (BIBF), the two-day summit and expo will focus on the importance of emerging technologies and how they reshape Bahrain's economy.
Among the growing list of speakers from across the globe are experts from J.P. Morgan, MasterCard, SettleMint and Brinc who will discuss a number of emerging technologies.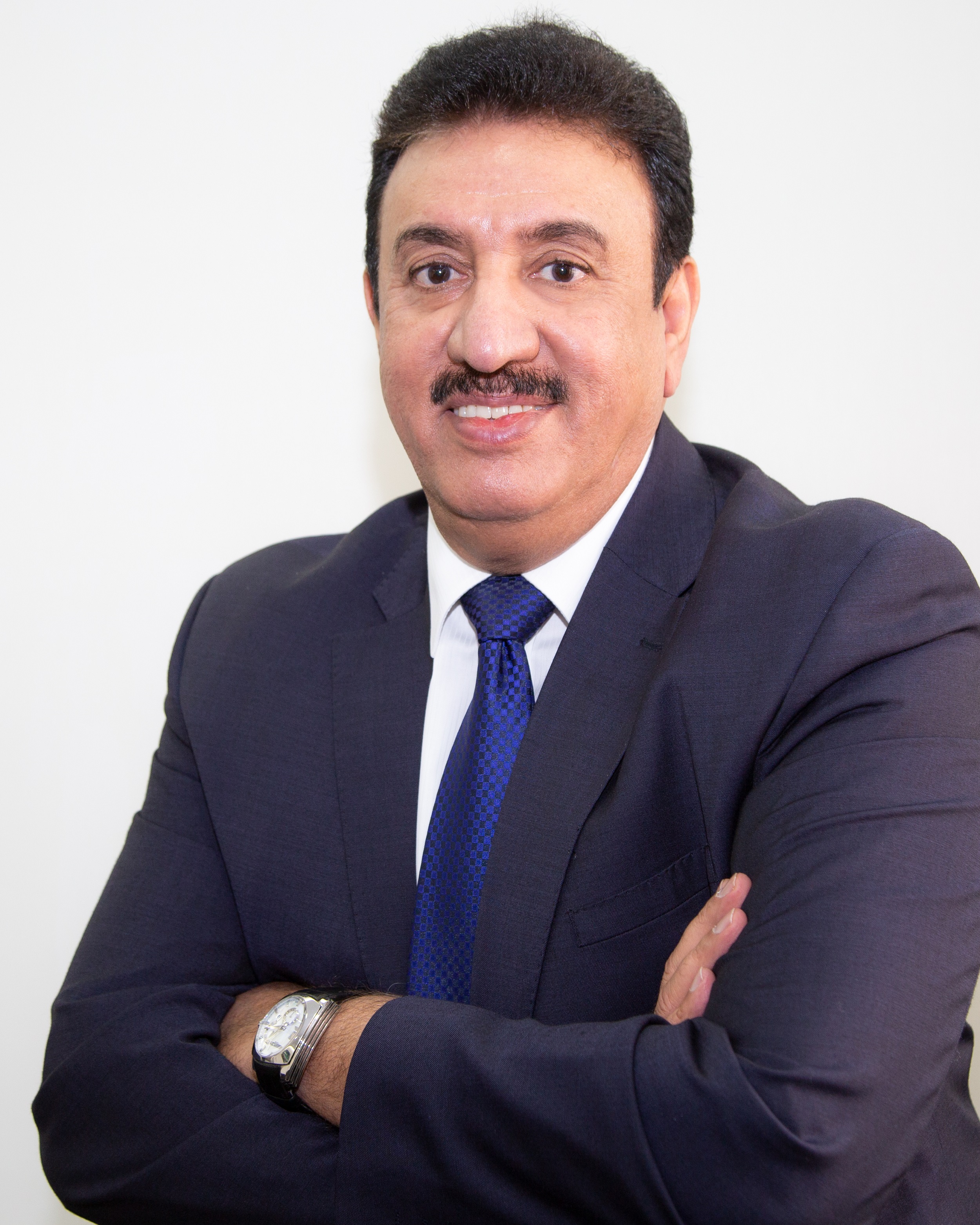 Under the theme of "Technology that Changes the Paradigm", the summit will shed light on topics such as Cyber Threat & the Dark Web, Blockchain for Fintech, Cloud Technologies, Digital Innovation, the Effect of Artificial Intelligence (AI), the Internet of Things (IoT).
Alongside the main event, an expo will also be held to highlight the latest IT trends and give the attendees a more comprehensive overview of economic prospects and potential opportunities towards a financial and economic stability, in addition to prospects of support for entrepreneurs in the Kingdom.