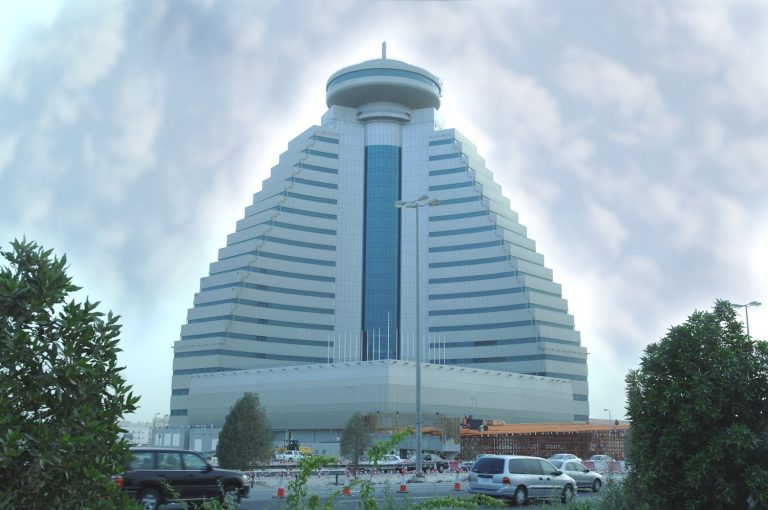 The Bahrain Chamber of Commerce and Industry (BCCI) in cooperation with the Ministry of Industry, Commerce, and Tourism; the United Nations Industrial Development Organization (UNIDO); and GCC Standardization Organization (GSO) held a workshop at Bait Al Tijjar yesterday on "Constraints Facing Small and Medium Enterprises in Applying Standards".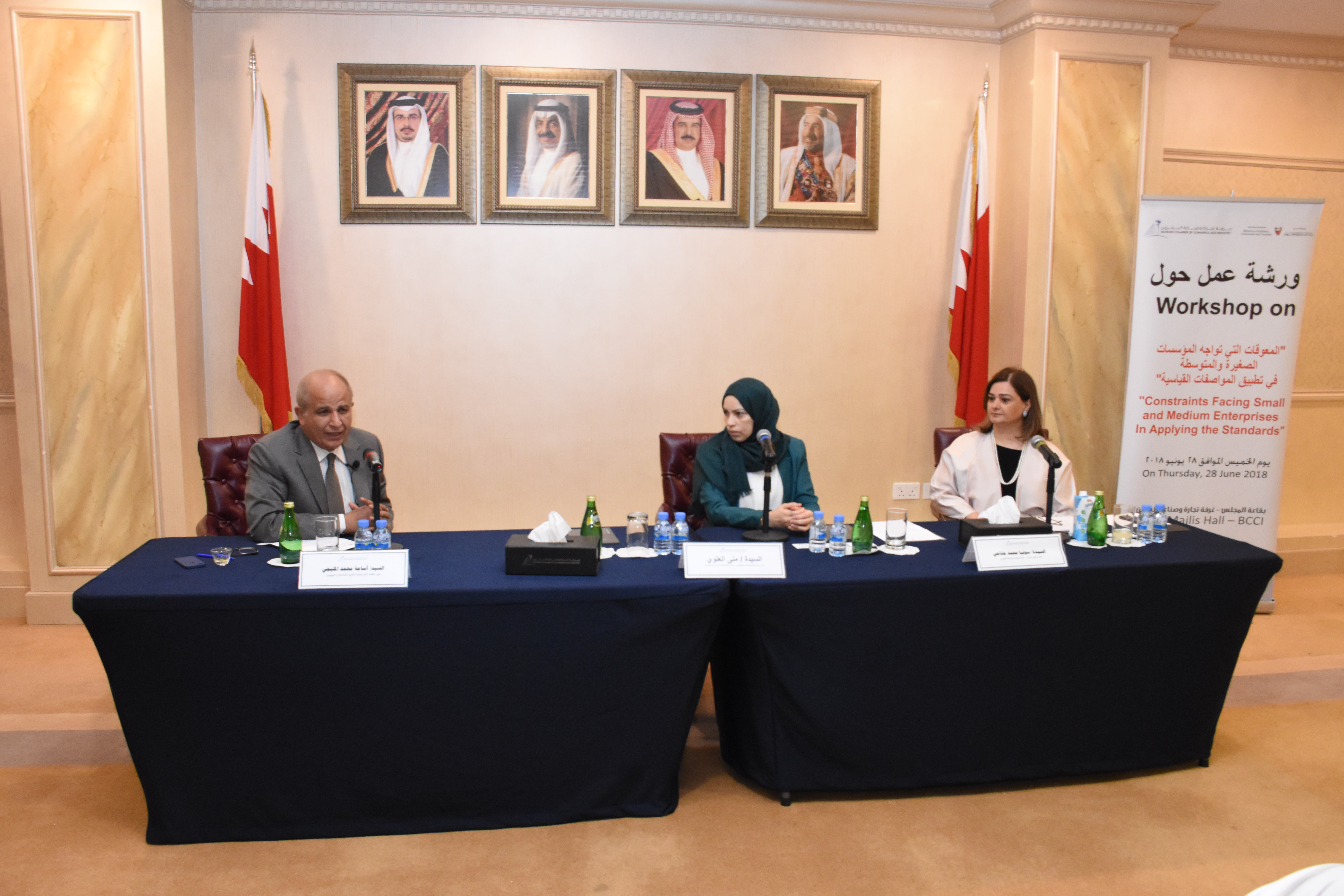 During the workshop, UNIDO expert Mr. Osama Mohammed delivered a presentation highlighting the importance of following standards and their role in spurring market development.  He encouraged Small and Medium Enterprises to apply standards relevant to their businesses, and stressed on the fact that applying standards is no longer a practice limited to large companies, but also SMEs, NGOs, and government bodies.  Mr. Osama also distributed a survey at the end of his presentation, aiming at pinpointing the difficulties facing SMEs with regard to applying standards, and identifying their needs.
Speaking at the event, the Director of Standards and Metrology at the Ministry of Industry, Commerce, and Tourism Ms. Mona Al Alawi highlighted the role of the ministry in assisting firms in the process of attaining certifications and accreditations.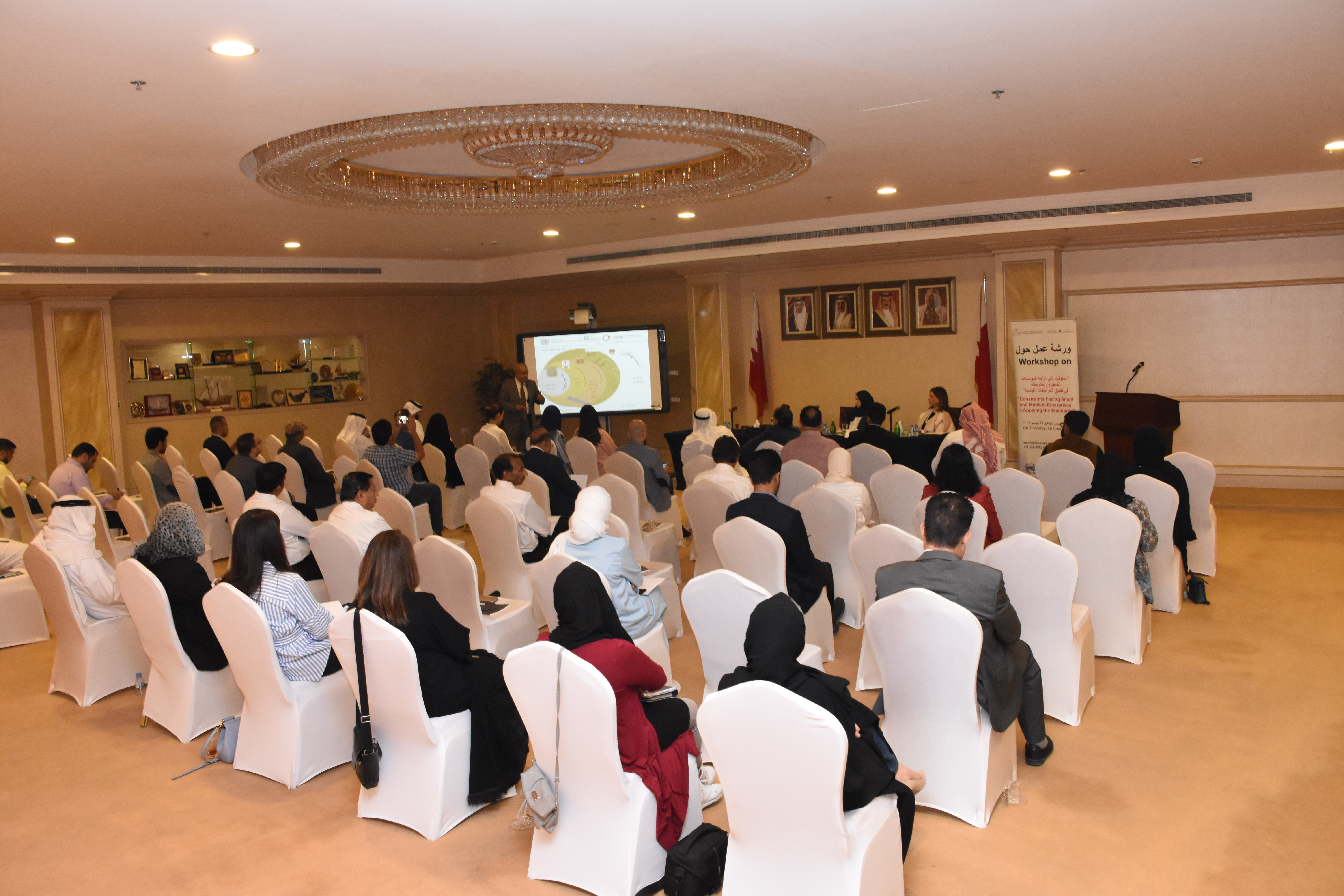 Concluding the event, BCCI board member Ms. Sonia Janahi thanked the speakers and audience, she reaffirmed the chamber's keenness on organizing events that empower the members and cater for their needs.