BFC conducted a free health checkup camp for the people who stays in the vicinity of its Budaiya Village Branch.
The camp was conducted in association with Al Hilal Medical Centre where more than 150 people who walked into the branch between 9am to 12pm availed the opportunity of a free health checkup.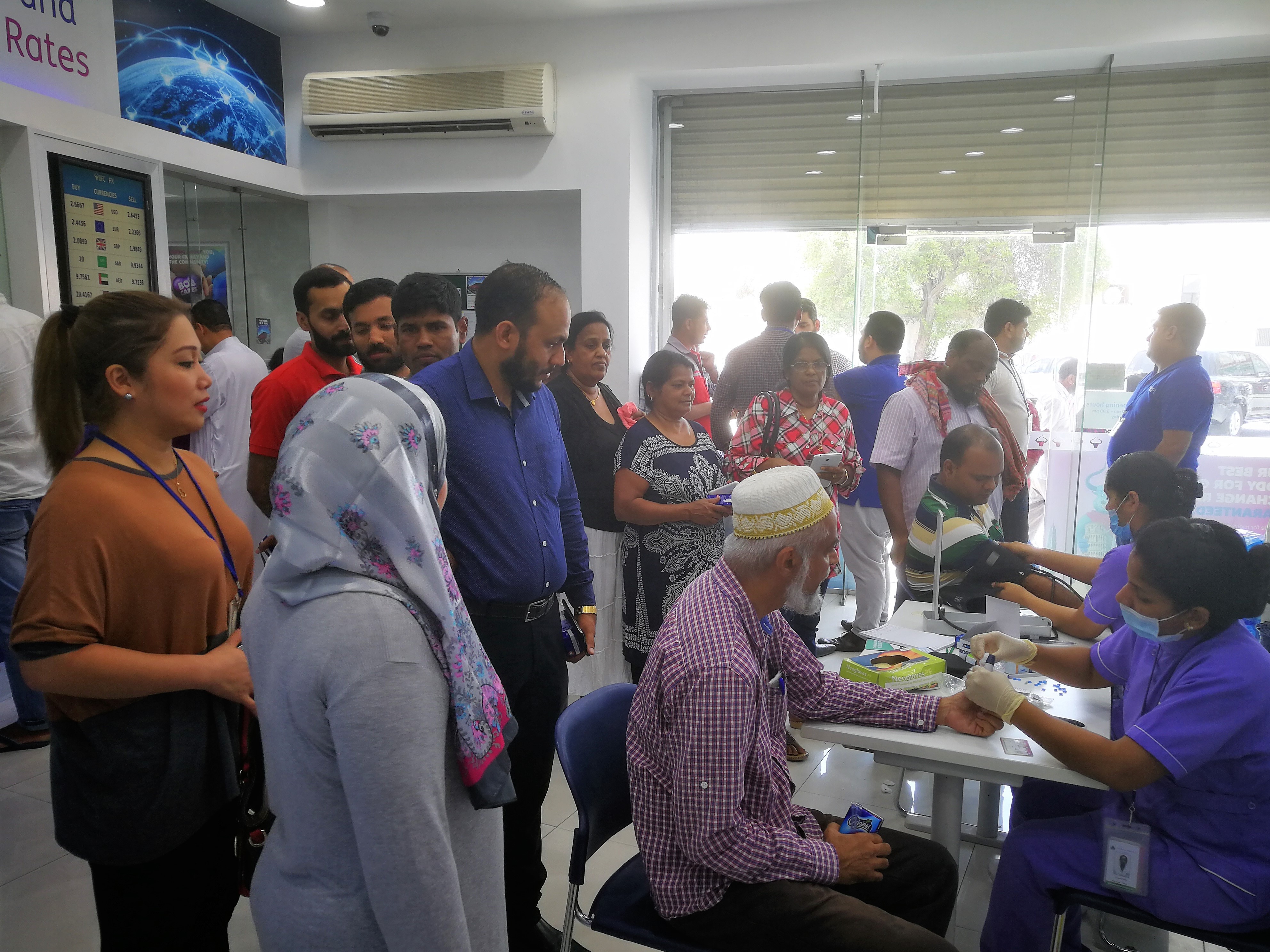 BFC has been conducting several such events for a year now and hopes to continue the same till the end of 2018. This is a part of BFC's annual CSR initiative and Bob Cares Campaign.