"Bhavahara" a celebrated and outstanding dance drama, presented twice by the Indian Institute for Performing Arts is selected to participate in the Asia Indian Festival at Taiwan.
The Asia Indian Cultural Festival is an annual Cultural Exchange Event that has run for the past 19 years. Artists and shows from Asian countries such as Japan, India, Indonesia, China, Hong Kong and Taiwan, along with Britain and France have supported the event over the past years.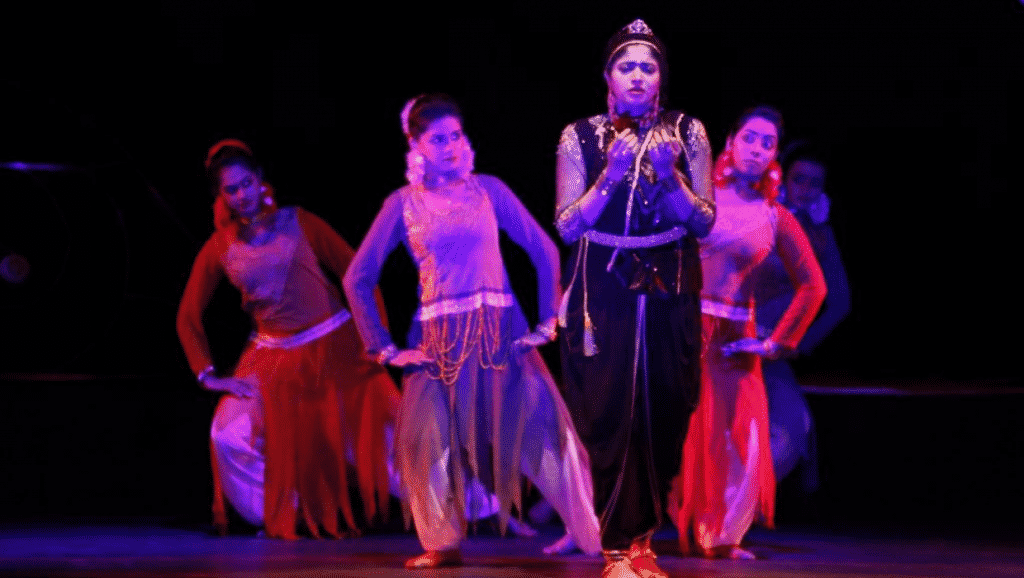 "Bhavahara" is an experimental dream project directed by Dr. Nidhi S Menon under the banner of the IIPA. After the resounding success of the first show, it was showcased again at the Bahrain Cultural Hall in front of a packed audience. Over 25 artists performed on stage and over 50 people worked behind the scene.
"The amount of hard work we have put, is enormous and we hope we can meet our expectations. We also hope that the international audience at Taiwan will like the play as we envisage." says Mr. Ambilikkuttan, Managing Director and Principal – IIPA.
Individuals playing important characters in the play will be traveling from Bahrain for the show and other performers will be local talent trained in Taiwan.
This is a noble endeavor for promoting Indian culture."Bhavahara" is going places with its team promoting India and Bahrain on world stages.