Bahrain International Circuit (BIC), "The Home of Motorsport in the Middle East", was well represented in Bahrain Sports Day 2018.
A number of staff members took part in the day's events, which featured all kinds of sports at all levels. One of the activities was a walk or cycle around BIC's 5.412-kilometre Grand Prix track, the same raced on by Formula 1's superstars in the Gulf Air Bahrain Grand Prix.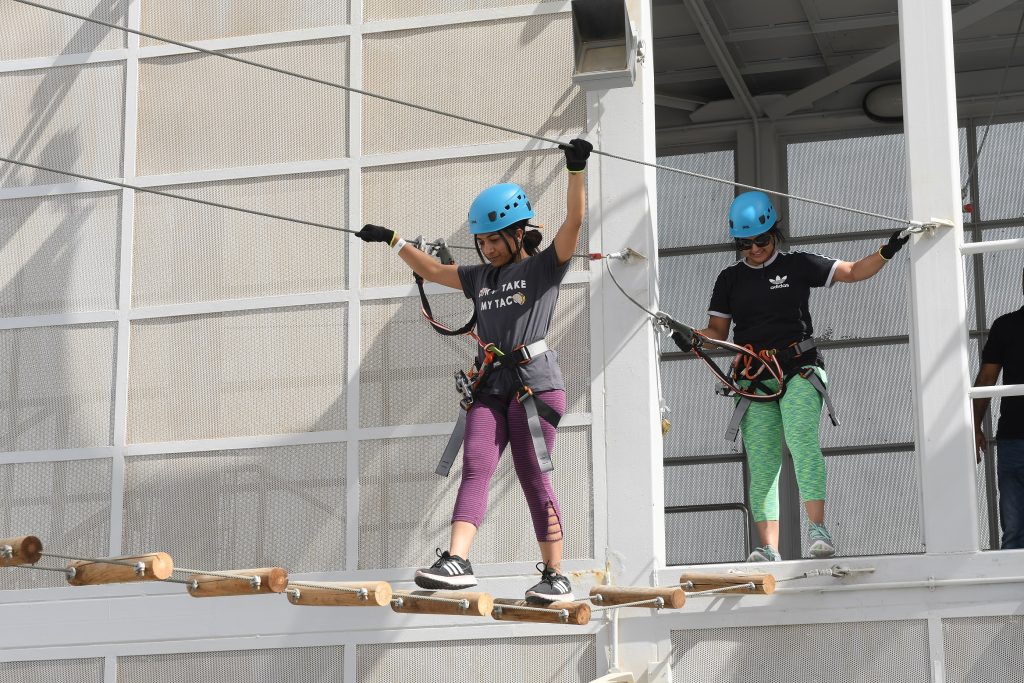 BIC also hosted karting at the world-class Bahrain International Karting Circuit as well as Track Top activities and Autocross within its premises, in association with the Bahrain Motor Federation.


Bahrain Sports Day was held today for the second consecutive year. It was organised by the Bahrain Olympic Committee (BOC) and it targets both Bahraini citizens and expatriates of all ages.
It involved all ministries, government authorities and the private sector and it aims to promote sports and a healthy lifestyle.