A. Bin Hindi Group celebrated the Bahraini Women's Day on Sunday, 3rd Dec. 17 at their Head Office, Khamis area. The event was attended by A. A. Bin Hindi Group Vice-Chairman, Mr. Ahmed Bin Hindi, A. A. Bin Hindi Director, Ms. Lulwa Bin Hindi, in addition to HR & PR Team.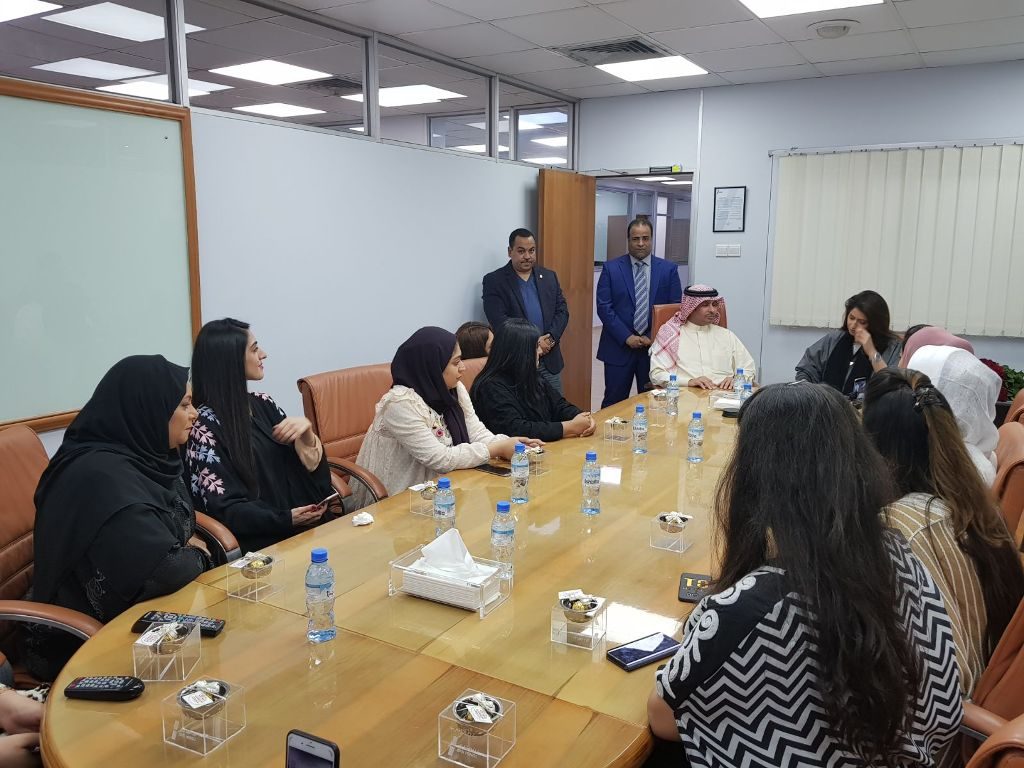 Highlighting the achievements of Bahraini women, Ahmed Bin Hindi commented, "we appreciate Bahraini woman role in the private sector and economic development as effective partners dedicated to contributing to the national economy".
"Bahraini women are an integral part of the national economy's strength and an essential part of our effort to develop our business and group," added Lulwa Bin Hindi.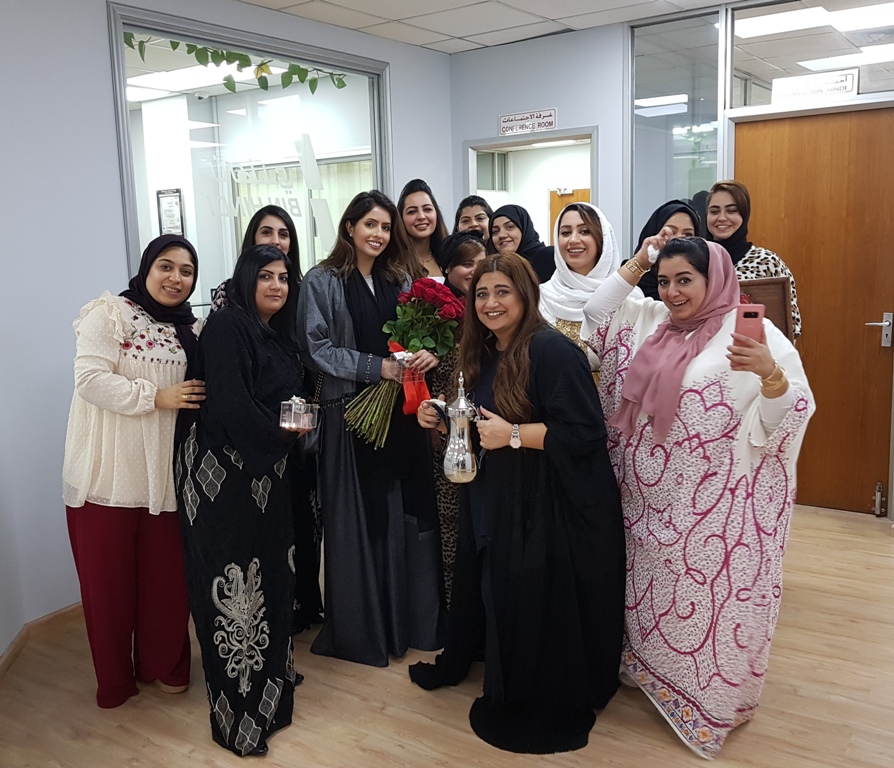 Concluding, BHG Vice-Chairman expressed his sincere thanks to all female employees and presented them token gifts.