Bahrain Islamic Bank (BisB) has announced the relaunch of Al Thuraya Premium Banking Services with a selection of new unique features as part of its ongoing commitment to the continuous development of its products and services; providing increased benefits and services tailored to High Net Worth Individuals in the community, such as a dedicated Relationship Manager, access to preferential rates on deposit and financing, priority in queuing at the Bank's branches and financial malls, and an increased daily draw rate when withdrawing from the Bank's ATMs and point-of-sale machines.
Ms. Dalal AlQais, General Manager of Retail Banking at BisB said, "We strategically planned the revamp of Al Thuraya Premium Banking Services to coincide with the introduction of the all new Visa Infinite Credit Card and the Bank's new partnerships with Peacocks Concierge Service to Manage daily errands for the customers, Ritz Carlton Bahrain and Dadabhai Travel which offer exclusive offers and discounts.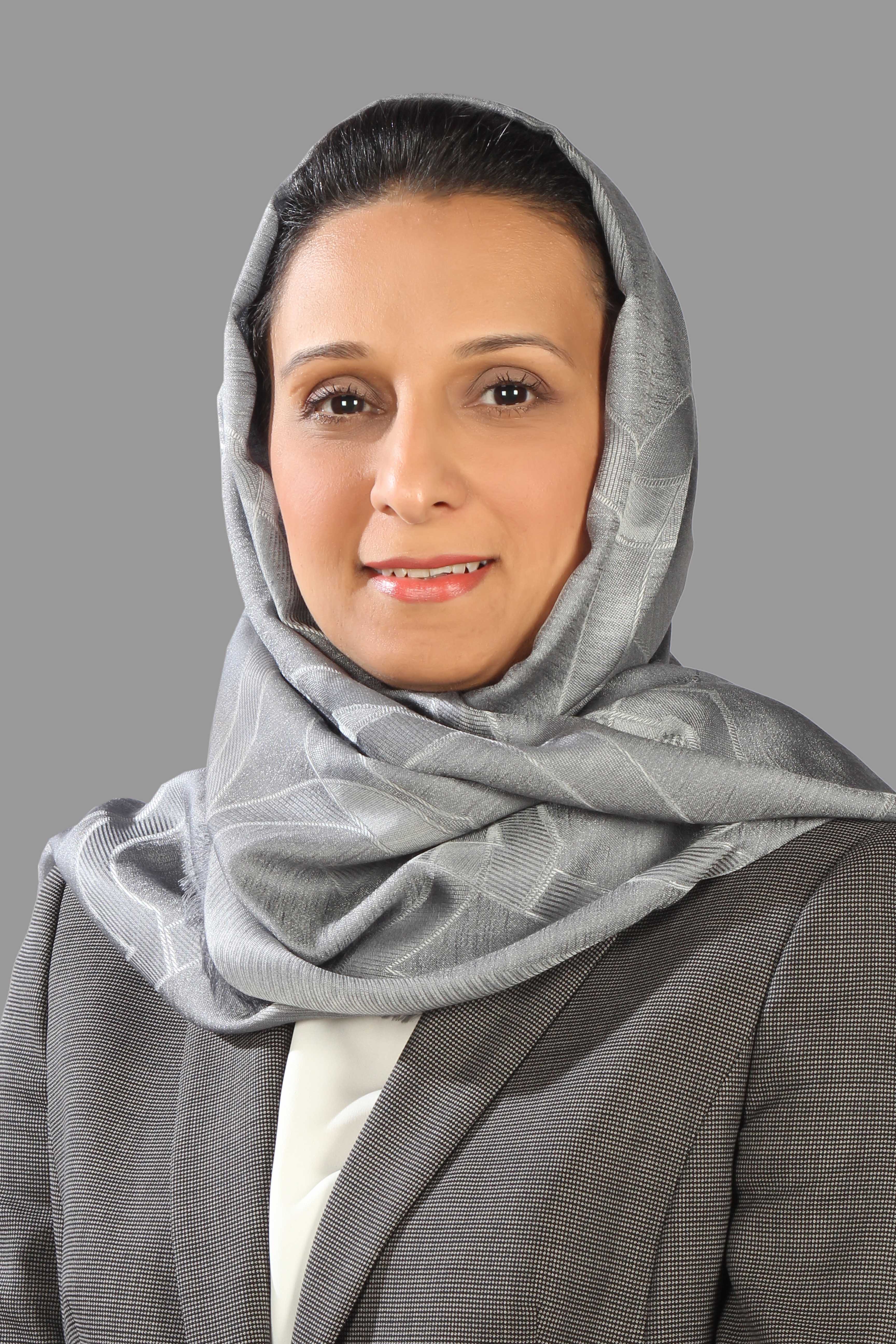 Commenting on the increased benefits associated, Ms. AlQais continued, "Once the customer receives the new Visa Infinite Credit Card, he/she will be eligible for various privileged services and benefits, such as the new BisB Loyalty Rewards Program and the ability to withdraw 50% cash of the credit limit. An additional assortment of amenities will also be available, including exclusive access to airport lounges in various locations around the world, free travel insurance, discounts and special offers in various venues."
To inquire about the Al Thuraya Premium Banking Services, please contact the Bank's Call Centre on 17515151, or visit the nearest BisB branch or financial mall, or visit BisB's website at www.bisb.com.