Bahrain Islamic Bank (BisB) recently emerged as the winner of the "Bahrain Domestic Initiative of the Year for Open Banking" category from the Asian Banking and Finance Wholesale Banking Awards 2020, which honour the most outstanding banks in Asia with successful and innovative wholesale banking initiatives. The award stands testament to the success of BisB's strategy which focuses on simplifying customers' money matters through launching simple and innovative banking solutions and services.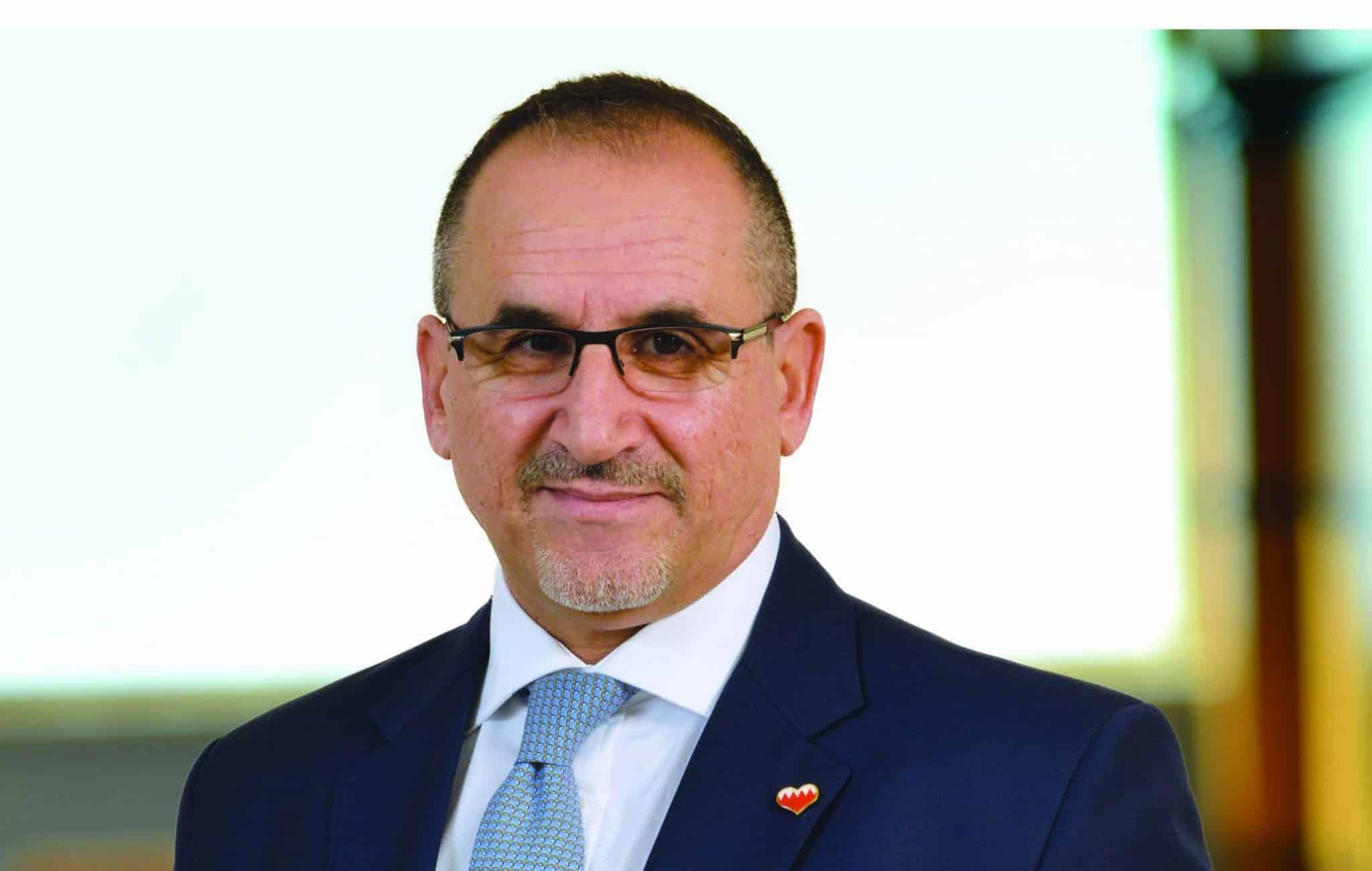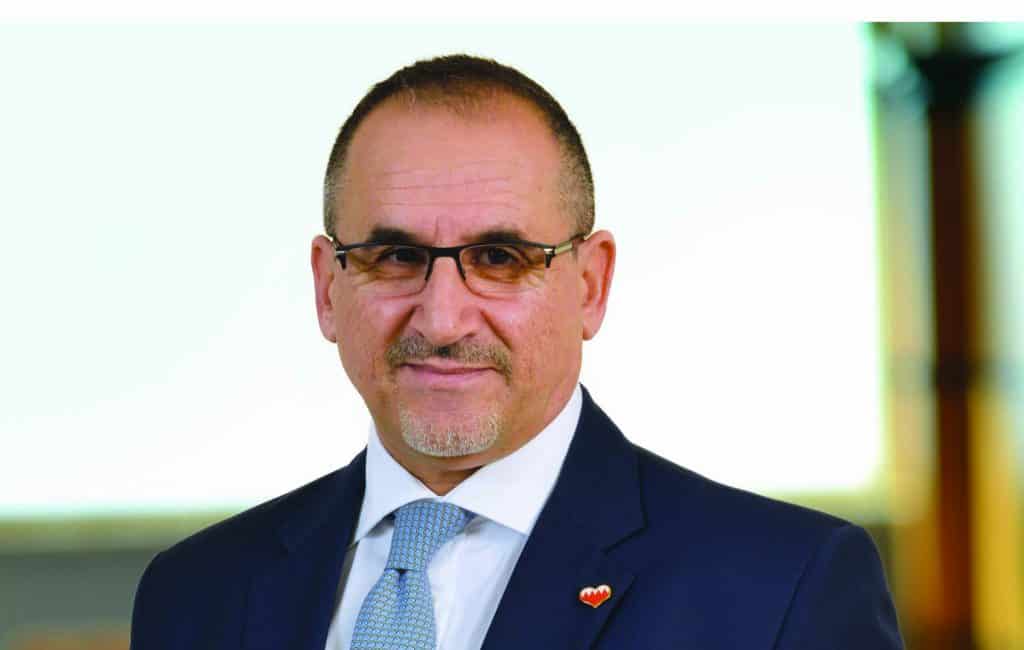 The Chief Executive Officer of Bahrain Islamic Bank, Mr. Hassan Amin Jarrar, said, "We are delighted to be receiving this award in recognition of our efforts to launch innovative digital solutions such as Open Banking, which has contributed towards driving the industry's digital evolution with the adoption of advanced and innovative technologies to enhance the customer experience by simplifying their money matters."
The Bank announced its readiness to launch Open Banking starting from July 1st 2019 following the directives of the Central Bank of Bahrain to integrate all retail banks and financial institutions in the Kingdom with FinTech companies in order to provide diverse and innovative banking services to banking customers. In April 2020, the Bank rolled out its first open banking service, Account Aggregation, enabling customers to link and view multiple bank accounts all through a single platform, the Bank's mobile application BisB Digital.