Euro Motors, the official importer of BMW Group vehicles in Bahrain, have launched its Ramadan campaign with exclusive seasonal offers across BMW vehicles and great benefits to begin the Holy Month of Ramadan.
Valid from March 22nd until April 21st, 2023, BMW owners and prospective customers will be able to enjoy great savings and benefits on BMW vehicles at the Euro Motors' BMW Showroom.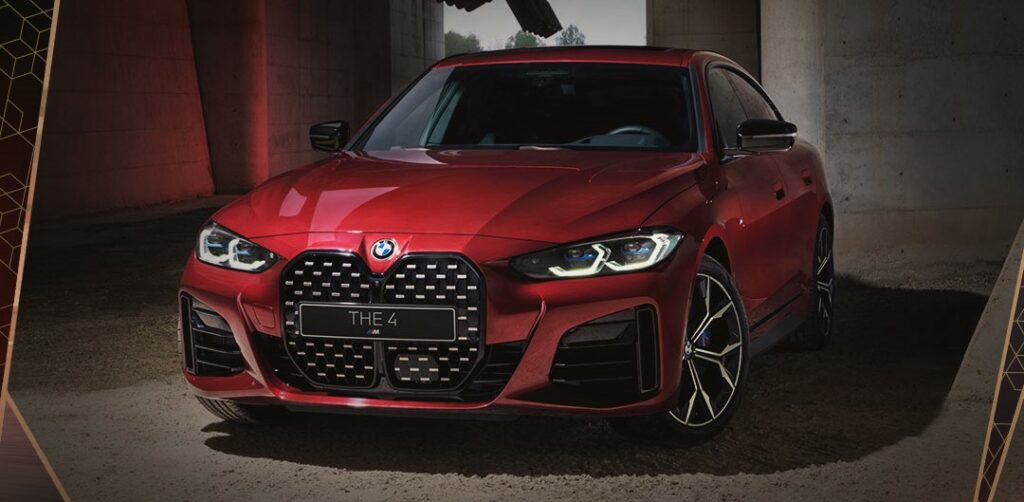 Existing BMW owners can now enjoy discounts up to BHD 2,000, BMW Service Inclusive Package* that covers up to six years or 120,000km, and BMW Warranty*, valid up to five years or 200,000 km. New BMW owners will also be eligible for complimentary insurance and registration for the first year in addition to free window tinting as the nation looks ahead to the Ramadan season. Alongside the exclusive offers available to new car buyers, Euro Motors is offering 5 years of complimentary Roadside Assistance with every model.
Adding to its Ramadan campaign, Euro Motors will also offer a weekly raffle to showroom visitors, where they'll have the opportunity to win BMW lifestyle gifts for a raffle, so clients can enjoy the brand's innovative and stylish line of accessories.
David McGoldrick, General Manager at Euro Motors added, David McGoldrick, General Manager at Euro Motors added, "In accordance with the spirit of giving and generosity during the holy month of Ramadan, we are delighted to announce our Ramadan Campaign for this year's offering exclusive benefits and discounts across some of Euro Motor's most popular BMW vehicles in the Kingdom of Bahrain.
"We are confident that our Ramadan campaign will be received well by our customers as there has never been a better time to be able to offer such unique and fantastic deals which makes it to own a premium BMW vehicle."