The House of Bonpoint reiterates its commitment to the Middle East by reopening its flagship UAE store, in the prestigious Dubai Mall. This stunning space – a true embodiment of the spirit of Bonpoint – reopened its doors on 30th October 2017. Whimsical in style and highlighting the delicate pastels the brand is famed for, this is the perfect location to experience the world of Bonpoint.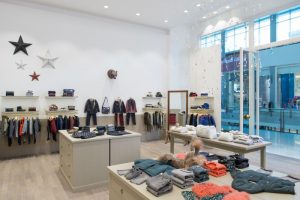 The picturesque new store is 166m2, and will showcase the key collections of Artistic Director Christine Innamorato within an idyllic, relaxed setting. This latest store design is contemporary and bright with delicate gold finishing. The beautiful collections of new-born, baby, girls, boys, YAM as well as perfume and beauty are available here.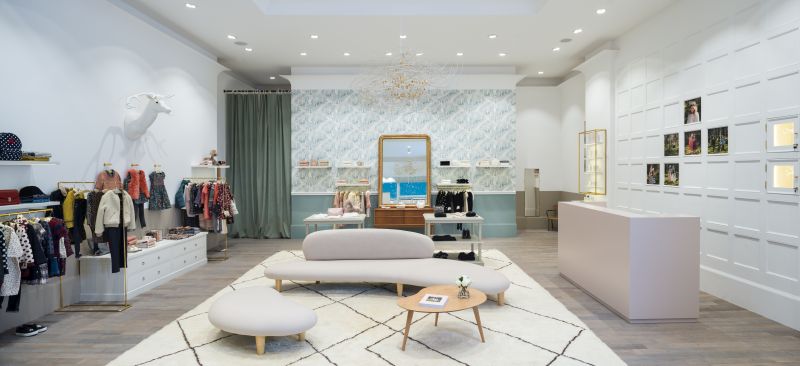 Fine Artist Else Blin has collaborated with the House of Bonpoint again to create an ethereal world filled with wonder. The new store is enhanced by a 'Cloud and Rain of Pendants' art installation, which adds a unique, serene element to the stores interior.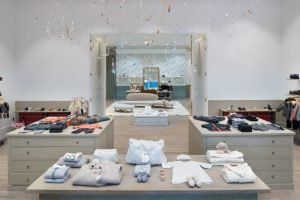 BONPOINT DUBAI MALL
Floor 2
Opening Hours: Sunday to Wednesday: 10am to 11pm
Thursday to Saturday: 10am – 12pm