Brave Combat Federation made a major announcement in which the first event in Europe was confirmed by the global mixed martial arts promotion. The thirteenth edition of the event will be hosted in SSE Arena in Belfast, Northern Ireland on 9th June. The promotion had announced major expansion phase during 2018, focusing on additional geographic locations and expanding the roaster of fighters under contact with the promotion. Within one and a half years of establishment, Brave Combat Federation had hosted events in Bahrain, Brazil, United Arab Emirates, India, Kazakhstan, Mexico, Jordan and Indonesia. Apart from hosting editions of the promotion in major geographic destinations, the Kingdom of Bahrain became the only other nation other than the United States of America to host the IMMAF World Championships of Amateur MMA.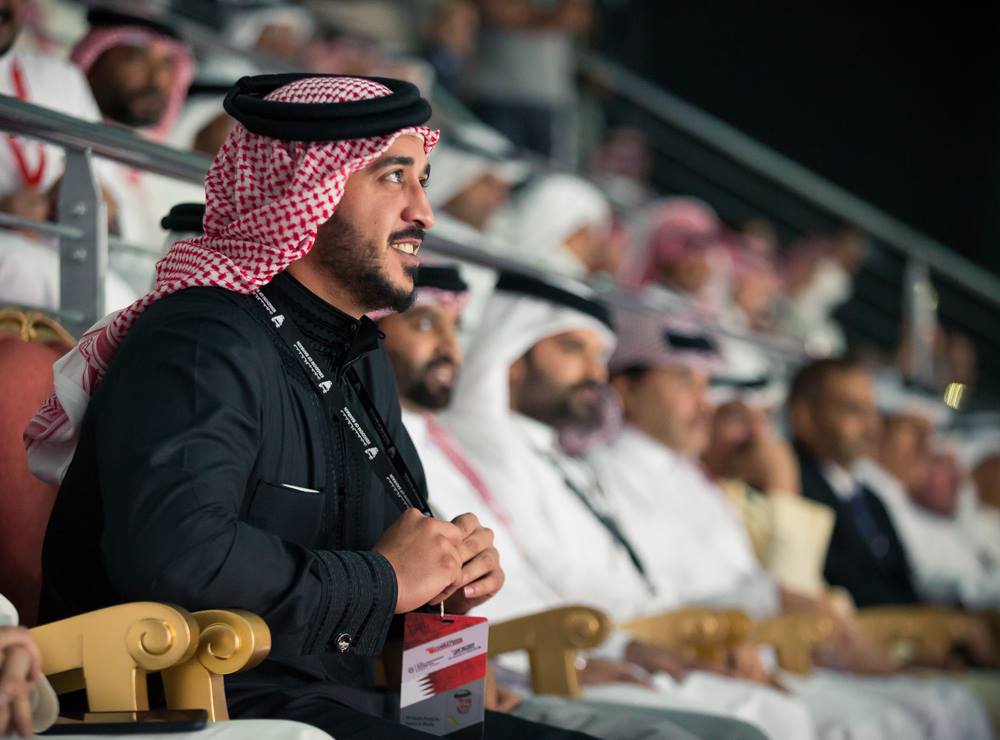 The event marks the expansion of global partners and broadcast reach of Brave Combat Federation which is currently the largest sports media property in Middle East and Africa combined. The event is a landmark achievement in Bahrain since this marks for the first time a Bahrain based sports media property is hosting its event in Europe.
"We are looking towards a monumental year for Brave Combat Federation. The rapid expansion of Brave Combat Federation owes to the leadership and foresight of His Highness Sheikh Khalid bin Hamad Al Khalifa to establish mixed martial arts as a global sports that crosses barriers of geographies and languages. We are glad that our initiatives were successful in making a definitive impact upon the global mixed martial arts community and changed the sport for fighters around the world. We are committed to keep going at the same pace as aggressive as ever", said Mohammed Shahid, President of Brave Combat Federation.