A host of Bahrain Red Crescent Society (BRCS) volunteers organise an on-going visitation program to visit children at Salmaniya Medical Centre (SMC) as part of BRCS activities to congratulate them for Eid Al-Adha occasion.
During their visit to SMC, BRCS delegation was received by staff and children from the SMC, and the volunteers had a chance to spend time with patients and surprise them with gifts.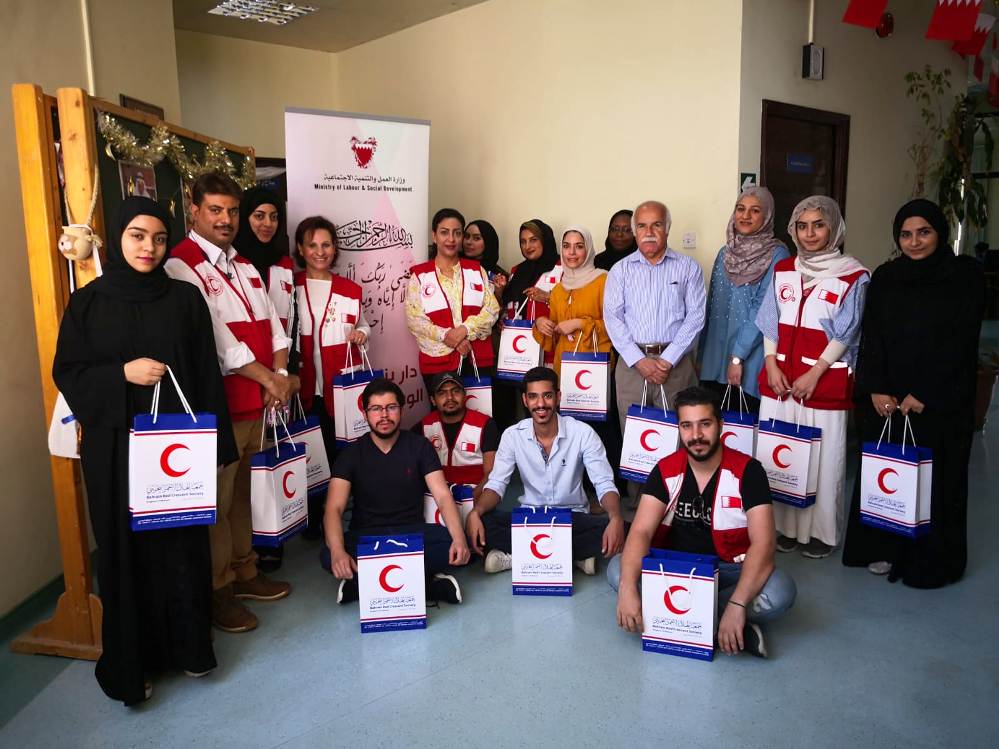 BRCS delegation appreciated the enormous efforts made by doctors, nurses, and staff of SMC to provide the best care and services to the patients.
The Society also organized a similar visit to the National Bank of Bahrain Elderly Home, the team of volunteers had a great time talking to and connecting with the grandparents, and hoped they enjoyed their gifts.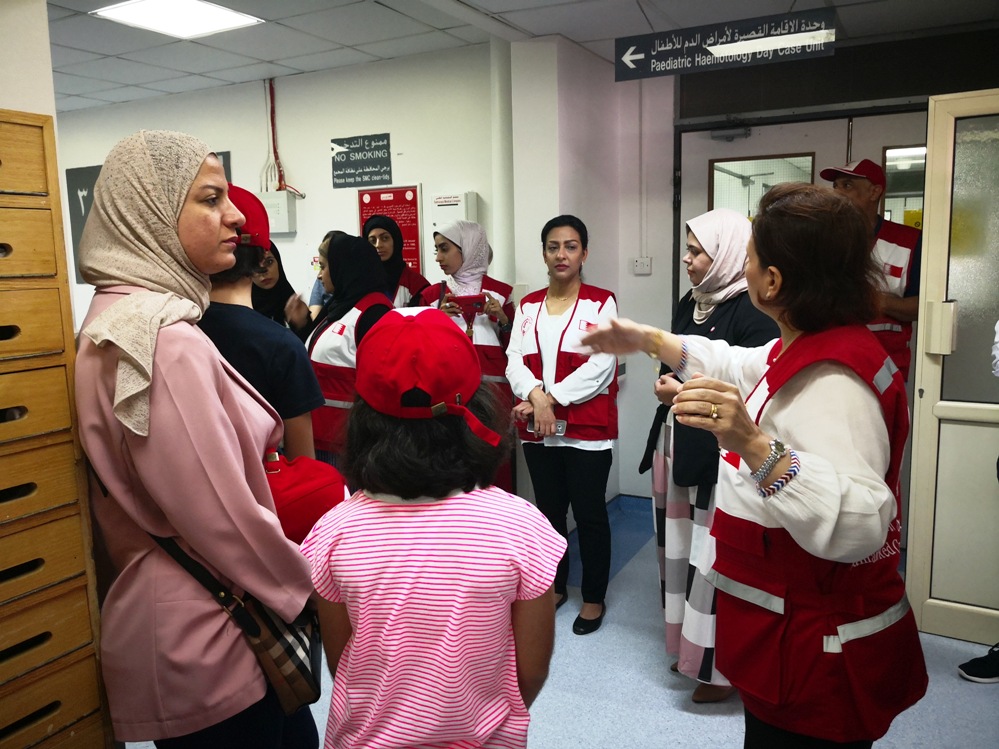 Theses visits were organized by Health Awareness Committee in cooperation with other committees.
The head of Health Awareness committee, Muyssr Sabri Auadhalla, extended BRCS's thanks to the supporting bodies for such activities carried out by BRCS volunteers, paralleled to the loving and caring Bahraini community.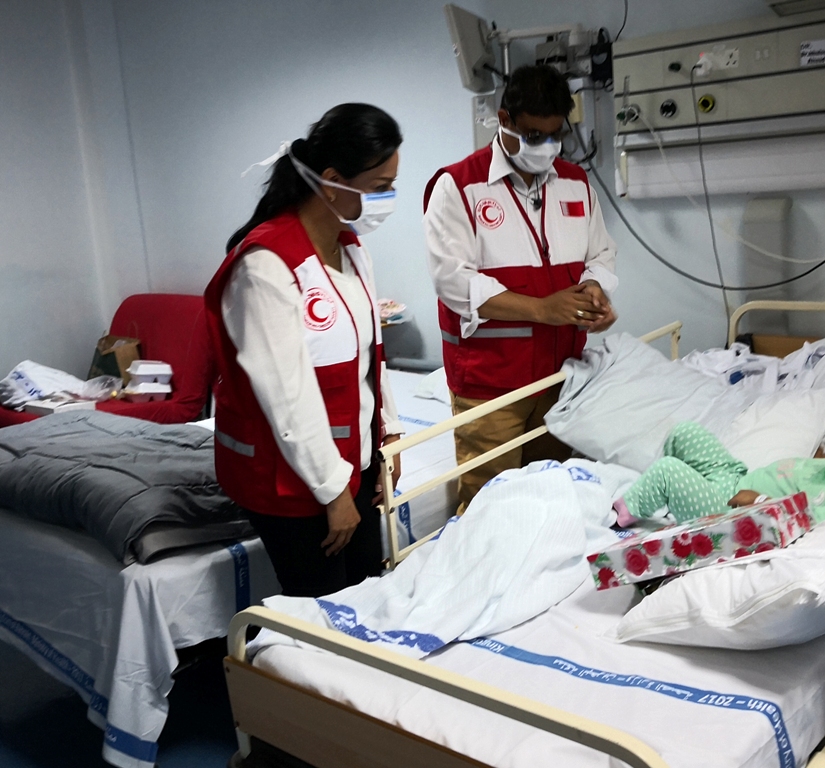 She stressed the society's constant efforts to address all segments of Bahraini society and called on everyone in the community to join the Red Crescent volunteers and participate in their various humanitarian activities