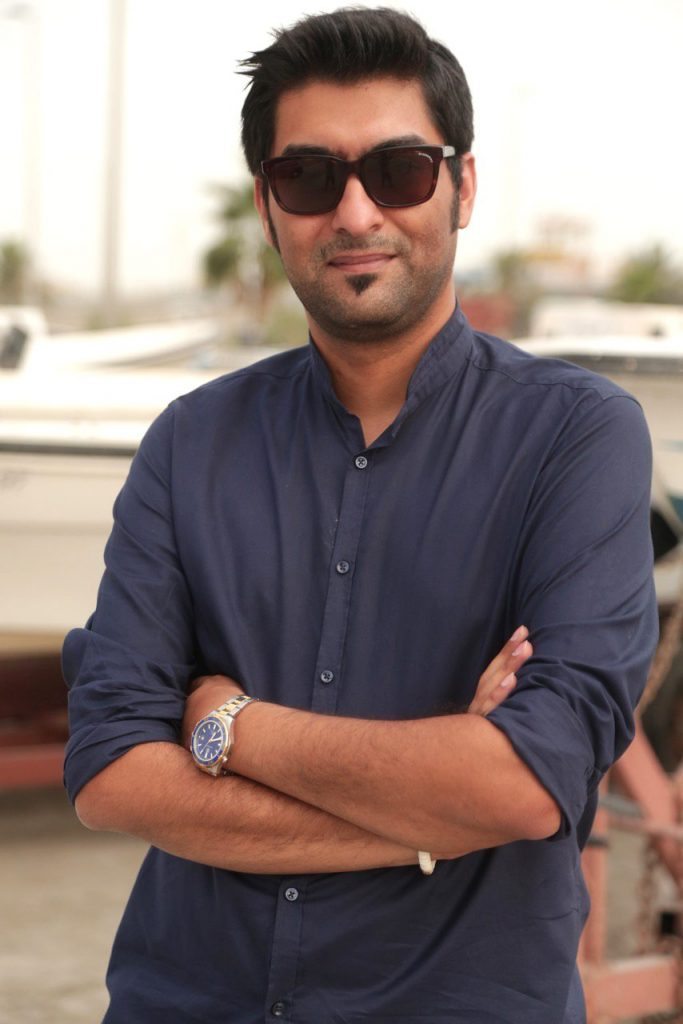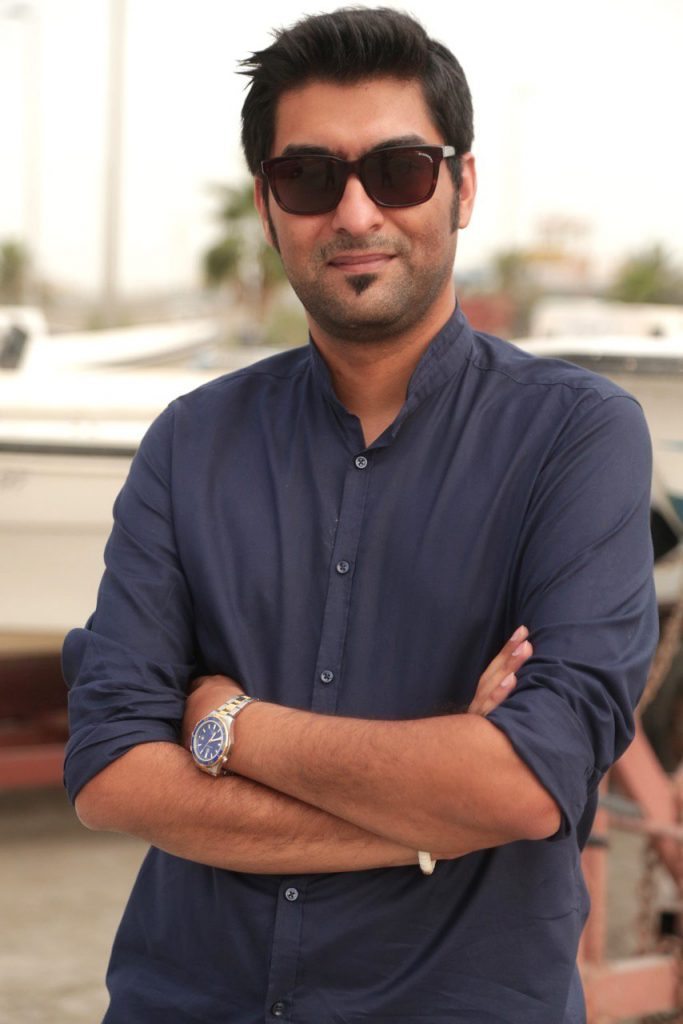 Mr. Mohammed Buali – the name needs no introduction to the movie buffs of the Kingdom. This Bahraini filmmaker has successfully directed and produced a number of short films most of which have received numerous accolades at various international film festivals around the world. BTW finally got our chance to have a conversation with him, where he shared his experience in the motion picture industry and his new feature film the "The Sleeping Tree".
Bahrain, GCC and the Film Industry
"The film industry is something new to Bahrain, to this region in general, when compared to other nations where there is a huge industry and institutions for filmmaking. People see the culture of a nation through its cinemas – the humanity of the region is portrayed through their movies. Unfortunately, people still don't take our movies seriously and the sad part is that there are people who still think that we live in a desert filled with camels. My aim is to make movies that would represent Bahrain and the GCC region and show who we actually are. I know it will be tough as we have to build everything from literally nothing. For me, cinemas give identity to every nation and it's like any other art form that needs to be promoted."
Short Films and Feature Films – The experience with a difference
"Producing a short film is entirely different from that of feature films. With a big budget, crew, professionals and equipment, it was really tough for me with my first feature film. With the lack of resources here in Bahrain we had to get many professionals and equipments from outside. At the same time I had few young movie enthusiasts in my team who worked very hard and learned a lot about movie making. It was just the first step towards making an in house team for Bahrain. It is true that it will take time, maybe decades, to reach the international level, but we can start getting better short films for a start."
'The Sleeping Tree' – The story behind
"The story of 'The Sleeping Tree' has been with me for almost 9 years. It is an opportunity for me to represent my nation as a film director. It has been a long journey from doing short films to work on a feature film. I gained more knowledge by attending several master classes and each day of doing the full-length movie was an experience. There are lots of areas that we don't pay attention to in short films but which are important for feature films. I learned a lot, particularly in the post production stage – sound mix and color grades. Compared to a 15 minute short film, people spend hours together for a feature film and that gives them enough time to pinpoint even the minutest detail. So we have to be careful when looking at every aspects of doing a movie."
"Thanks to the close knit hard work of the team, we made a dream come true and produced the first feature film from Bahrain in the last 10 years. As I said, I always wanted to represent my nation in the cinema. While having the discussions with our scriptwriter, we found that the Tree of Life symbolized our story most – it's a magical living being in the midst of a dead surrounding. And our story has a bedridden girl who is in middle of a family whose members are trying to bring in light and life. So right there, we found a connection between the girl and the tree that struggles to survive in the worst of situations."
Hollywood and the Gulf Film Industries
"In my opinion, we can't compare Hollywood with the industry we have here. Movies from Hollywood in addition to Bollywood and Egyptian films have already made their identity. Copying them blindly would never help us. Nobody would want to watch a movie that is a copy of their production where the characters change their costume to fit the Arab world scene. It's time that we create our own identity with stories that tell the world who and what we are. This is the entertainment industry where success is calculated based on the number of tickets sold. Unfortunately, we don't have that kind of an industry or audience here. To produce a movie as big as a Hollywood production, would see almost no financial returns in relation to its production budget."
The long term challenging Profession
"Yes, this is not an easy industry and you will have lots of hardships ahead of you. Since 1999, I have been working to develop and establish myself as a director. I was self-taught in the beginning. I went for animator classes and read a lot of books related to the art of film production. In the last few years, I was selected in the Asian Film Academy, Korea and Berlin film campus, where I got to meet several professionals and improve myself. We are lucky to have regional film festivals like the Gulf Film Festival and the Dubai International Film Festival. Participating in these festivals give local filmmakers a better view on how movies are made and distributed."
"Playing an important role on the board of the Bahrain Cinema Club, Ministry of Culture's Bahrain Film Days festival and the Naqsh short film festival, I was able to provide the young generation with what I had dreamt of having in my days as a beginner. Having done these I hope to see a thriving film industry in which we have our own professionals. I want to give back to this kingdom to which I belong."
Follow Mohammed BuAli on twitter.