Carrefour, which is operated in Bahrain by Majid Al Futtaim, held a grand opening last 17th September, 2019 to inaugurate its most sustainable hypermarket yet in Barbar's iconic Jawad Dome.
Free from single-use plastic bags at cash counters, the branch will offer cassava-based alternatives instead which are bio-degradable in months, contain no petroleum element and are non-GMO certified.
Apart from cassava bags, customers can opt for reusable bags which are sold at a nominal price of 0.300 fils each and come with a lifetime replacement guarantee. The store itself also incorporates several energy efficient features.
Jerome Akel, Country Manager of Carrefour in Bahrain at Majid Al Futtaim Retail said "Much consideration has gone into the development of this store as part of our journey to become net positive in carbon and water by 2040, from its physical attributes like using energy efficient LED lighting, to the range of eco-friendly products in stock. We look forward to welcoming customers and hope that this new branch can inspire and make it easier for them to lead more sustainable lifestyles."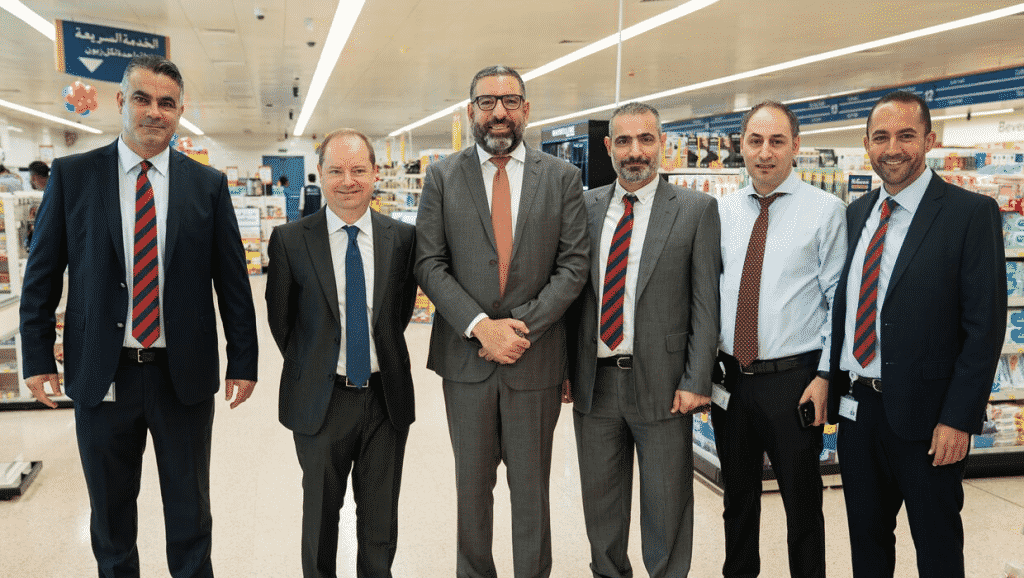 The new sustainable hypermarket features several signature concepts including a honey, olive and nuts counter, in addition to a new Food-2-Go section complete with freshly prepared sushi, baked goods, pizza, shawarma, tahina, cashew butter and more. It will also have a dedicated stand of Bahraini Halwa made by renowned confectioner, Hussain Moh'd Showaiter.
Several promotional offers are in place to commemorate the occasion, including a pop-up embroidery both that allows customers to personalize their reusable bags free of charge over the next five days.