In line with the celebration of Earth Day 2023, The "Health & Wellness event" is a community partnership led by the Capital Governorate in alignment with the governorate's initiatives and projects aimed at preserving and improving health, wellbeing, and the environment.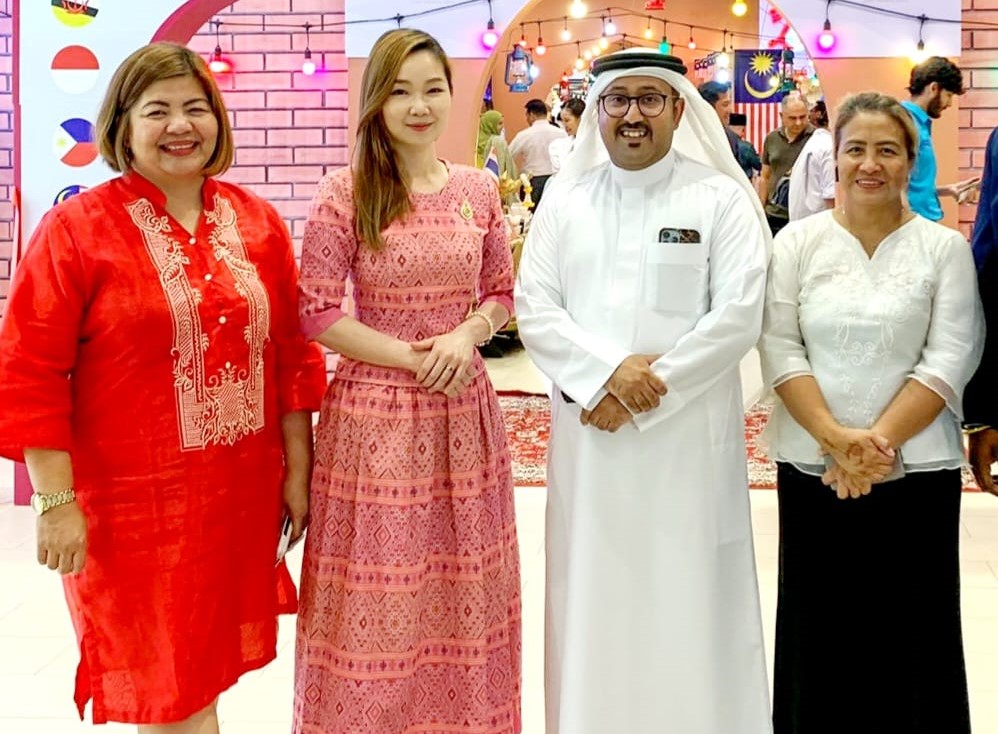 "Recognized as 'a Healthy City' by the World Health Organization, the Capital governorate expands the implementation of this program through environmental awareness and protection, health and wellness promotion, and restoration through consciously connecting our inner peace and understanding the essential role it plays in mental health individually and collectively," says Mr. Yusuf Lori, Director of information and Follow up Capital Governorate.
Keeping in line with this year's event theme of "Invest in the planet, invest in yourself", Al Malaki Hospital has also stepped up to be the Exclusive health partner of the event.
"Our dedication to improving one's family's health and well-being expands well enough in our commitment to the community as we aim to educate, inspire and empower through valuable social causes" added Mr. Rohit Srivasta, CEO of Al Malaki Hospital.
The one-day free entry event to be held at the beach is expected to mount upto 1,000 attendees and will feature special talks about the occasion, environment, and health & wellness-conscious products and services, free medical check by Al Malaki Hospital, ambient music, and meditations that will culminate in a grand lighting ceremony laid out in the shape of a Bahrain map highlighting the Kingdom's commitment in promoting and preserving peace and harmony across the nation.
Pre-registration is required, to register please click here, or follow us on FB or IG @earthdaybahrain, and click the link on bio